MrBeast Clarifies Role in 'TMNT: MUTANT MAYHEM' Amid SAG-AFTRA Strike Controversy; Pledges Donation in Support!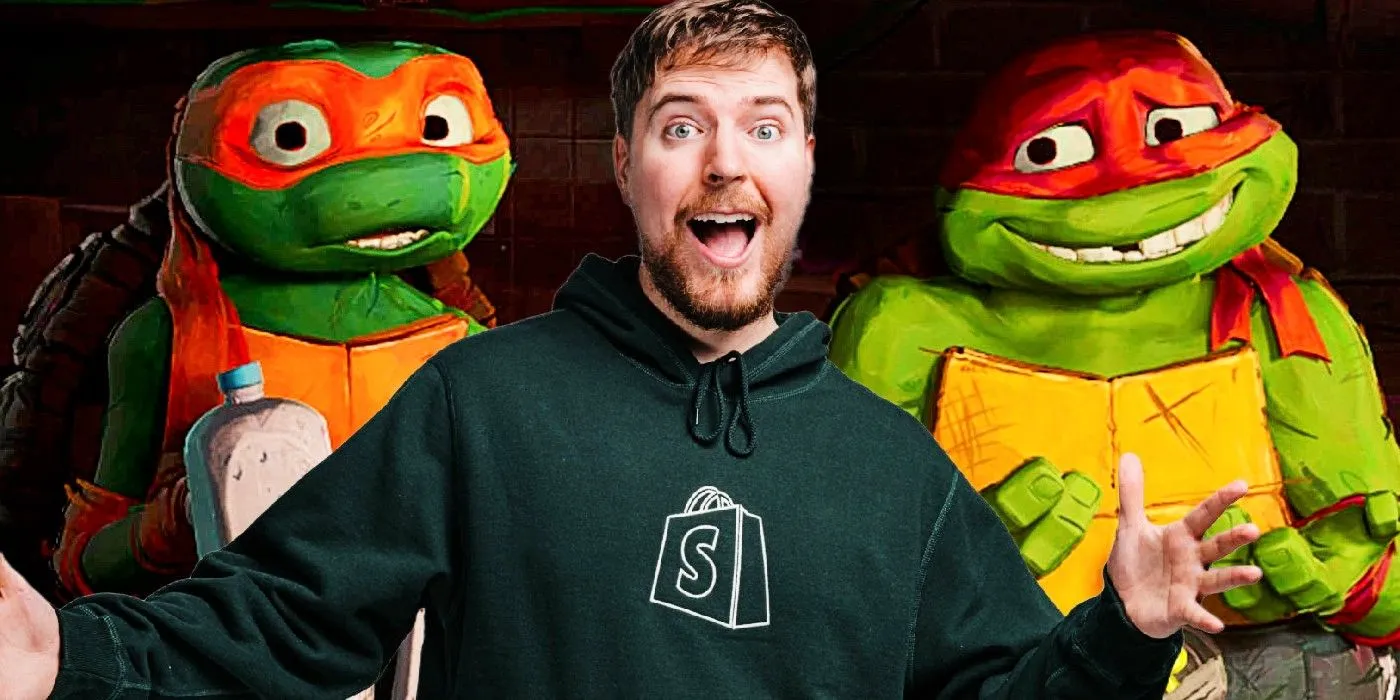 In the midst of the ongoing SAG-AFTRA actors' strike, renowned YouTuber MrBeast, also known as Jimmy Donaldson, found himself embroiled in controversy as Dexerto claimed that he promoted his role in 'Teenage Mutant Ninja Turtles: Mutant Mayhem on Twitter, thereby crossing the SAG-AFTRA picket line.
However, Mr Beast took to social media to dispute the allegations, asserting that he did not breach the strike rules and was legally obligated to engage in the promotion.
The Allegations About MrBeast's crossing the SAG-AFTRA picket line
Dexerto, a prominent news outlet in the gaming and entertainment sphere, published an article claiming that Mr Beast used his Instagram platform to promote his role in the upcoming movie 'Teenage Mutant Ninja Turtles: Mutant Mayhem' during the ongoing SAG-AFTRA actors' strike.
The allegations suggested that Mr Beast had defied the strike rules and crossed the picket line, a move that could have significant implications within the entertainment industry.
Dexerto said: "YouTuber Mr Beast promotes his role in 'TEENAGE MUTANT NINJA TURTLES: MUTANT MAYHEM' on Instagram, crossing the SAG-AFTRA picket line during the actors strike"
MrBeast's Response to the Allegations By Dexerto
Responding swiftly to the allegations, MrBeast refuted the claims made by Dexerto.
Through a series of tweets and an Instagram story, the YouTuber clarified that the promotion in question was part of a pre-existing contractual agreement with the movie's production team, which had been signed before the strike commenced.
According to MrBeast, he was legally obligated to fulfill this promotional activity, and it fell under the exceptions outlined by SAG-AFTRA for pre-strike commitments.
MrBeast Replied: "False, this is a contract I signed pre strike and was legally obligated to promote. This falls under the exceptions they have outlined. Regardless, to make my support clear I'll make a donation later tonight"
So MrBeast is also going to do a donation at night.
To reaffirm his support for the striking actors, Mr Beast pledged to make a significant donation to a charitable organization that aids entertainment workers affected by the strike.
This move aims to demonstrate his solidarity with the cause while also acknowledging the sensitivities surrounding his promotional activity.
SAG-AFTRA's Stance
The Screen Actors Guild-American Federation of Television and Radio Artists (SAG-AFTRA) has been at the forefront of the ongoing actors' strike, with demands focused on improved working conditions, equitable compensation, and better benefits for its members.
During such a strike, members are expected to adhere to the rules, which includes refraining from engaging in promotional activities that could undermine the collective bargaining efforts.
Conclusion
As the SAG-AFTRA actors' strike continues, the involvement of influencers and content creators like Mr Beast in promotional activities has raised questions about strike adherence and contractual obligations.
Despite the allegations, Mr Beast maintains that he acted within the parameters set by his pre-existing contract.
Stay connected for the information related to today's donation!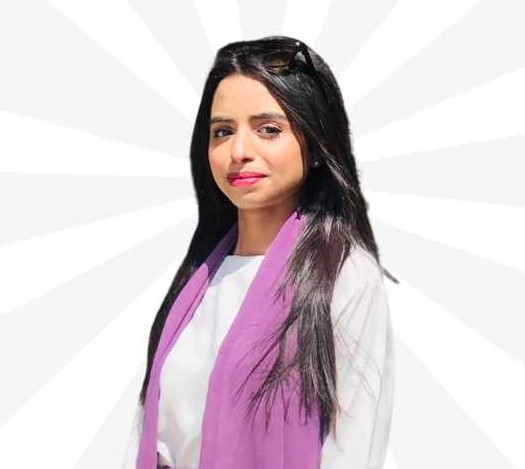 Mina AKA Minahil is an invaluable member of our MrBeast News team, serving as the Author & Content Editor and providing vital emotional support. She has experience covering all niches in blogging with the most interest in famous personalities and daily basis news. Her attention to detail is unparalleled, ensuring that our content is not just clean, but squeaky clean.