MrBeast's Feastables Make Grand Entrance, Invading Every 7-11 and Speedway Near You!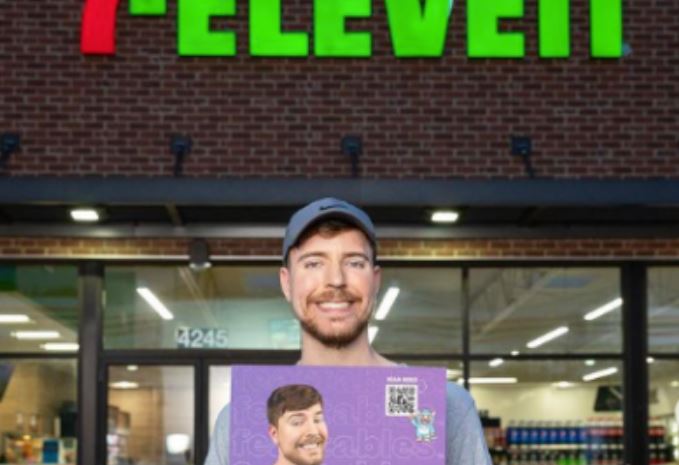 Image Credit: MrBeast/Instagram
Walmart has been widely regarded as the prime destination to acquire MrBeast's Feastables, including the option to conveniently adjust its store displays, before today.
MrBeast has successfully established new significant partnerships for his snack brand, Feastables, with 7-11 and Speedway, expanding its distribution channels beyond Walmart.
MrBeast's Feastables In 7-11 And Speedway
Feastables is now available in EVERY 7-Eleven and Speedway in America! To celebrate we are giving away a lambo to one person who buys Feastables anywhere in the next 7 days!

MrBeast Announced in his Instagram Post
Winner Of Lamborgini
During the upcoming week, individuals who purchase any Feastables product, irrespective of the store, will have the opportunity to participate in a contest organized by MrBeast, with a chance to win a Lamborghini.
Each product purchase, accompanied by an uploaded receipt, will qualify as one entry. Additionally, customers can earn an additional six entries by purchasing Feastables through the rewards programs offered by 7-11 or Speedway.
The announcement of the fortunate recipient of the Lamborghini prize will take place on June 30th.
MrBeast's Crew Posts Related to Feastables
Feastables Included In Walmart
Feastables' current lineup includes its flagship chocolate bars (Milk Chocolate, Milk Crunch, and peanut butter-stuffed Deez Nuts), plus chocolate chip cookies and Karls Gummies.
The surge in sales for Feastables can be attributed, at least in part, to the inclusion of high-value giveaways. Now, with the expansion of distribution to 7-11 and Speedway, Feastables aims to replicate this successful strategy.
Conclusion
In a whirlwind of flavor and excitement, MrBeast's Feastables have taken the snacking world by storm, infiltrating every 7-11 and Speedway near you.
With their irresistible taste and daring packaging, these culinary creations have become the talk of the town.
From mouthwatering chips to delectable candies, Feastables deliver a gastronomic adventure like no other. So, brace yourself for an epic snacking experience that will leave you craving more.
Don't miss out on this sensational invasion of flavor, as MrBeast's Feastables continue to conquer the shelves and captivate snack enthusiasts across the nation and a big chance to win Lamborgini.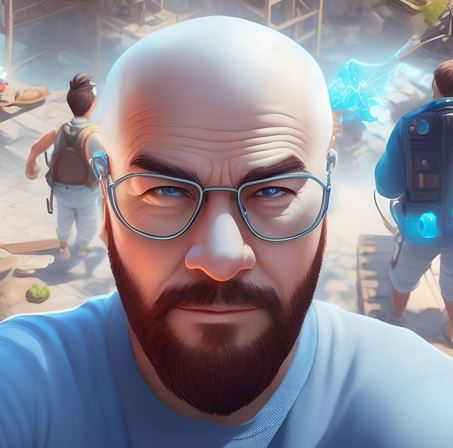 Introducing the ultimate hub for MrBeast fans and burger enthusiasts! Discover the latest news, updates, and behind-the-scenes insights into MrBeast's world-famous burger chain on this dedicated website. As a fellow fan, I've personally tried and tested a variety of MrBeast burgers, from the classic Chris burger to the irresistible Smash burger. Join me in this culinary journey and stay informed about new menu items and charity campaigns.
Don't miss out on the opportunity to satisfy your taste buds—bookmark this website and get ready for a burger experience like no other! If you have any complaints regarding my content or news, please email me @ mbeastnews@gmail.com
Thanks and Regards
Bobby