French Streamer Wins Competition: MrBeast Rewards Him with Twitter Revenue, Fans Left Astonished!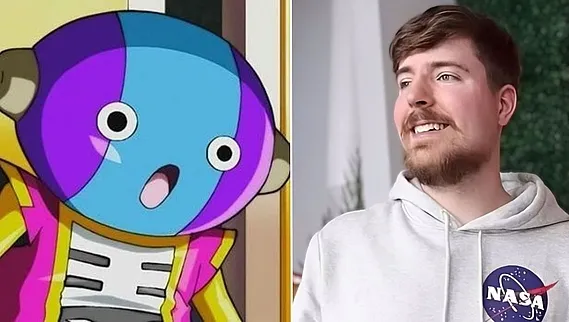 In a surprising turn of events, a French streamer has triumphed in a high-stakes competition hosted by the renowned philanthropist and internet personality, MrBeast.
The challenge, issued through a tweet on July 14, promised the lucky winner all of MrBeast's Twitter revenue for the next month.
However, as the competition unfolded, skepticism emerged across social media platforms, raising questions about the possibility of bot involvement in determining the victor.
MrBeast's Generous Twitter Revenue Reward
On July 14, 2023, MrBeast took to Twitter to announce a unique competition: the participant who managed to garner the most liked reply to his tweet within 48 hours would receive the entirety of his Twitter revenue for the upcoming month.
Given MrBeast's massive online following and reputation for philanthropy, the challenge instantly captivated the internet community.
The French Streamer's Remarkable Triumph
Arkunir's channel predominantly centers around live streaming Football Manager, although recent activity has dwindled, with his latest Football Manager stream occurring approximately two months ago.
Despite being less active on his channel, Arkunir continues to maintain a strong presence on Twitter, boasting an impressive following of 926K.
His daily interactions and tweets with his audience keep him highly engaged with his fan base.
Recently, his persistence and dedication were rewarded when he secured a remarkable victory in MrBeast's Twitter competition, outshining other contestants by a significant margin.
He wrote in a tweet, "If I win I give everything to @30millionsdamis. (It's summer, there's a lot of animal abandonment, you have to support it)"
As an added bonus, MrBeast himself decided to follow the streamer on Twitter. The exciting announcement was made on July 16, when the renowned influencer shared the news through his personal Twitter account.
Amidst thousands of replies vying for the coveted prize, a French Twitch streamer and online sensation Arkunir emerged as the ultimate victor.
Astonishing Response of Fans
Arkunir's response to MrBeast's original tweet swiftly went viral, amassing hundreds of thousands of likes. The internet community's reaction was diverse, sparking widespread discussions and engagements.
Mostly the response was astonished:
Right now there is not any response from MrBeast let's see what would be the MrBeast's announcement related to that.
Stay Connected!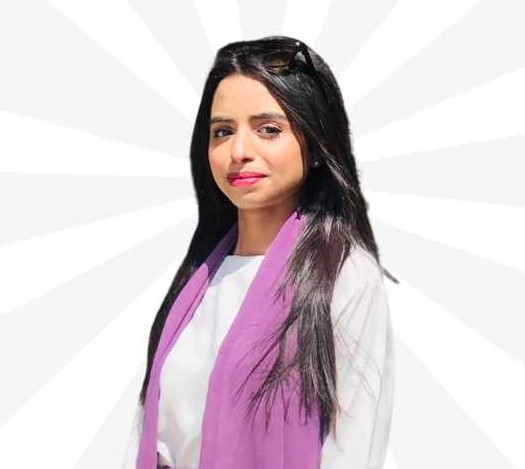 Mina AKA Minahil is an invaluable member of our MrBeast News team, serving as the Author & Content Editor and providing vital emotional support. She has experience covering all niches in blogging with the most interest in famous personalities and daily basis news. Her attention to detail is unparalleled, ensuring that our content is not just clean, but squeaky clean.