Gopuff Partners with MrBeast: Introducing the MrBeast Bar and Feastables Snacking Brand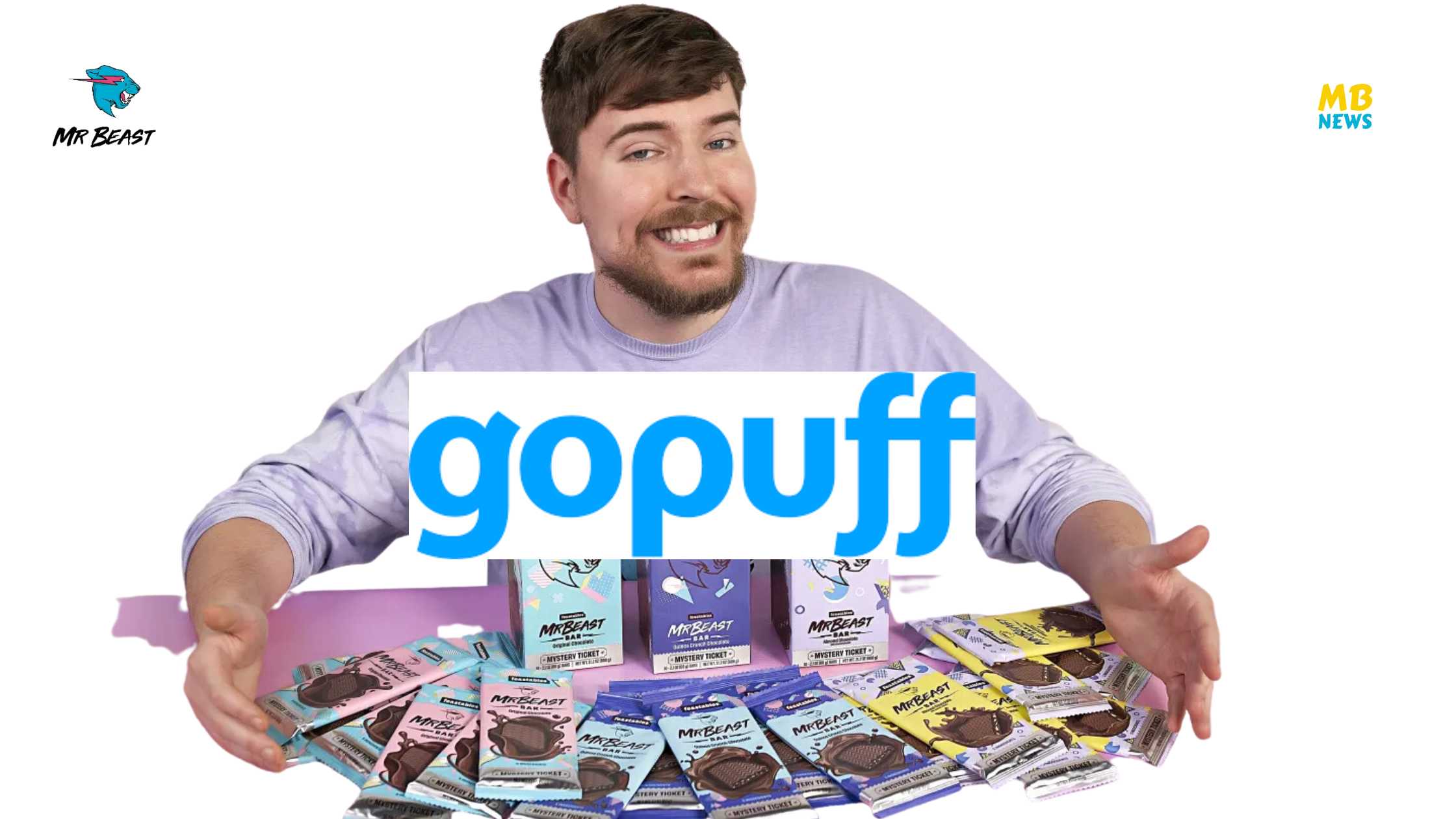 In a groundbreaking collaboration, Gopuff, the renowned on-demand delivery platform, has teamed up with MrBeast, the philanthropist and YouTube sensation, to introduce an exciting new product – the MrBeast Bar.
This partnership also marks the debut of Feastables, an exclusive snacking brand designed to delight customers with unique treats.
Unveiling the MrBeast Bar
The MrBeast Bar, crafted in partnership with Feastables, is a delectable chocolate bar that promises to be a mouthwatering treat for chocolate enthusiasts. With a perfect blend of flavors, the bar embodies the essence of MrBeast's larger-than-life persona, offering customers a chance to savor a truly unique and delightful confectionery experience.
Fast Delivery – The Gopuff Advantage
At the core of this collaboration lies Gopuff's unparalleled delivery service. Gopuff's lightning-fast delivery allows customers to indulge in the delectable MrBeast Bar and other Feastables products without any delay. This timely delivery service ensures that customers can quickly join the exciting competition without the hassle of waiting for their treats to arrive.
The $1 Million Competition
One of the most thrilling aspects of this collaboration is the opportunity for customers to enter a competition with a staggering prize pool of $1 million! To participate, customers simply need to purchase a MrBeast Bar through Gopuff. Each purchase earns them an entry into the contest, where they stand a chance to win incredible prizes.
Exciting Prizes – Teslas and Cash Giveaways
The anticipation reaches new heights as participants eagerly await their shot at winning fabulous prizes. Gopuff and MrBeast have gone above and beyond to make this competition truly memorable.
Lucky winners have a chance to drive home in style with Teslas, the epitome of luxury and innovation. Additionally, cash giveaways add an extra layer of excitement, allowing winners to fulfill their dreams and aspirations.
Gopuff: Delivering Celebrity and Influencer Products
Gopuff has gained a reputation for delivering not just everyday essentials but also exclusive celebrity and influencer products.
This partnership with MrBeast showcases their commitment to offering customers extraordinary experiences and products that they won't find elsewhere. With the MrBeast Bar and Feastables, Gopuff continues to redefine snacking and elevate it to an unparalleled level of enjoyment.
MrBeast's Promise – Stunts and Giveaways
MrBeast is no stranger to wowing his audience with extraordinary stunts and generous giveaways. As part of the Feastables collaboration, MrBeast promises to inject his signature brand of excitement into each and every drop.
Customers can eagerly look forward to surprises that will keep them engaged and thrilled throughout their snacking journey.
Order the MrBeast Bar and Join the Fun!
Gopuff encourages all its customers to order the MrBeast Bar and dive headfirst into this sensational collaboration.
By doing so, not only do they become eligible for the $1 million competition, but they also get a taste of the indulgent MrBeast Bar – a treat that's bound to leave them craving for more.
Conclusion
The partnership between Gopuff and MrBeast, which introduces the MrBeast Bar and Feastables snacking brand, is an unprecedented delight for customers.
chance to win astonishing prizes and experience the thrill of MrBeast's surprises, this collaboration is undoubtedly one for the books.
Don't miss out on this incredible opportunity to indulge in the MrBeast Bar and participate in the competition of a lifetime. Order now on Gopuff and embark on a snacking adventure like no other!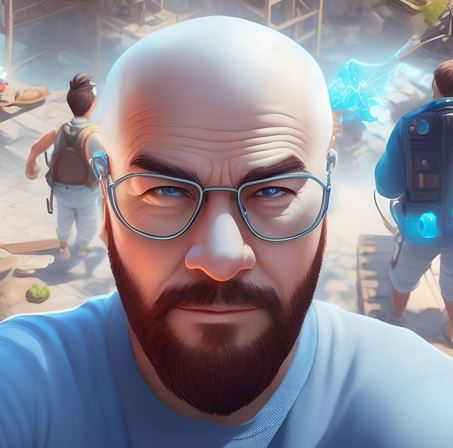 Introducing the ultimate hub for MrBeast fans and burger enthusiasts! Discover the latest news, updates, and behind-the-scenes insights into MrBeast's world-famous burger chain on this dedicated website. As a fellow fan, I've personally tried and tested a variety of MrBeast burgers, from the classic Chris burger to the irresistible Smash burger. Join me in this culinary journey and stay informed about new menu items and charity campaigns.
Don't miss out on the opportunity to satisfy your taste buds—bookmark this website and get ready for a burger experience like no other! If you have any complaints regarding my content or news, please email me @ mbeastnews@gmail.com
Thanks and Regards
Bobby