MrBeast's '7 Days Buried Alive' Video Draws Unbelievable 45 Million Views in 24 Hours- "I LOVE ALL OF YOU"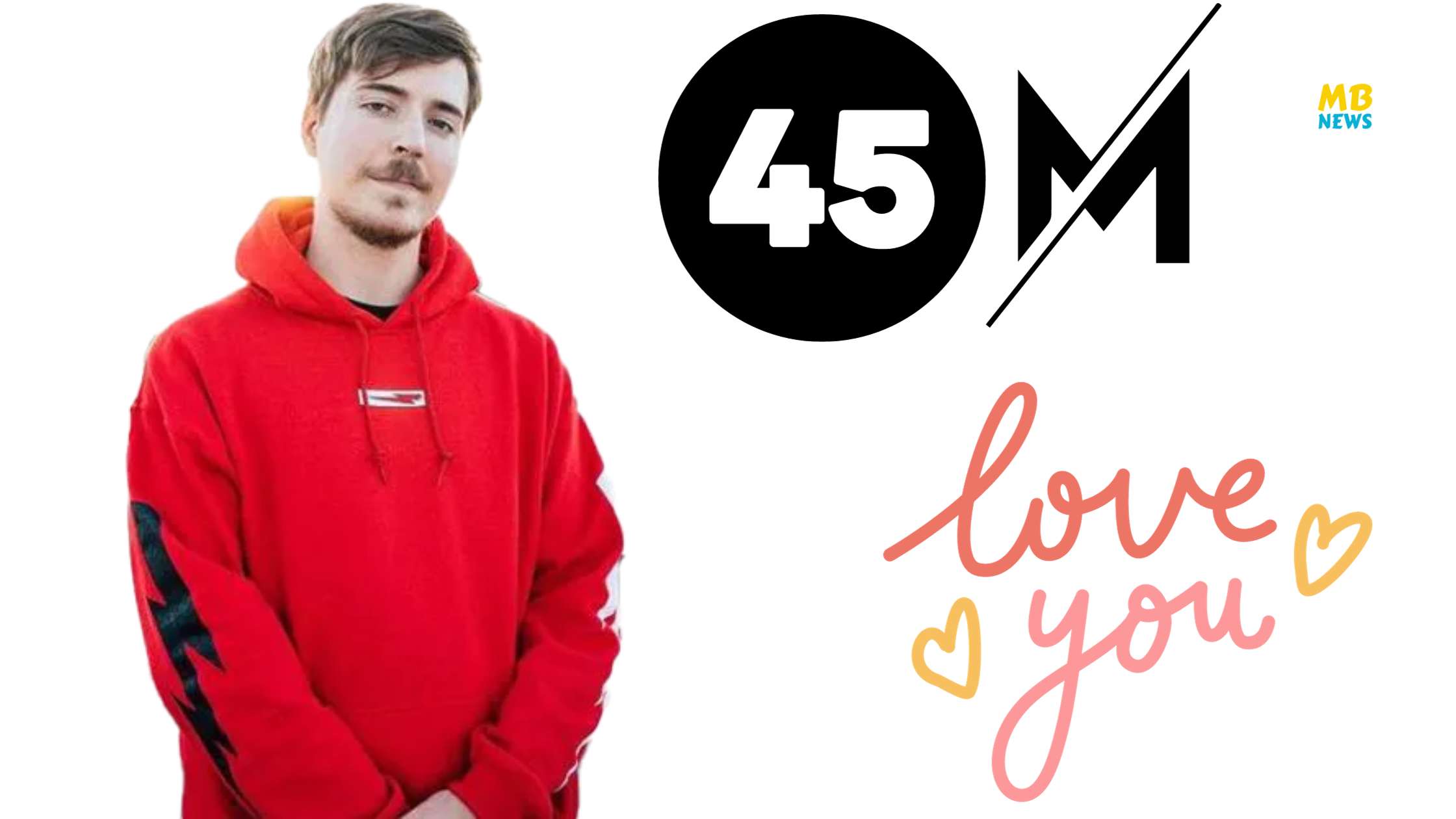 MrBeast's "I Spent 7 Days Buried Alive" video has become a viral sensation, accumulating a jaw-dropping 45 million views within a short span of time. MrBeast, known for his philanthropic endeavors and attention-grabbing challenges, once again proves his ability to captivate audiences worldwide.
The overwhelming success of the video prompted MrBeast to express his gratitude to his fans.
In a heartfelt message, he stated, "I still can't believe this many people show up every time I upload… I LOVE ALL OF YOU 🥺❤️."
This sincere acknowledgment of his fanbase emphasizes the strong connection he has forged with viewers over the years.
In the video, MrBeast voluntarily subjects himself to a unique and grueling challenge, spending an entire week buried underground. The extreme nature of the stunt undoubtedly contributed to the video's rapid rise in views, as viewers were eager to witness the outcome of such an audacious experiment.
MrBeast's ability to consistently push the boundaries of content creation has undoubtedly played a significant role in maintaining high levels of engagement.
The combination of daring challenges, genuine philanthropy, and a charismatic on-screen persona has solidified his position as one of the internet's most influential figures.
As MrBeast continues to break barriers in the world of online content, his latest video's unprecedented success further cements his status as a YouTube powerhouse.
The 45 million views on "I Spent 7 Days Buried Alive" not only attest to the allure of extreme challenges but also reflect the unwavering support of a global fanbase that eagerly anticipates each new upload.
In the dynamic landscape of digital entertainment, MrBeast's ability to innovate and connect with his audience remains unparalleled.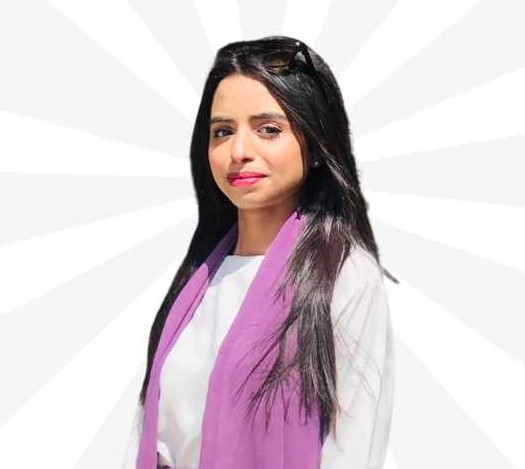 Mina AKA Minahil is an invaluable member of our MrBeast News team, serving as the Author & Content Editor and providing vital emotional support. She has experience covering all niches in blogging with the most interest in famous personalities and daily basis news. Her attention to detail is unparalleled, ensuring that our content is not just clean, but squeaky clean.