MrBeast Updating Feastables Branding In January Next Year and Perfect Chocolate Bar Formula!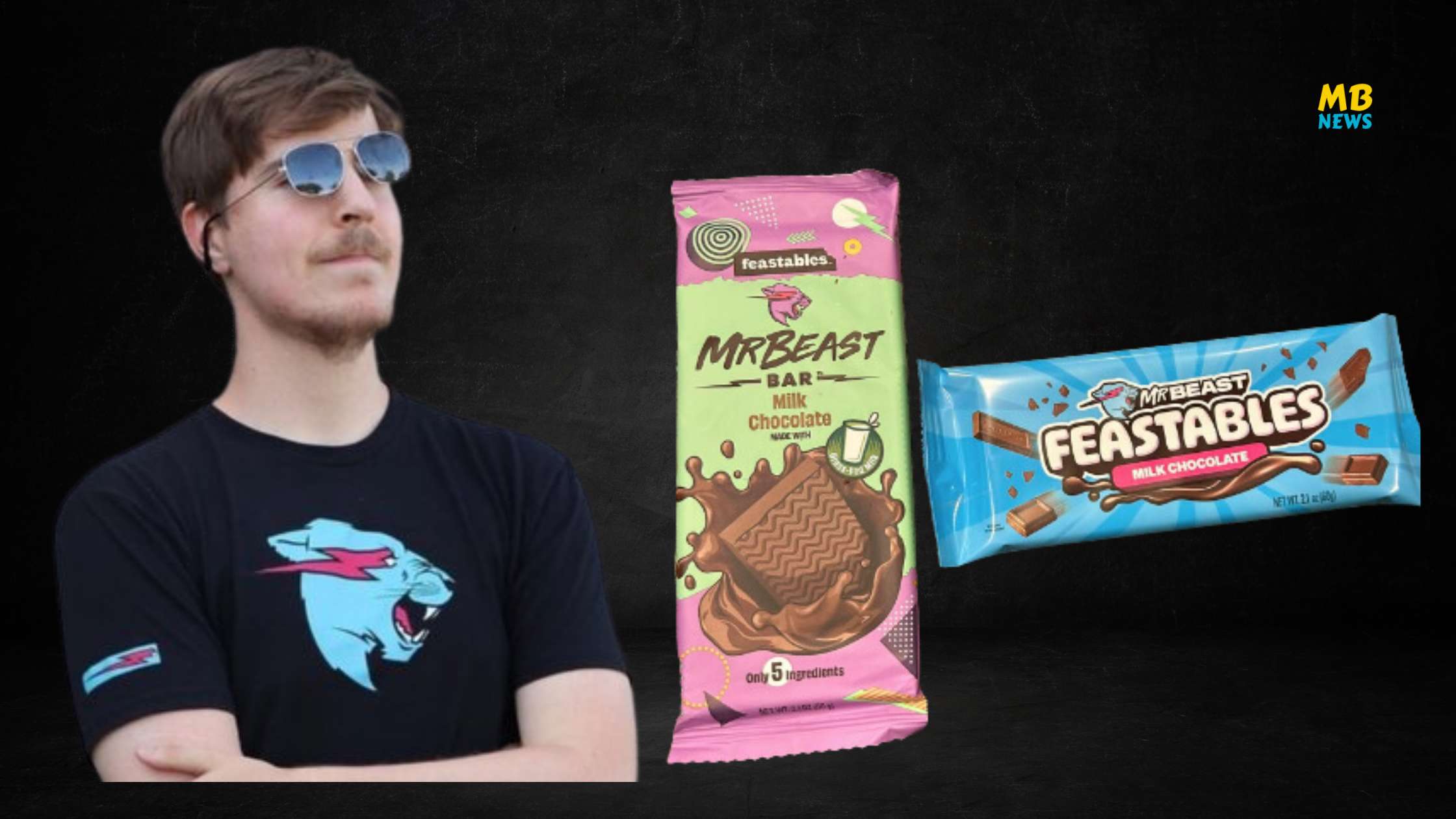 In a recent announcement, MrBeast has revealed exciting updates for his Feastables brand, set to roll out in January of the upcoming year. The changes include a revamped branding design and an eagerly anticipated new formula for the chocolate bars.
MrBeast took to social media to showcase the side-by-side comparison of the old and new Feastables branding.
With an intriguing "👀" emoji, he engaged his audience in the anticipation of the upcoming changes. The visual transformation indicates a significant shift in the brand's aesthetic, suggesting a fresh and modern look.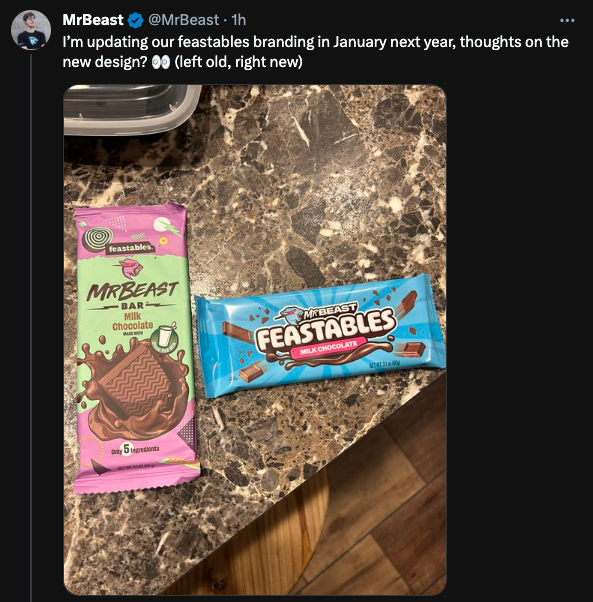 MrBeast's Perfect Ideal Chocolate Bar After Year-Long Endeavor
In his announcement, MrBeast shared insights into the extensive effort put into the Feastables rebranding. He mentioned spending the past year collaborating with some of the world's leading food scientists, experimenting with over 100 different formulas.
The process involved rigorous testing with thousands of people, demonstrating a dedicated pursuit of excellence.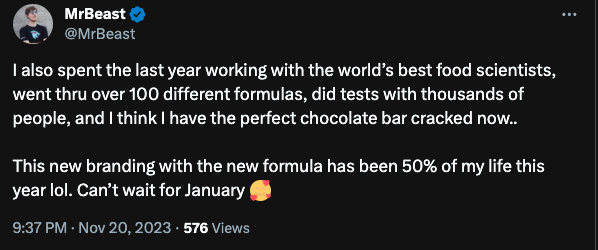 One of the most exciting revelations from MrBeast was his claim to have cracked the code for the perfect chocolate bar. The YouTuber expressed confidence in the new formula, emphasizing that it has been a central focus, constituting 50% of his life throughout the year.
This commitment to quality and perfection has generated significant buzz among fans and followers eagerly awaiting the January launch.
Community Engagement: MrBeast's engagement with his audience has been a hallmark of his online presence. The inclusion of emojis like "🥰" in his announcement reflects his genuine excitement for the upcoming changes.
The transparency in sharing the journey of refining the chocolate bar formula further strengthens the connection with his fan base.
Looking Ahead: As the January launch date approaches, followers of MrBeast and Feastables can anticipate not only a visually refreshed brand but also the unveiling of a meticulously crafted chocolate bar. The combination of aesthetic appeal and improved taste is poised to make a significant impact on the market.
MrBeast's dedication to refining Feastables demonstrates a commitment to excellence and innovation in the world of online brands, creating heightened anticipation for the upcoming reveal in January.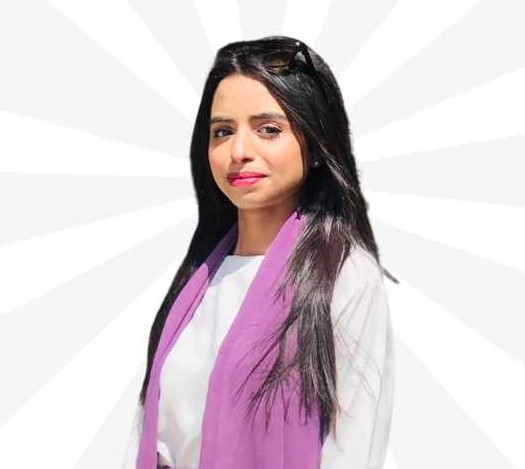 Mina AKA Minahil is an invaluable member of our MrBeast News team, serving as the Author & Content Editor and providing vital emotional support. She has experience covering all niches in blogging with the most interest in famous personalities and daily basis news. Her attention to detail is unparalleled, ensuring that our content is not just clean, but squeaky clean.