T-Series Hits 250 Million Subscribers, MrBeast Teases THE END of Their 'Firsts'!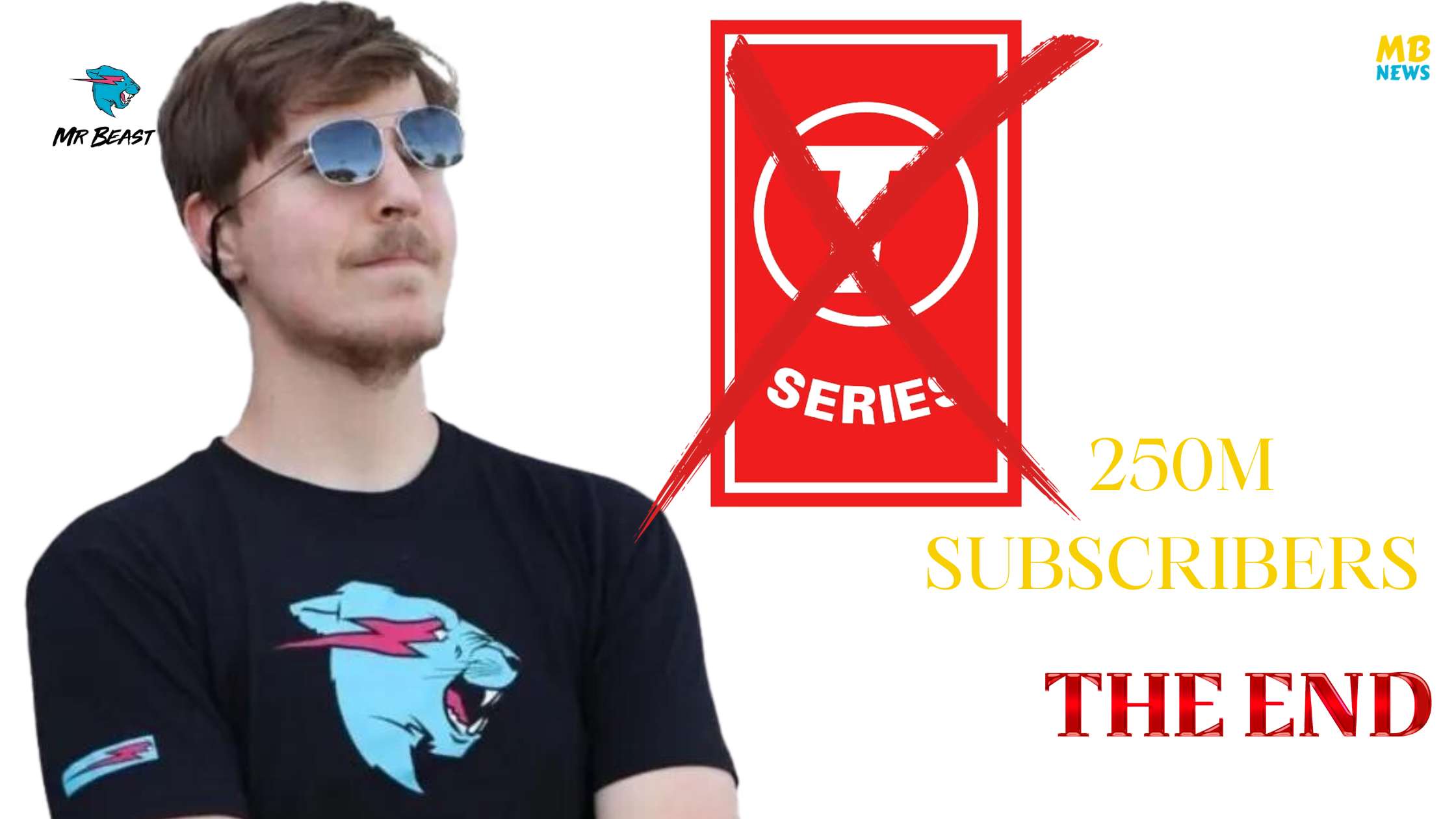 In a historic feat that has sent ripples throughout the global YouTube community, T-Series, the renowned Indian music and entertainment channel, has crossed the monumental threshold of 250 million subscribers.
One of YouTube's most prominent creators, MrBeast, known for his philanthropic endeavors and jaw-dropping challenges, offered his take on T-Series' latest achievement.
This achievement not only solidifies T-Series' position as one of the most influential YouTube channels in the world but also marks a significant moment in the history of online content creation.
T-Series Becomes First Indian YouTube Channel to Surpass 250 Million Subscribers
T-Series, known for its vast repertoire of music videos, film trailers, and other entertainment content, has steadily grown its subscriber base over the years.
Starting as a modest music label in India, it has transformed into a global YouTube powerhouse, showcasing the widespread appeal of Indian music and culture.
This remarkable milestone reflects the dedication and creativity of T-Series' content creators, who have consistently provided viewers with high-quality entertainment.
The channel's diverse content portfolio, featuring a blend of Bollywood music, independent music artists, and captivating visual experiences, has resonated with audiences across the globe.
MrBeast Weighs In: Is This T-Series' Last Major Milestone?
One of YouTube's most prominent creators, MrBeast, known for his philanthropic endeavors and jaw-dropping challenges, offered his take on T-Series' latest achievement.
In a tweet, MrBeast playfully remarked, "That's the last major milestone they'll be the first to hit 🤪," hinting at the competitive spirit that often drives YouTube creators to push boundaries.
MrBeast's comment raises the question: Has T-Series already reached its pinnacle, or can it continue to break new ground in the YouTube ecosystem? The answer remains uncertain, but one thing is clear: T-Series has consistently defied expectations and set new standards for the platform.
MrBeast always wanted to pass T-Series in subscribers.
As these two titans of the digital world go head to head, their subscriber counts surge and dip, creating a dynamic showdown that keeps the YouTube community on the edge of their seats.
T-Series' achievement of reaching 250 million subscribers is a momentous occasion not only for the channel itself but for the entire YouTube community.
As MrBeast continue to challenge the status quo and set their sights on new milestones, T-Series' journey reminds us of the limitless possibilities of online content creation.
The world watches with anticipation to see what T-Series and YouTube's thriving community of creators will achieve next, proving once again that the digital landscape is a realm of boundless potential and innovation.
The question remains: who will emerge victorious in this epic battle of YouTube subscribers? Only time will tell.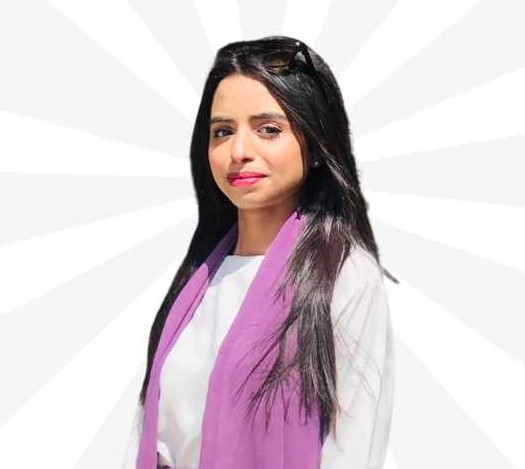 Mina AKA Minahil is an invaluable member of our MrBeast News team, serving as the Author & Content Editor and providing vital emotional support. She has experience covering all niches in blogging with the most interest in famous personalities and daily basis news. Her attention to detail is unparalleled, ensuring that our content is not just clean, but squeaky clean.