MrBeast Collaborates with Stumble Guys for Exciting In-Game Event and Merchandise!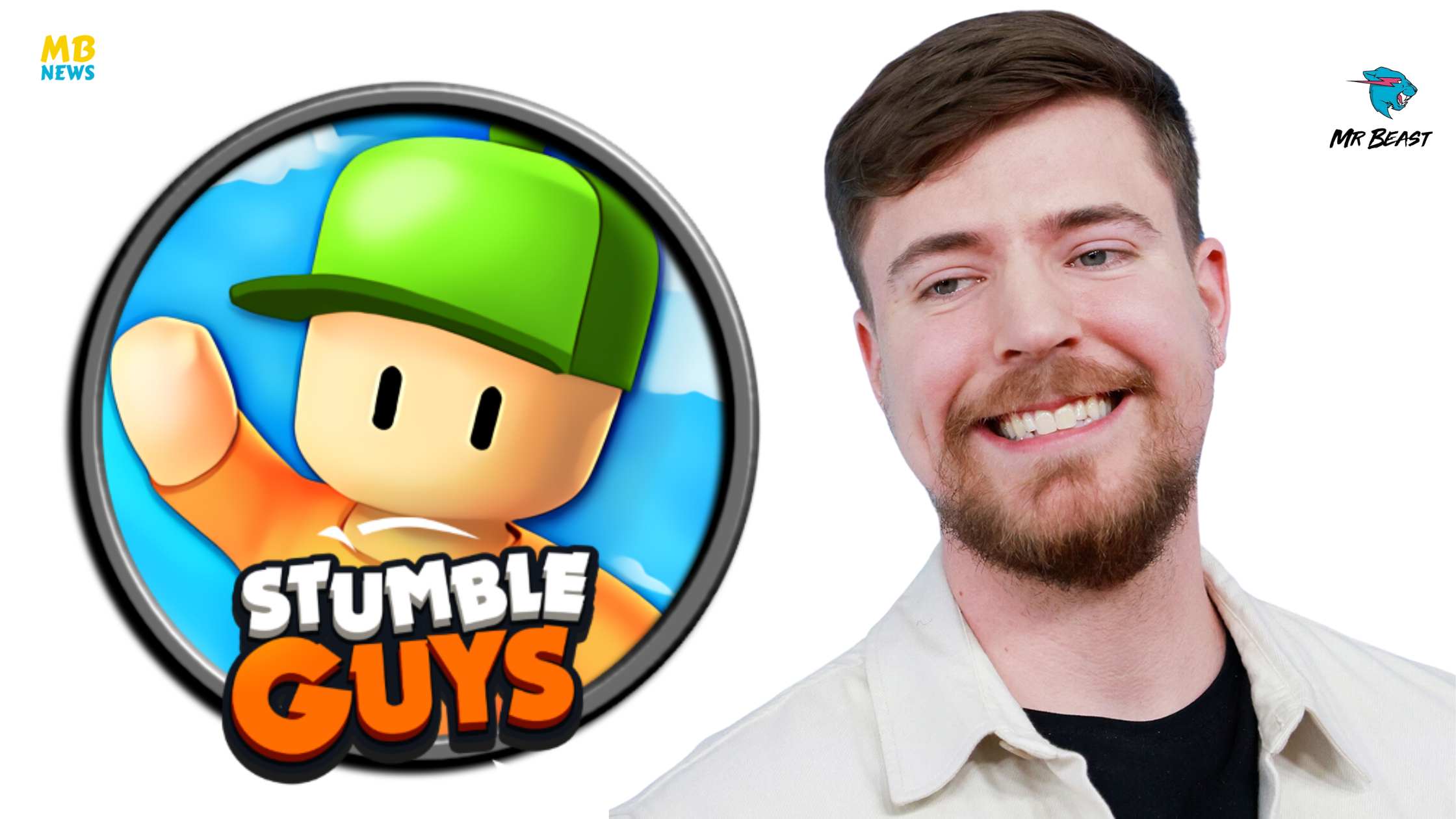 In an electrifying development for the gaming community, the wildly popular mobile and PC game, Stumble Guys, has joined forces with renowned YouTuber and philanthropist MrBeast.
This collaboration brings a unique blend of gaming excitement and digital celebrity influence, with Stumble Guys integrating some of MrBeast's most iconic videos into their gameplay and introducing a range of MrBeast-themed content for players to enjoy.
Stumble Guys Levels: A Glimpse into MrBeast's World
One of the most exciting aspects of this collaboration is the incorporation of MrBeast's videos into Stumble Guys' levels. Players now have the opportunity to immerse themselves in challenges inspired by some of MrBeast's most daring and entertaining stunts.
This innovative move adds a whole new dimension to the gaming experience, allowing players to relive MrBeast's daring adventures within the game.
MrBeast Skins, Emotes, and Victory Animations
To further enhance the gaming experience, Stumble Guys has introduced a range of MrBeast-themed customization options.
Players can now sport MrBeast skins, express themselves with special emotes, and celebrate their victories with unique victory animations, all inspired by the charismatic content creator himself. These additions not only add a touch of personalization but also celebrate MrBeast's impact on the digital world.
You can watch it at 08:52:
In an exciting announcement, Stumble Guys has revealed that a special MrBeast-themed event is on the horizon. While details about this event are yet to be unveiled, it promises to be a thrilling experience for players. The anticipation is building as gamers eagerly await more information about what this event will entail.
For those who want to dive into this exciting collaboration, the process is simple. Stumble Guys is available for free on iOS, Android, and Steam. Players can download the game and start enjoying the MrBeast-inspired content immediately.
Conclusion
The partnership between Stumble Guys and MrBeast is a testament to the ever-evolving landscape of gaming and digital entertainment.
By integrating MrBeast's iconic moments into their gameplay and offering a range of themed customization options, Stumble Guys has taken a bold step towards creating a dynamic and engaging gaming experience. With a special MrBeast-themed event on the horizon, gamers have plenty to look forward to in the coming days.
Don't miss out on this unique fusion of gaming and digital celebrity culture—download Stumble Guys today and embark on an adventure like no other.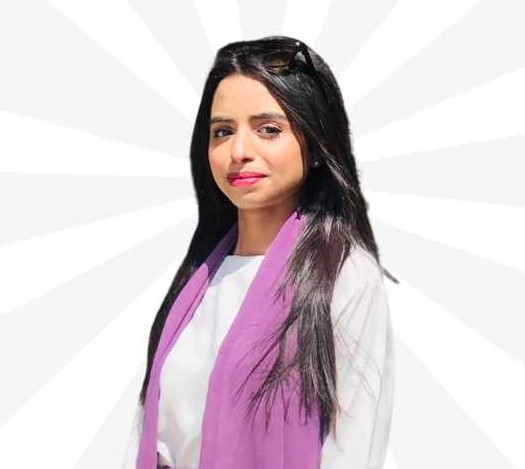 Mina AKA Minahil is an invaluable member of our MrBeast News team, serving as the Author & Content Editor and providing vital emotional support. She has experience covering all niches in blogging with the most interest in famous personalities and daily basis news. Her attention to detail is unparalleled, ensuring that our content is not just clean, but squeaky clean.