MrBeast Surprises Trick-or-Treater with Keys to a House on Halloween!
Halloween night took an unexpected turn for one lucky trick-or-treater when the renowned YouTube philanthropist and content creator, MrBeast, handed them the keys to a house in a spontaneous act of generosity. The heartwarming encounter left the child and their parents overwhelmed with joy and surprise.
As the evening unfolded, a family was taking part in the Halloween tradition of trick-or-treating. Dressed in elaborate costumes, they approached a house, not realizing that a unique surprise awaited them.
MrBeast posted on Twitter: "I bought a house before Halloween and gave it to a random Trick Or Treater :D"
The child, dressed in a costume that had clearly caught MrBeast's eye, was the first to receive this extraordinary treat.
"I like your costume," said MrBeast, grinning as he handed over the keys to the house. The child and their parents were taken aback, not only by the gift but also by the realization that they were meeting one of the most well-known YouTubers in the world.
The child's face lit up with excitement as they accepted the keys and hugged MrBeast tightly. "Thank you, MrBeast!" they exclaimed, their gratitude evident in their gleeful reaction.
The unexpected gift on Halloween celebration.
MrBeast, known for his elaborate philanthropic acts and creative videos on YouTube, seemed equally delighted by the family's recognition of his work. "I'm glad you guys have seen my videos," he remarked, embracing the joyous moment.
The unexpected gift from MrBeast brought an unforgettable and heartwarming moment to this family's Halloween celebration.
The family, stunned by their encounter with MrBeast, left the house with hearts full of gratitude and happiness. Their Halloween will forever be remembered as the night they received the keys to a new home from a YouTube sensation, highlighting the magic of this special holiday.
As Halloween comes to a close, this heartwarming story serves as a reminder that acts of kindness can happen when you least expect them, and they can come from unexpected sources, even on a night dedicated to costumes, candy, and spooky surprises.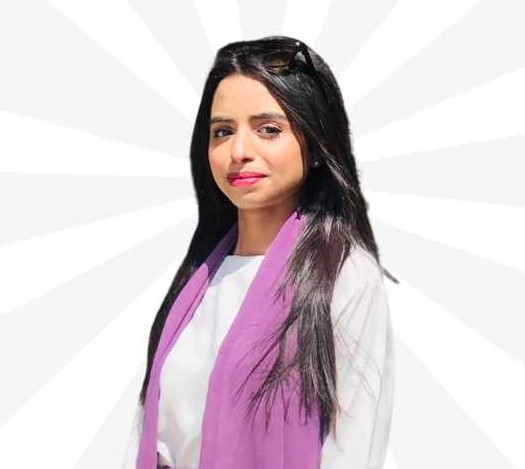 Mina AKA Minahil is an invaluable member of our MrBeast News team, serving as the Author & Content Editor and providing vital emotional support. She has experience covering all niches in blogging with the most interest in famous personalities and daily basis news. Her attention to detail is unparalleled, ensuring that our content is not just clean, but squeaky clean.