MrBeast Launches $100,000 Treasure Chest Giveaway in Australia with Feastables QR Code Promotion!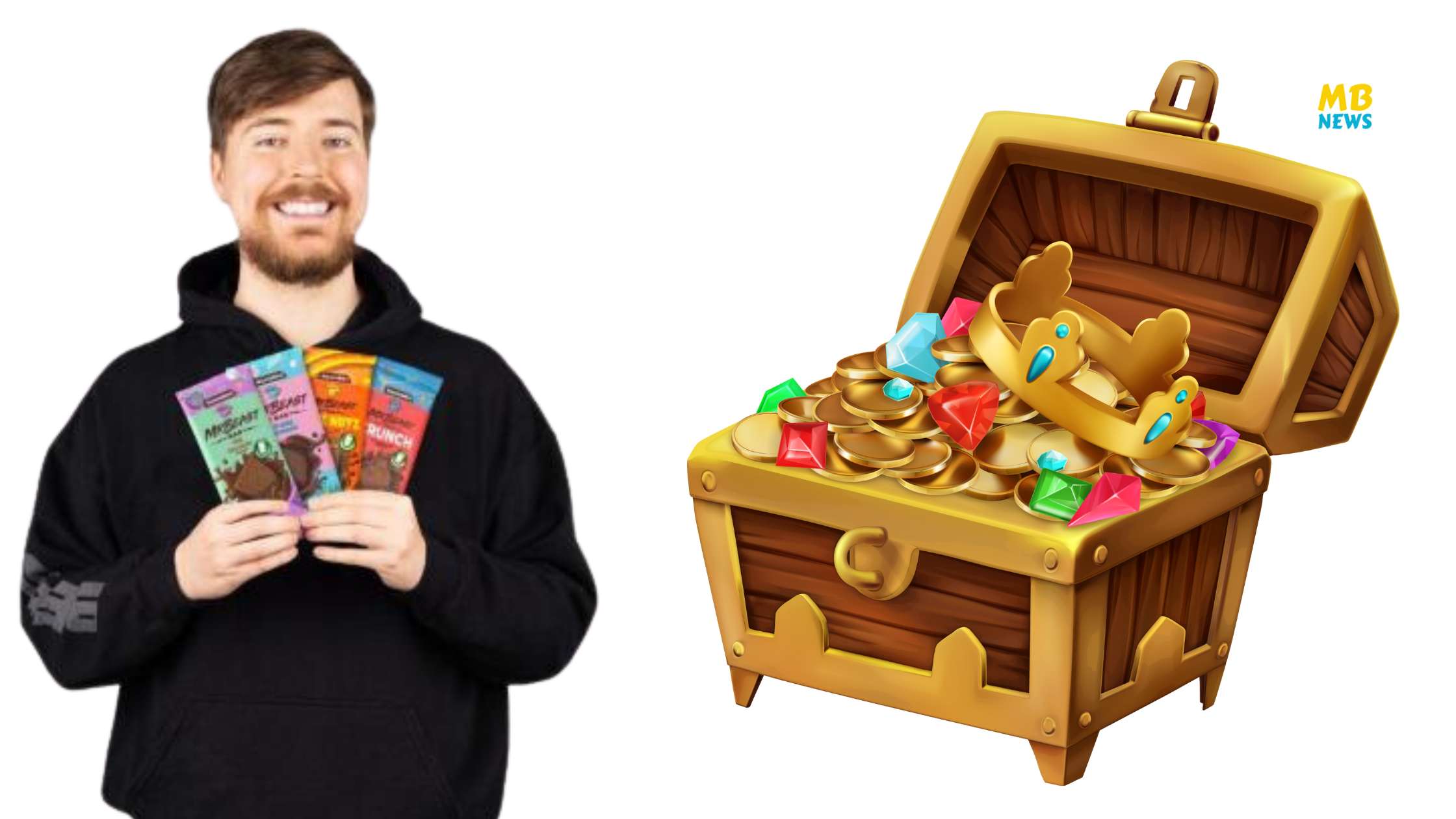 MrBeast, has once again captured the world's attention with a remarkable giveaway event. This time, he has set his sights on Australia, offering a chance to win a stunning $100,000 treasure chest.
In a Tweet of Feastables, MrBeast announced the unique contest, which requires participants to purchase Feastables, scan a QR code on the back of the product, and upload a picture of their receipt.
The announcement has created a buzz of excitement among fans and consumers in Australia who are eager to take part in this extraordinary giveaway. Feastables, a product associated with the popular YouTube star, is at the center of this promotion.
To participate in this once-in-a-lifetime event, here are the key details:
Purchase Feastables: The first step is to buy Feastables, the designated product for the giveaway. Feastables are a brand of snacks with which MrBeast has collaborated, and they can be found at various retail locations in Australia.
Scan the QR Code: Each Feastables product features a unique QR code on the back of the packaging. Participants are required to scan this code using their smartphones or other QR code scanning devices.
Upload Receipt: After scanning the QR code, participants should head to the official contest website at https://fstbls.com/FeivlZ and follow the instructions to upload a clear picture of their purchase receipt. This step is crucial for contest verification.
MrBeast's giveaways are renowned for their grand scale and the life-changing impact they have on the lucky winners. The $100,000 treasure chest giveaway in Australia is no exception. With a prize of this magnitude, participants are excited and eager to try their luck.
The contest not only provides an exciting opportunity for fans to win big but also serves as a clever marketing strategy for Feastables, as consumers rush to stores in hopes of uncovering the hidden treasure.
This initiative is a testament to MrBeast's passion for giving back to his fans and his commitment to spreading joy and positivity. His philanthropic activities have included massive giveaways, charity donations, and even funding various social experiments that highlight the importance of generosity.
It's important to note that participants should carefully follow the rules and guidelines provided on the official contest website to ensure their entry is valid and eligible for consideration.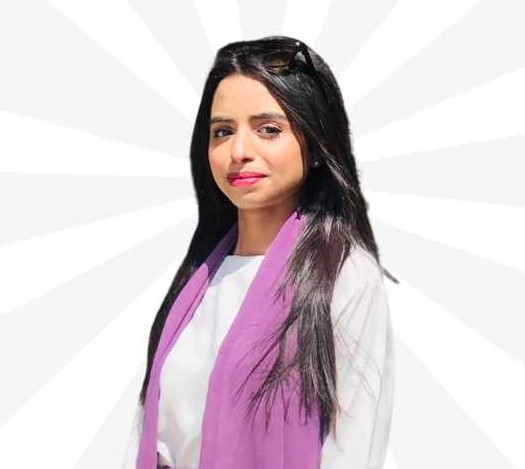 Mina AKA Minahil is an invaluable member of our MrBeast News team, serving as the Author & Content Editor and providing vital emotional support. She has experience covering all niches in blogging with the most interest in famous personalities and daily basis news. Her attention to detail is unparalleled, ensuring that our content is not just clean, but squeaky clean.