How Much Money Does Mrbeast Make From Feastables!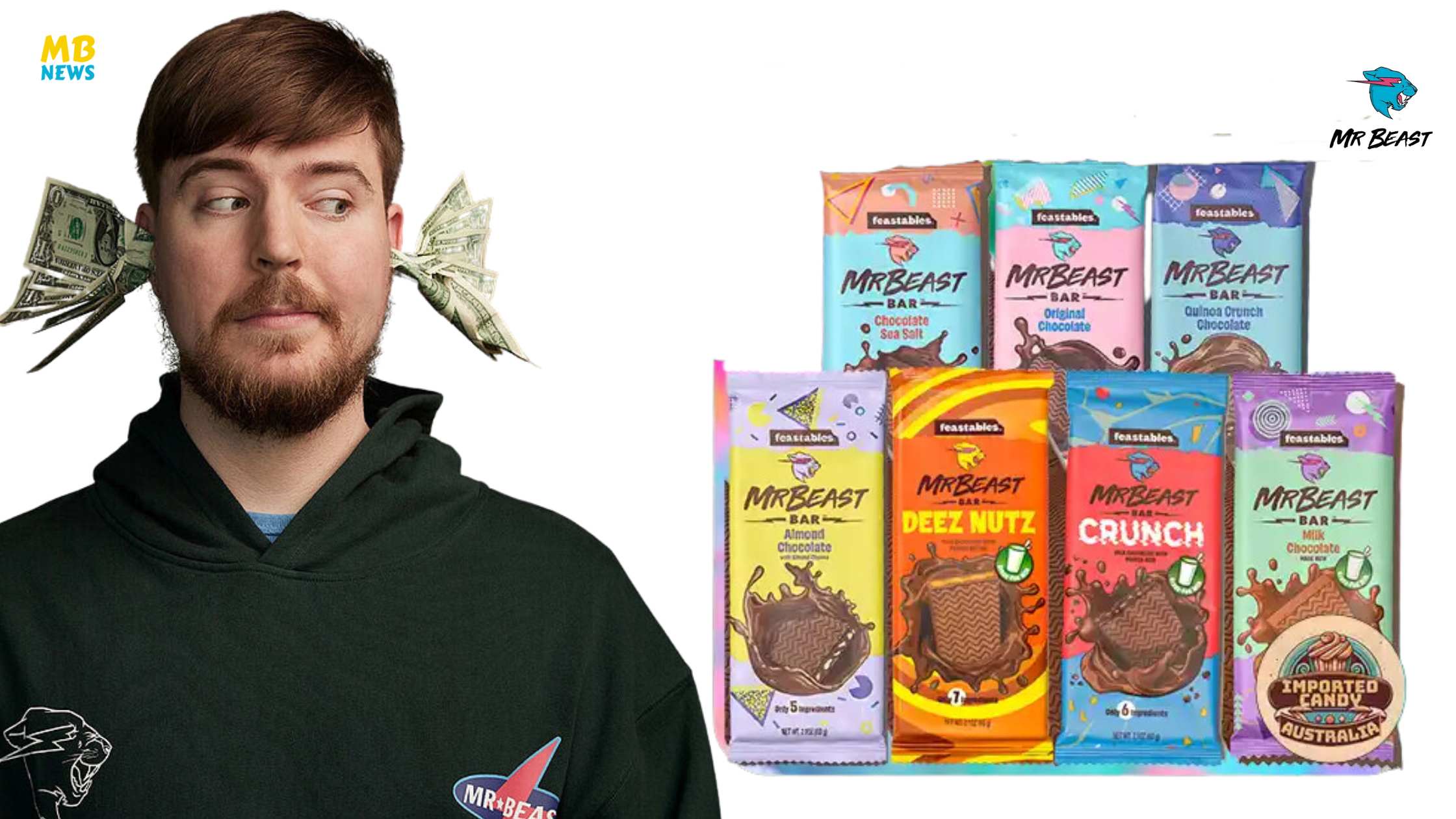 In a remarkable turn of events, popular YouTube sensation MrBeast, known for his jaw-dropping philanthropic stunts and ambitious challenges, has revealed that a significant portion of his video production funding is derived from the success of his own chocolate brand, Feastables.
From creating content for multiple channels to making huge profits with innovative retail products, MrBeast knows what sells. His passion for his craft and dedication makes him one most successful influencers out there. 
The Money from Feastables, has already raked in over $10 million as said on wikipedia, enabling MrBeast to continue his quest to make the world a better place one video at a time.
When Feastables Launched?
On January 29, 2022, Jimmy Donaldson, also known as MrBeast, launched his chocolate brand called Feastables. Initially, Feastables introduced three flavors of chocolate bars: "Original," "Almond," and "Quinoa Crunch." Since then, they have expanded their range to include a variety of flavors.
CEO of the brand of Feastables is obviously one and only Jimmy Donaldson AKA MrBeast.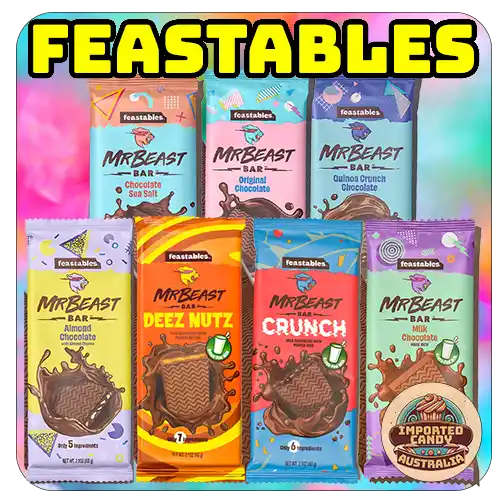 On February 2, 2022, Feastables announced partnerships with Turtle Beach Corporation and Roccat to provide prizes for the sweepstakes. Feastables reportedly made $10 million in its first few months of operation.
On April 7, 2023, Donaldson revealed that Feastables collaborated with Karl Jacobs to release a line of gummy candy called "Karl Gummies
How Much is Feastables Worth?
The brand's sales figures have exceeded even the most optimistic expectations, making it a force to be reckoned with in the confectionery industry. According to reports, Feastables made an astonishing $10 million in revenue within its first few months of operation.
This staggering success not only demonstrates the power of MrBeast's dedicated fan base but also highlights the potential of influencers who leverage their online presence to create meaningful businesses.
It would be the first institutional investment into Donaldson's overall portfolio; Feastables separately raised $5 million in January 2022 at a $50 million valuation.
But now it has at least 10 million dollars worth.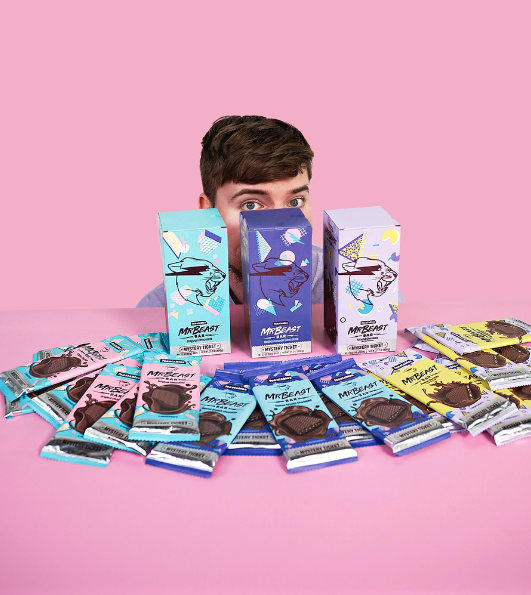 MrBeast reveals He can Afford Most Expensive Videos Due To Feastables Money!
Fans are familiar with MrBeast's regular release of extravagant videos, featuring elaborate sets and incredibly costly props and vehicles.
One of his most famous videos is his real-life Squid Games recreation. In a recent tweet, the YouTuber disclosed that his latest video, which had an initial cost of roughly $3 million, generated approximately $167,000 in revenue within the first five days after being posted.
People often wonder how the entrepreneur manages to secure such substantial funding for his videos. A recent tweet from trusted esports personality Hunter "Hun2r" suggests that a significant portion of the funds comes from Feastables.
It turns out that MrBeast's financial prowess is partially attributed to his involvement with Feastables, a burgeoning chocolate brand.
With the lucrative revenue generated from this confectionery venture, MrBeast has not only entertained millions with his creative and often heartwarming content but has also continued his mission of giving back to the community in grandiose ways.
This revelation sheds light on the multifaceted entrepreneur behind the camera, showcasing how savvy business endeavors can enable the realization of altruistic dreams on a scale previously unseen in the world of online entertainment.
As MrBeast said in the screenshot:
"Feastables is mostly how I afford my videos now, so thank you to everyone that eats it."
Is Feastables a success?
But, do these chocolates live up to the hype? In this review, we take a closer look at MrBeast's Feastables to determine whether they are a sweet delight or a missed opportunity.
The first impression of any product is often its packaging, and Feastables do not disappoint in this regard. The chocolates come in an attractive, eye-catching box with MrBeast's signature logo. The packaging exudes a sense of quality and attention to detail, making it an excellent choice for gifting.
Feastables offer a range of flavors to tantalize the taste buds. The variety is undoubtedly a strong point of this brand, appealing to a wide audience.
One of the standout aspects of MrBeast's brand is his commitment to charitable giving. With Feastables, a portion of the proceeds goes toward supporting various charitable initiatives, which adds an extra layer of appeal for socially conscious consumers.
As we can watch the reviews of people on social media for Feastables
And a lot of reviews available here.
Where To Buy Feastables?
To purchase a bar, head to the Feastables website, hover over the 'Shop' tab, and select the flavor you want to purchase. You can buy Original Chocolate, Quinoa Crunch, Almond Chocolate, and you can also get a variety pack.
The bars are also available in grocery stores around the US and UK.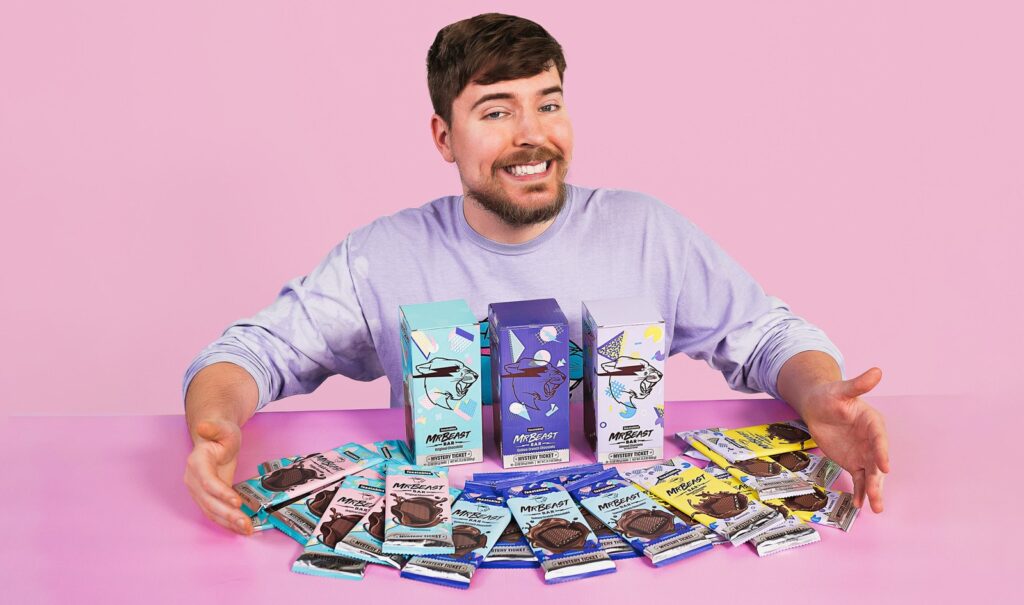 Conclusion
As Feastables continues to gain traction in the market, the question on everyone's mind is what's next for MrBeast and his snack brand.
With his proven track record of innovation, it's safe to say that the possibilities are endless. Whether it's new flavors, innovative marketing campaigns, or even further philanthropic endeavors, MrBeast and Feastables are poised for an exciting future.
In conclusion, MrBeast's Feastables has not only proven to be a lucrative venture but also a testament to the power of creativity, authenticity, and a dedicated fanbase in the digital age.
As the brand continues to flourish, the world eagerly awaits the next groundbreaking project from the man who has redefined what it means to be a content creator and entrepreneur in the 21st century.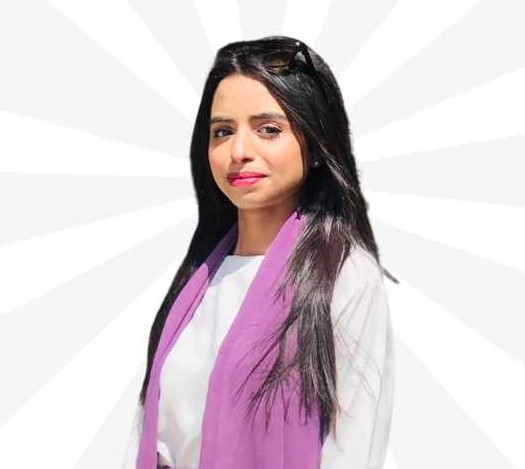 Mina AKA Minahil is an invaluable member of our MrBeast News team, serving as the Author & Content Editor and providing vital emotional support. She has experience covering all niches in blogging with the most interest in famous personalities and daily basis news. Her attention to detail is unparalleled, ensuring that our content is not just clean, but squeaky clean.