MrBeast Unveils His Official AI Avatar for Interactive Fan Engagement Meet 'Comedyzach'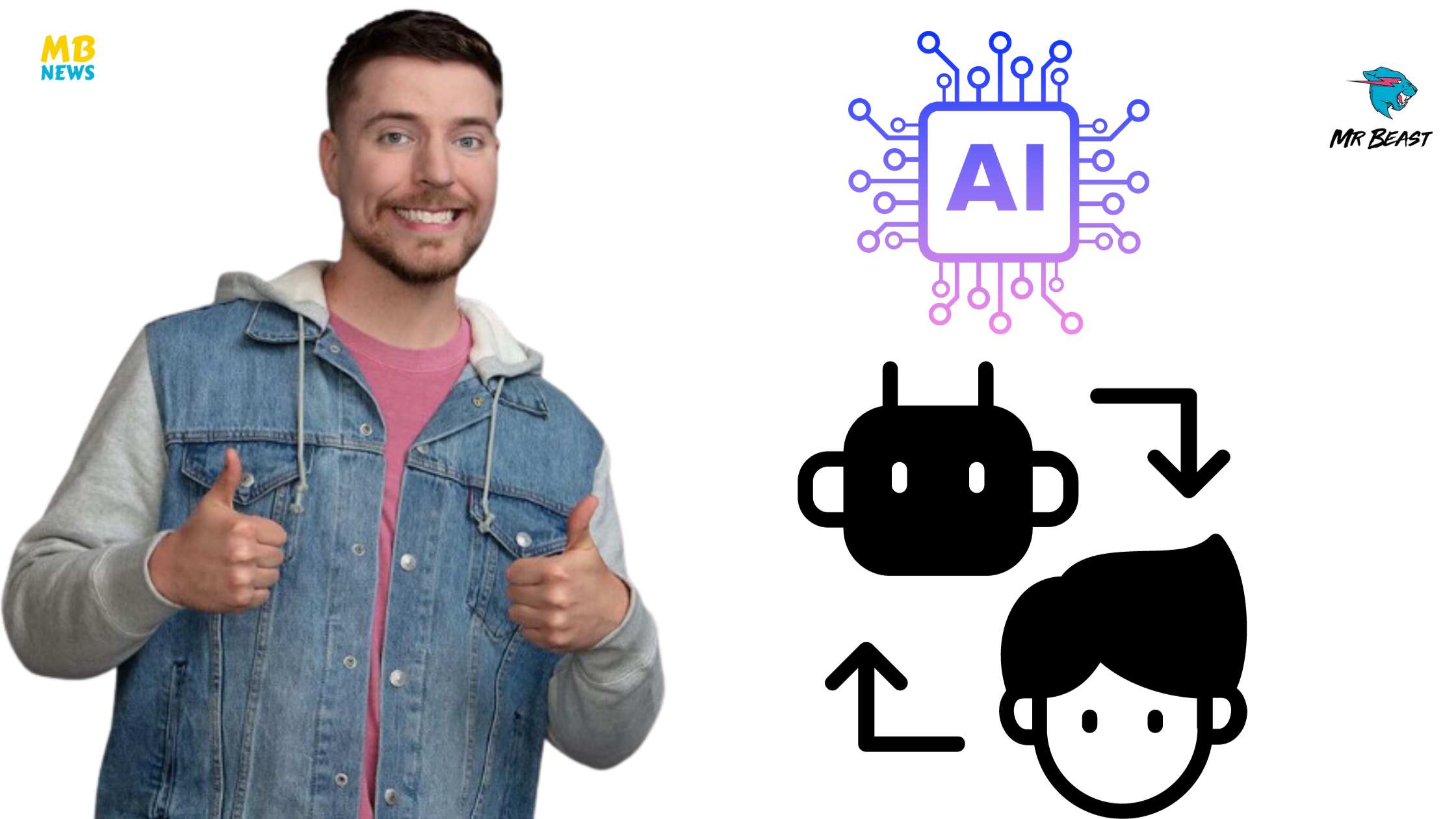 In a surprising turn of events, the famous philanthropist and YouTuber, MrBeast, has announced the creation of an AI version of himself. The news came in a casual yet exciting tweet, where MrBeast encouraged his followers to interact with his AI clone, named @comedyzach, and be part of the emerging AI wave.
With this announcement, MrBeast joins the ranks of celebrities and influencers who have been experimenting with AI-powered avatars to engage with their audience in innovative ways. The introduction of his AI clone marks an exciting milestone in the rapidly evolving world of artificial intelligence.
As MrBeast posted on instagram: "They made an AI version of me 😂 Make sure to follow my AI @comedyzach to start chatting. Meta's AIs are rolling out to US users in phases. Voice coming later."
Meta's Collaboration With MrBeast
Meta, the parent company of Facebook, Instagram, and other social media platforms, is spearheading the development of these AI avatars.
The technology is currently rolling out to users in the United States in phases, promising an immersive and engaging experience for those who choose to interact with them.
MrBeast's AI, @comedyzach, is expected to provide a unique and interactive platform for his fans. Users will have the opportunity to chat with the AI, receiving responses in a manner reminiscent of MrBeast's comedic and friendly style.
Although the initial launch focuses on text-based interactions, voice capabilities are anticipated to be added in the near future, further enhancing the user experience.
This development represents a significant step forward in the utilization of AI for social media and online engagement.
It not only allows influencers to maintain their online presence but also offers users a new and exciting way to interact with their favorite content creators.
As AI technology continues to advance, it is clear that its applications in the entertainment and social media realms will expand. With MrBeast's AI clone, @comedyzach, and the broader rollout of AI avatars by Meta, the future of online interactions promises to be increasingly dynamic and entertaining.
Follow MrBeast to talk to him.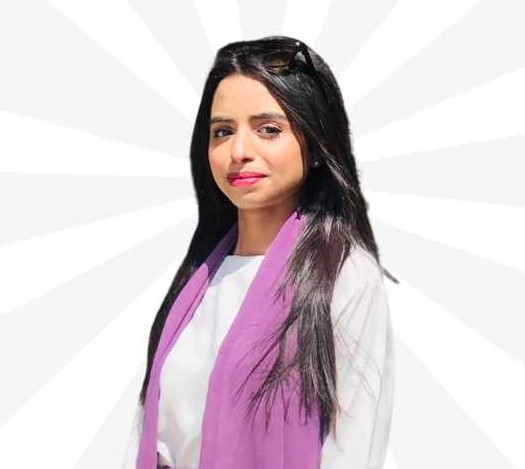 Mina AKA Minahil is an invaluable member of our MrBeast News team, serving as the Author & Content Editor and providing vital emotional support. She has experience covering all niches in blogging with the most interest in famous personalities and daily basis news. Her attention to detail is unparalleled, ensuring that our content is not just clean, but squeaky clean.