Who is Tareq Salameh?: The Man Behind the Scenes at MrBeast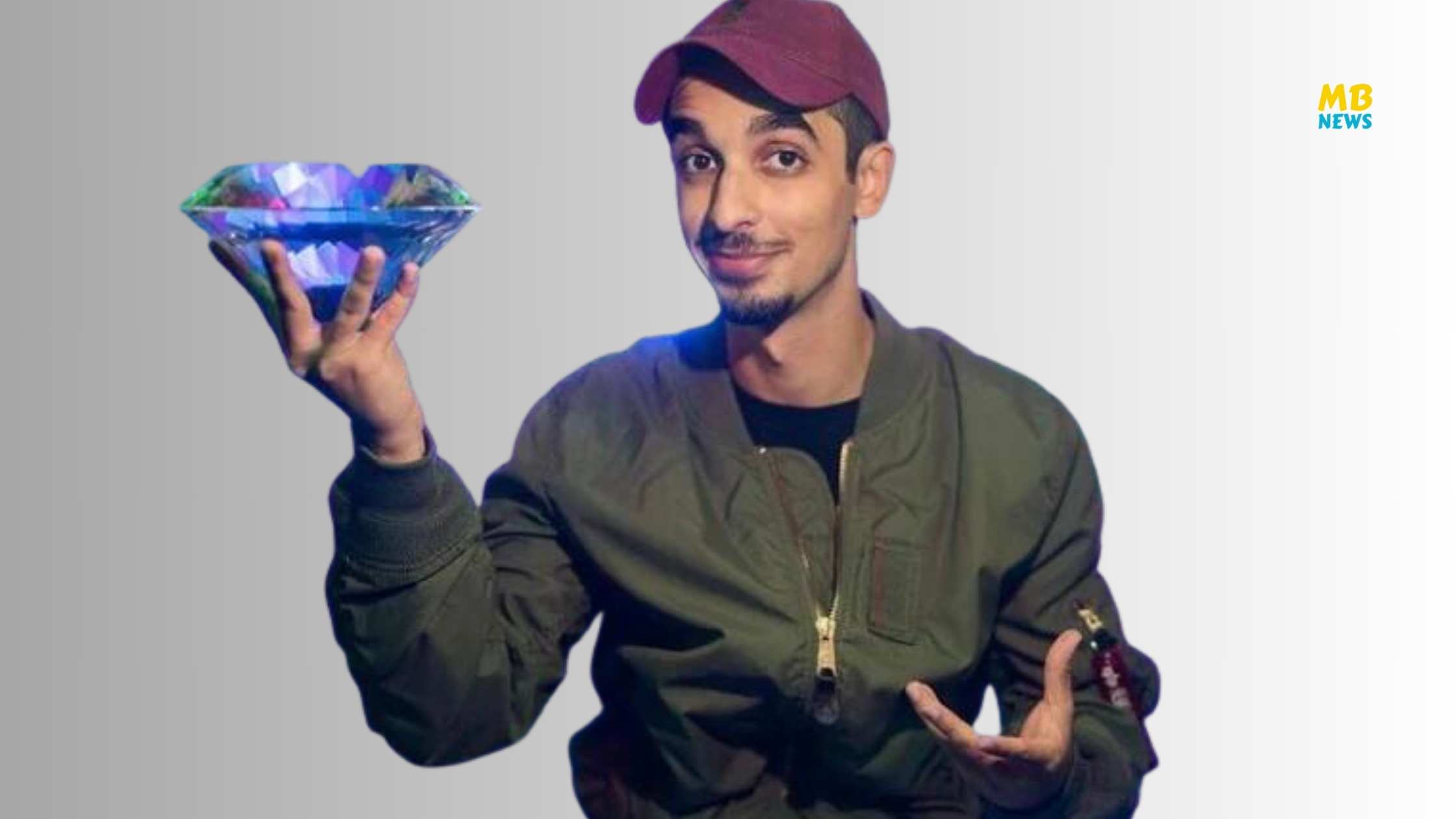 Tareq Salameh full name Tareq Monjed Edris Salameh, renowned as YouTube sensation MrBeast's chief cameraman, has gained widespread recognition for his integral role in producing MrBeast's viral stunt videos.
Notably, he occasionally steps into the limelight, making cameo appearances in these extraordinary feats. Consequently, Tareq has cultivated a dedicated following of his own on the immensely popular channel.
Who Is Tareq Salameh From MrBeast?
Tareq Salameh is a well-known figure in the world of YouTube, and he is primarily recognized for his significant role as the chief cameraman for the popular YouTube sensation known as MrBeast.
MrBeast is famous for creating and starring in viral stunt videos, where he often gives away large sums of money or engages in various attention-grabbing challenges and philanthropic activities.
Tareq's role as the chief cameraman implies that he is responsible for capturing the incredible and often extravagant moments that take place in MrBeast's videos.
This includes making sure that the stunts are well-documented, visually appealing, and engaging for the audience. Tareq's work behind the camera is crucial in making these videos entertaining and shareable.
He is also available on Twitter by the name edristareq and has 29K followers.
| | |
| --- | --- |
| Specification | Details |
| Real Name | Tareq Monjed Edris Salameh |
| Nickname | Tareq Salameh |
| Date of Birth | December 9, 1994 |
| Age | 28 years old |
| Birthplace | Saudia Arabia |
| Religion | Islam |
| Zodiac Sign | Sagittarious |
| Nationality | American |
| Profession | MrBeast's Camera Man |
| Marital Status | Unmarried |
| Parents | Unknown |
Tareq Salameh Appearance In MrBeast's Videos
MrBeast talks to the cameraman. For example, he appeared in Last To Leave Revolving Door Wins $50,000. His voice can commonly be heard from behind the camera. He was a challenger in Last To Leave The Tesla, Keeps It Challenge and If You Click This Video I'll Give My Friend .001$, which made Tareq gain $100,000 because that video reached 100M views as of September 2021.
In Spending 24 Hours In A City With No Laws after a resident of Slab City tells the crew about an open mic at night and Chandler telling the resident about Tareq being a stand-up comedian, Tareq signs up for the open-mic as a comedian. At the open-mic, Tareq does stand-up comedy to the applause of the residents of Slab City.
In I Got Hunted By The FBI he was teamed with Jimmy in this video and both Jimmy and Tareq had to run away from the FBI Agent, Kris, Nolan, and Karl. Also in Last To Leave Circle Wins $500,000 he made a cameo appearance was seen filming.
And a lot of appearences in the videos of MrBeast you can watch here.
What is Tareq Salameh Age?
Tareq Salameh, born on December 9, 1994, in the vibrant and culturally diverse nation of Saudi Arabia, is a testament to the rich tapestry of talent that the kingdom has to offer.
Aligning with the demographics of Tareq with MrBeast has created a lot of connection of him in the YouTube community.
With the passage of time, Tareq Salameh's experiences and achievements may come to shape not only his own life but also the broader narrative of his dynamic and evolving nation.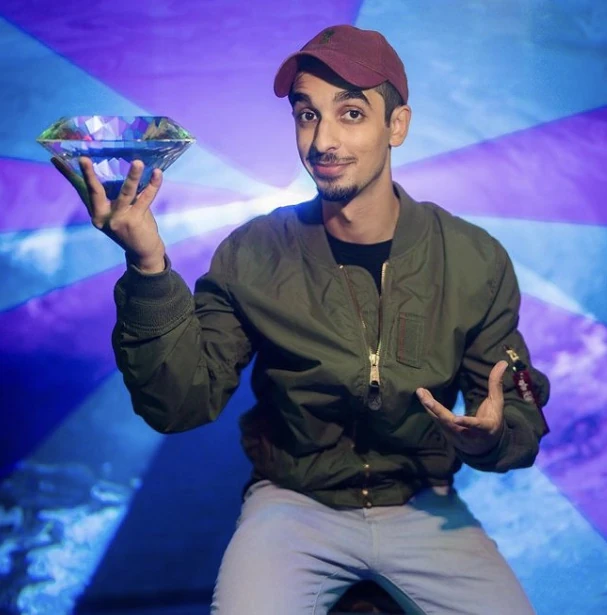 What is Tareq Net Worth?
Tareq Salameh, the talented cameraman who has played a pivotal role in capturing the philanthropic adventures of internet sensation MrBeast, has amassed a notable net worth estimated to be between $100,000 and $1 million and the net worth is written by idolnetworth.
Salameh's behind-the-lens contributions to MrBeast's widely popular YouTube channel, known for its charitable acts and jaw-dropping challenges, have undoubtedly propelled him into the spotlight.
His dedication to the art of videography and his collaboration with MrBeast have allowed him to not only document astonishing acts of generosity but also secure a comfortable financial standing.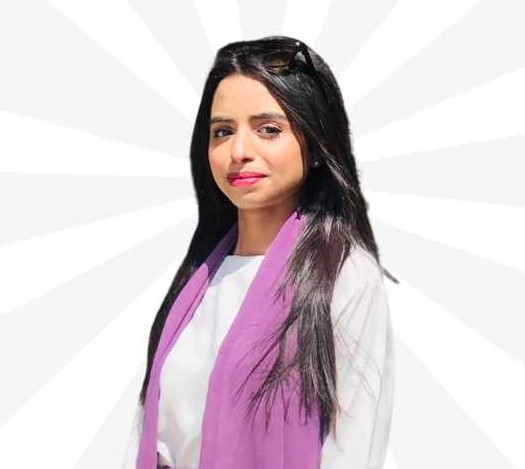 Mina AKA Minahil is an invaluable member of our MrBeast News team, serving as the Author & Content Editor and providing vital emotional support. She has experience covering all niches in blogging with the most interest in famous personalities and daily basis news. Her attention to detail is unparalleled, ensuring that our content is not just clean, but squeaky clean.