MrBeast Join the New 'Creator League' for Competitive Gaming with IShowSpeed And Bella Poarch in "Lamborgini Vs Shredder"!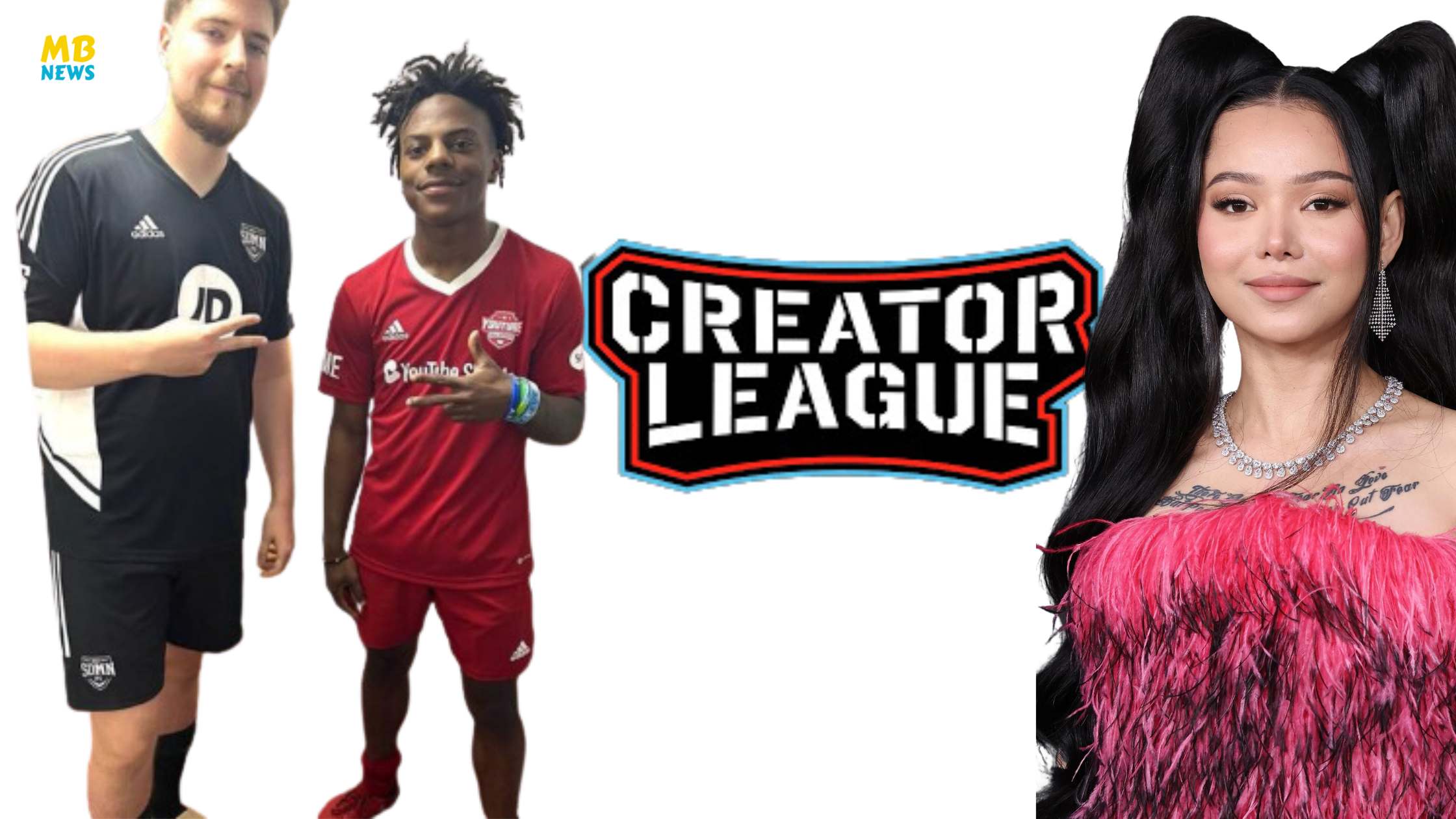 A new competitive gaming league, spearheaded by renowned creators like MrBeast, IShowSpeed, and Bella Poarch, has officially been launched. Here's what we've gathered so far.
Despite financial challenges faced by esports organizations over the years, the esports and content creator scene has consistently flourished, boasting impressive viewership and a dedicated fan base.
Tech firm eFuse is taking a significant step towards addressing this issue by unveiling a fresh competitive league that prioritizes creators and their fan base, placing them squarely at the heart of the action.
MrBeast Join the New 'Creator League' for Competitive Gaming
On September 2, 2023, YouTube's most prominent creator, MrBeast, revealed the Creator League to his vast audience of over 178 million subscribers. In his video, he provided a comprehensive overview of the league's purpose and even shared details on how fans can actively participate in the upcoming live broadcasts scheduled for September 8-10, 2023.
The inaugural season of the Creator League is poised to feature eight teams, each managed by a prominent creator, engaging in competitive gaming across a ten-month-long season, vying against one another in various games.
While participating creators will assume active management roles for their respective teams, they won't be required to personally participate in the team's gameplay when they compete against each other in various video games.
Here are the eight creator-managed teams that have been officially announced for Season 1:
IShowSpeed
Bella Poarch
OTk
CdawgVA
Vinnie Hacker
OpTic Gaming
Clix
Sapnap
How Fans Can Participate in the Creator League?
MrBeast recently shared the exciting news on his YouTube channel: Fans can now purchase 'community passes' for $19.99, giving them the opportunity to select and support their favorite creator teams.
Teaming up with MrBeast's Feastables, fans who buy a community pass before September 9th will get a complimentary box of Feastables.
Community pass holders will have the chance to compete for a spot on their preferred Creator's team during the season. One opportunity is through the first $50,000 three-day open qualifier happening from September 8 to 10.
What's the Duration of the Creator League Season?
The first season, set to last for 10 months, will consist of four separate splits, as detailed below:

Split 1: September 8 – October 5
Split 2: October 20 – November 24
Split 3: January 12 – Feb 8,
Split 4: February 23 – March 21
Stay connected with us for the latest information related to MrBeast!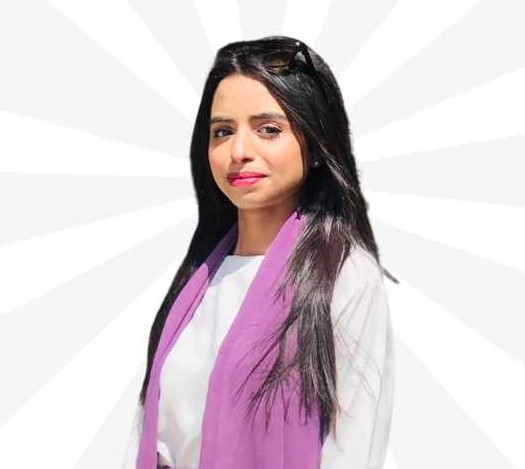 Mina AKA Minahil is an invaluable member of our MrBeast News team, serving as the Author & Content Editor and providing vital emotional support. She has experience covering all niches in blogging with the most interest in famous personalities and daily basis news. Her attention to detail is unparalleled, ensuring that our content is not just clean, but squeaky clean.