MrBeast's Philanthropic Triumph: Double Victory for 'Best Global Impact Film of the Year' at Shorty Awards!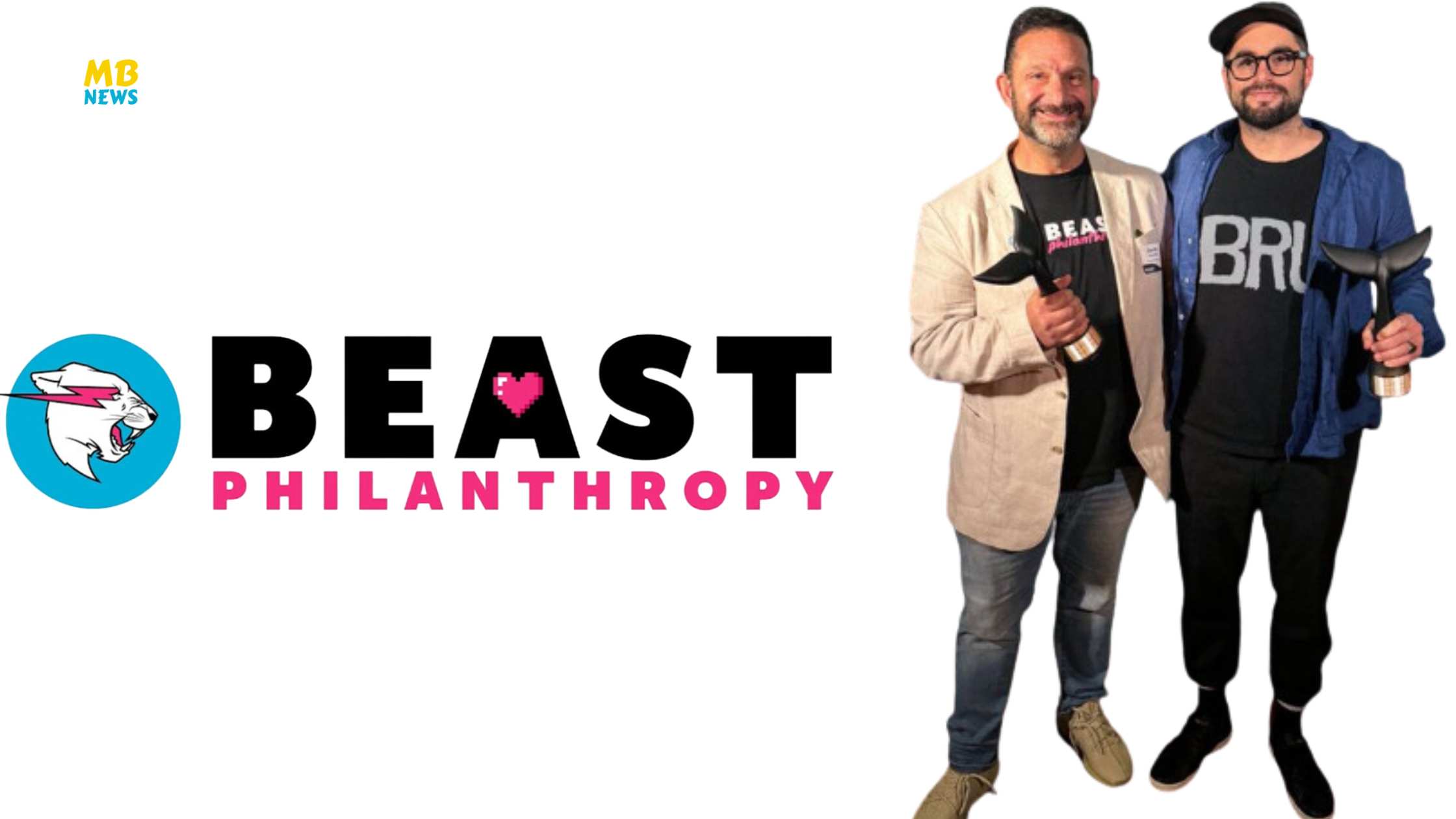 In a stunning achievement, MrBeast's philanthropic initiative, Beast Philanthropy, has clinched the coveted 'Best Global Impact Film of the Year' award not once, but twice at this year's Shorty Awards.
The announcement, made via the official Beast Philanthropy Twitter account, was accompanied by a heartfelt message: "We just won the 'Best Global Impact Film Of The Year' Award… Twice! ❤️ at this year's @shortyawards."
The Shorty Awards, known for recognizing outstanding content across social media platforms, celebrated MrBeast's unparalleled impact in the realm of philanthropy. The award-winning films, undoubtedly powerful and resonant, shed light on the transformative projects and initiatives spearheaded by MrBeast and his team.
MrBeast, whose real name is Jimmy Donaldson, has gained international acclaim not only for his entertaining YouTube content but also for his dedication to making a positive impact on the world.
His philanthropic endeavors have captured the hearts of millions, and the recognition at the Shorty Awards further solidifies his influence beyond the digital realm.
Filming Of MrBeast's Philanthropy
The winning films likely showcased the various charitable acts orchestrated by MrBeast, ranging from planting millions of trees through the Team Trees initiative to life-changing monetary gifts to individuals in need.
The charismatic philanthropist has consistently pushed the boundaries of what it means to use social media for good, inspiring a new generation of content creators to prioritize positive change.
The 'Best Global Impact Film of the Year' award is a testament to the effectiveness of MrBeast's unique approach to philanthropy, combining entertainment with a genuine commitment to making the world a better place.
The double win underscores the global resonance of his message and the widespread recognition of his efforts in creating meaningful, real-world impact.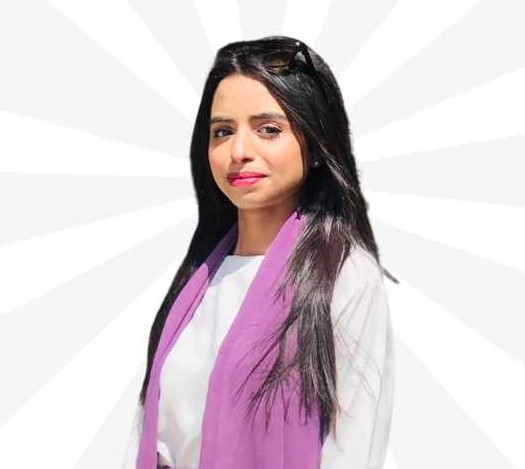 Mina AKA Minahil is an invaluable member of our MrBeast News team, serving as the Author & Content Editor and providing vital emotional support. She has experience covering all niches in blogging with the most interest in famous personalities and daily basis news. Her attention to detail is unparalleled, ensuring that our content is not just clean, but squeaky clean.