MrBeast's Philanthropic Mission: Lectric eBikes Partners with MrBeast to Bring Light and Water to a Remote African Village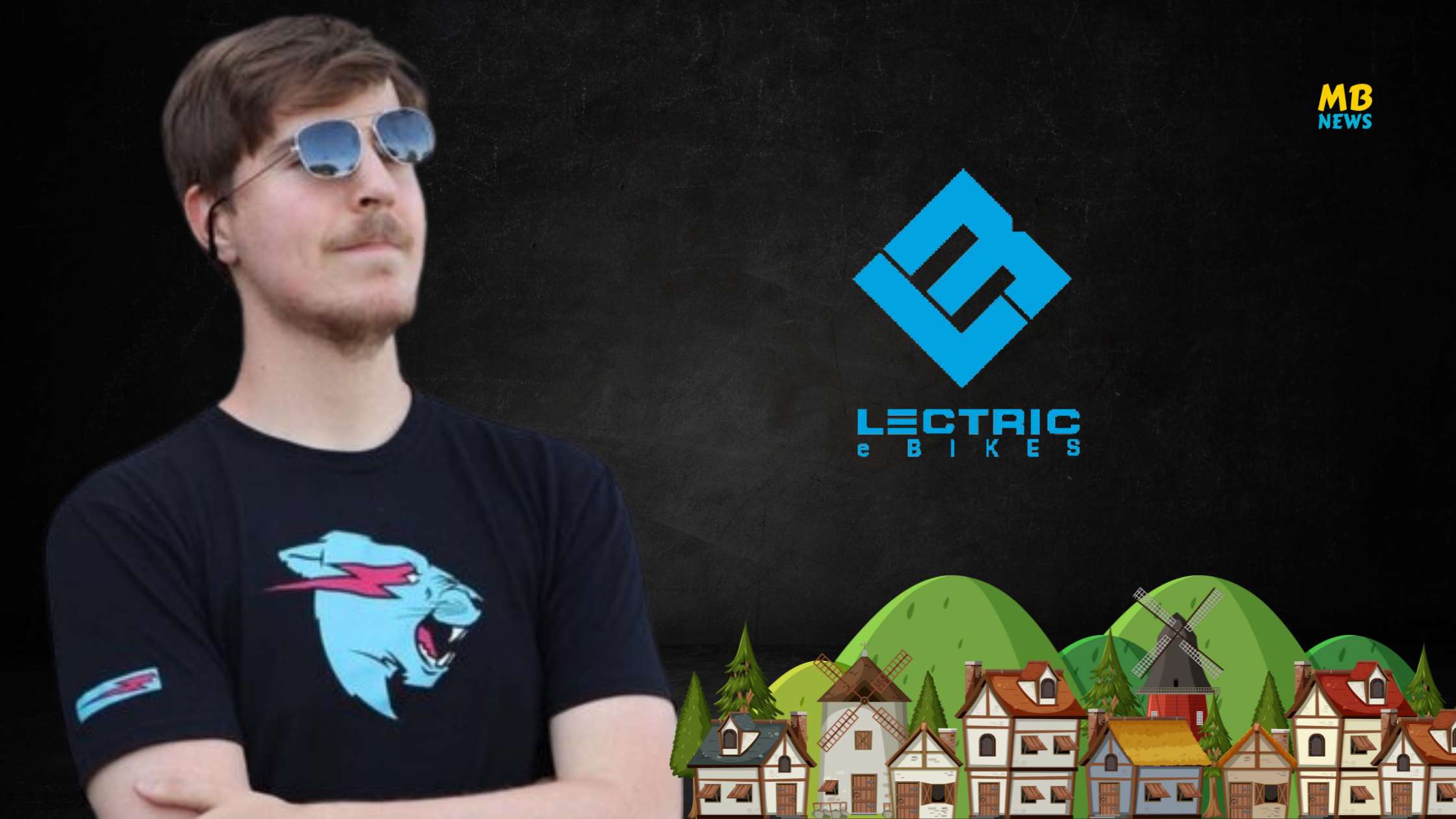 In a world often plagued by darkness, one man and his team have set out to illuminate the lives of those living in a remote village in Africa Zambia. Jimmy Donaldson, known as MrBeast, is not just a YouTube sensation, but also a philanthropist on a mission to bring hope and light to a community in dire need.
In his latest endeavor, he partnered with Lectric eBikes and Give Power to power a village in Africa, showing that the power of compassion can change lives.
A Cry for Help from a Remote Village
Dora Muno, a woman from a remote village in Zambia, reached out to the world through TikTok with a desperate plea for help. Her village lacked access to food, clean water, electricity, and safety. The children in the area had to navigate in complete darkness, with a high crime rate posing constant threats.
MrBeast's Prompt Response
Upon receiving Dora's cry for help, MrBeast immediately dispatched a team, led by Darren, to assess the situation and determine what could be done to assist Dora and her community.
A TikTok Miracle
Dora, a woman with a heart of gold, had already adopted four children and decided to relocate from Lusaka to Mapapa to start building a village to rescue as many children as possible. She and her kids lived in a simple mud hut, which doubled as a classroom during the day. However, when the rainy season arrived, their home was washed away, and the need for assistance became even more pressing.
With no access to electricity or reliable cell reception, Dora turned to TikTok for help. Initially, her pleas went unanswered, but eventually, a small video garnered millions of views and followers, allowing her to raise funds for her village.
Transformative Moment
Recognizing the need for electricity in the village, MrBeast's team, in collaboration with Give Power, hatched a plan to harness the scorching African sun. They installed a massive solar grid that would provide electricity to the entire village, bringing an end to the darkness that had enveloped the community.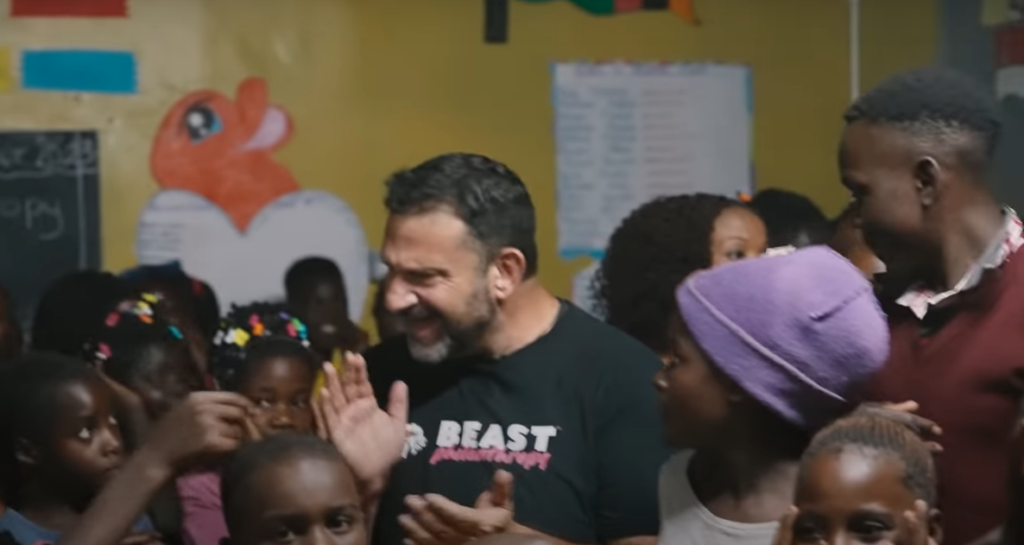 As the sun set over the village, the team turned on the lights for the first time. The sight of the children experiencing light in their lives for the first time was truly heartwarming and marked a significant turning point for the community.
Generous Support Lectric eBikes, a long-term partner and sponsor of MrBeast's philanthropic efforts, generously doubled their donation for this project, amplifying the impact of their assistance and ensuring that more could be done for Dora and the children in need.
While the introduction of electricity was a game-changer, the village still faced a dire shortage of clean water. With only one tiny pump that provided water for just 30 minutes a day, the situation was dire. MrBeast's team, however, had a solution in mind.
In a final surprise, MrBeast's team pledged to conduct a hydrological study and provide the village with a professional deep well, ensuring a reliable source of clean water. They also promised to install an electric water heater, a commercial gas stove, and expand the solar production capacity, addressing the community's basic needs comprehensively.
The Power of Giving
In conclusion, MrBeast and his team have demonstrated the incredible impact that philanthropy can have on the lives of those in need. Their efforts have not only brought electricity and clean water to a remote village but also instilled hope and happiness in the hearts of the children and their dedicated caretaker, Dora.
The journey is far from over. To support Dora and her mission to provide a better life for the children in her care, viewers are encouraged to visit the Beast Philanthropy website and make a donation. Every contribution counts and brings them closer to a brighter future.
A Heartfelt Thank You MrBeast extends his gratitude to all those who watched the video, as their support generates ad revenue, which is channeled into the Beast Philanthropy charity, aimed at easing human suffering around the world.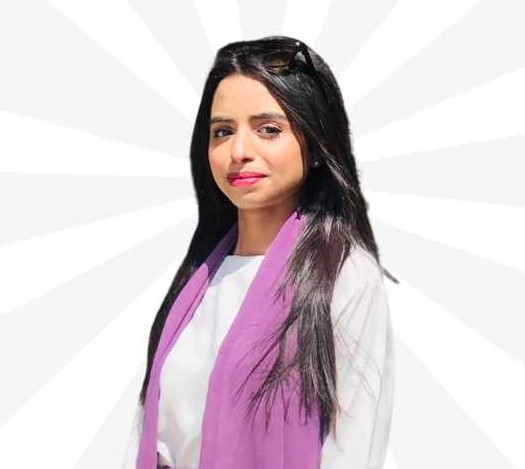 Mina AKA Minahil is an invaluable member of our MrBeast News team, serving as the Author & Content Editor and providing vital emotional support. She has experience covering all niches in blogging with the most interest in famous personalities and daily basis news. Her attention to detail is unparalleled, ensuring that our content is not just clean, but squeaky clean.