Philanthropist MrBeast Celebrates Birthday with Generous $50,000 Giveaway!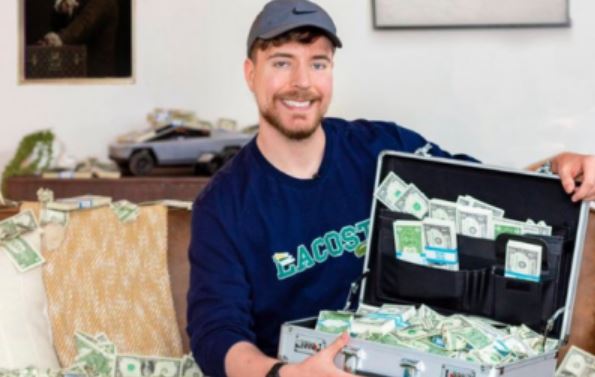 In a heartwarming gesture befitting his reputation as a generous philanthropist, popular YouTuber and philanthropist MrBeast celebrated his birthday by organizing a remarkable giveaway worth a whopping $50,000.
Known for his grand-scale acts of kindness and charity, MrBeast once again demonstrated his commitment to making a positive impact on people's lives.
MrBeast Giveaway $50,000 on his Birthday
"It's my birthday, so I'm giving away 💰$50,000💰to 5 followers! ($10,000 each!)," the YouTube star wrote on his Instagram on Sunday.

MrBeast's Post
All you have to do is share this to your story and tag someone in the comments! Also, if you don't follow me I can't dm you the money if you win. Winners will be picked in 72 hours, will show proof!

he added.
MrBeast did not reveal how he plans to select the winners.
MrBeast, has gained a massive following on YouTube due to his captivating videos that showcase his extraordinary philanthropic endeavors.
From planting millions of trees to donating vast sums of money to those in need, he has become an inspiration to millions around the world.
Critics find humor in MrBeast's birthday giveaway
Twitter users mock the enthusiastic response of MrBeast's fans to his birthday giveaway.
Also Read: MrBeast's Epic Birthday Bash: Unveiling the Lucky 10 Winners Ready to Snag $10,000 Each!
Conclusion
As the $50,000 giveaway concluded, it left a lasting impact on the lucky recipients who would undoubtedly benefit from the financial boost.
Beyond the monetary value, MrBeast's gesture served as a reminder that acts of kindness, no matter how big or small, have the power to transform lives and create a ripple effect of positivity.
MrBeast's birthday celebration will undoubtedly be remembered as a remarkable display of philanthropy and a testament to the enduring impact that one individual can make.
As he continues to inspire millions with his selfless acts, the world eagerly awaits the next chapter in his journey of giving back.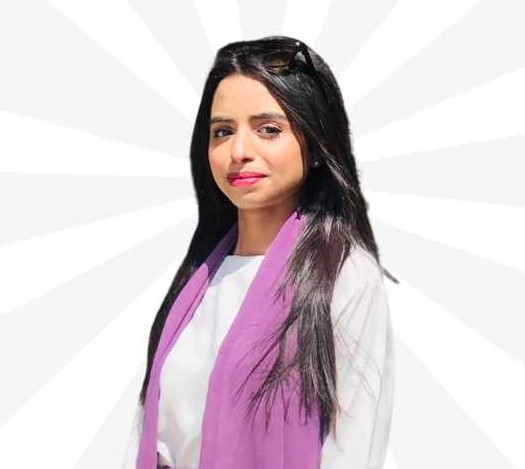 Mina AKA Minahil is an invaluable member of our MrBeast News team, serving as the Author & Content Editor and providing vital emotional support. She has experience covering all niches in blogging with the most interest in famous personalities and daily basis news. Her attention to detail is unparalleled, ensuring that our content is not just clean, but squeaky clean.