MrBeast's $100K Birthday Giveaway Instagram Photo Removed, but Remains Optimistic!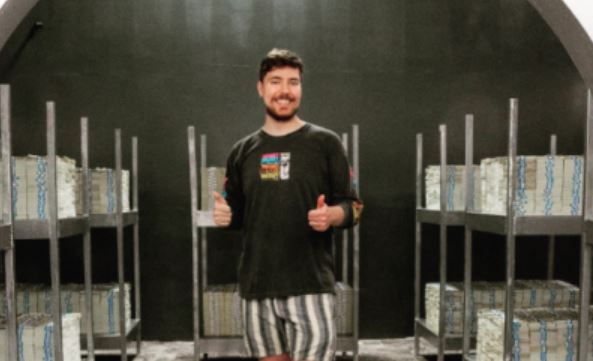 MrBeast's highly anticipated birthday giveaway post, offering a generous $50,000 prize to five lucky followers, was unexpectedly taken down by Instagram, as revealed in his recent Instagram Story.
The removal of the post has caused significant disruption to the planned contest, which heavily relied on the presence of the now-missing content.
Nevertheless, MrBeast, renowned for his resourcefulness, has already devised an alternative solution to overcome this setback.
MrBeast is Now giving 100K Instead of 50K
In a reassuring gesture, MrBeast, also known as Jimmy Donaldson, has addressed the worries of the countless participants in his giveaway.
He openly acknowledged that the post had been removed, while assuring his followers that his team had diligently documented the names of individuals who met the necessary criteria.
The world's wealthiest YouTuber further surprised his audience by announcing an additional $50,000 to the giveaway prize, effectively raising the total amount to an impressive $100,000.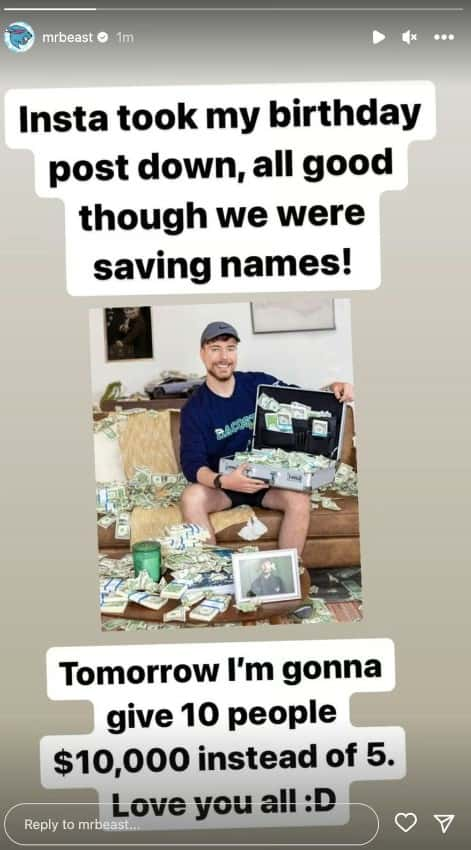 Fans Excitement For Revenue
MrBeast's birthday garnered immense attention from millions of fans worldwide, owing to his status as one of YouTube's most influential and beloved content creators.
The inclusion of a giveaway in MrBeast's birthday celebration sparked heightened enthusiasm among fans, considering it an enticing addition to the occasion.
The Instagram post, which detailed the giveaway rules, had garnered a staggering number of nearly 19 million likes before its unfortunate removal.
The overwhelming response from followers demonstrated the immense interest and eagerness surrounding the opportunity to participate in the contest.
Conclusion
Despite the removal of MrBeast's Instagram photo for the $100K birthday giveaway, the renowned YouTuber maintains an optimistic outlook.
With alternative plans in place and an increased prize amount, he continues to captivate his global audience, demonstrating his resilience and commitment to creating memorable experiences.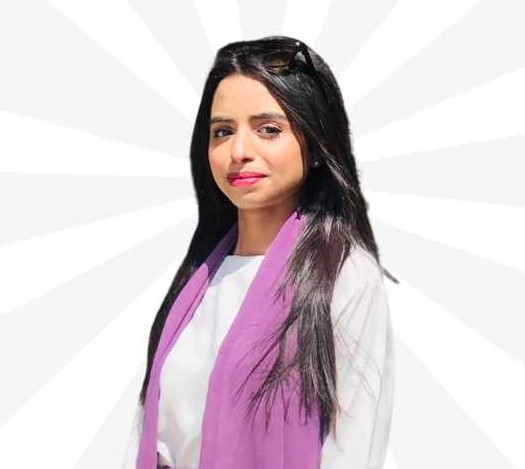 Mina AKA Minahil is an invaluable member of our MrBeast News team, serving as the Author & Content Editor and providing vital emotional support. She has experience covering all niches in blogging with the most interest in famous personalities and daily basis news. Her attention to detail is unparalleled, ensuring that our content is not just clean, but squeaky clean.