MrBeast Shatters World Record for Latest Non-Music Video Views in 24 Hours, Vows to Keep Pushing Boundaries!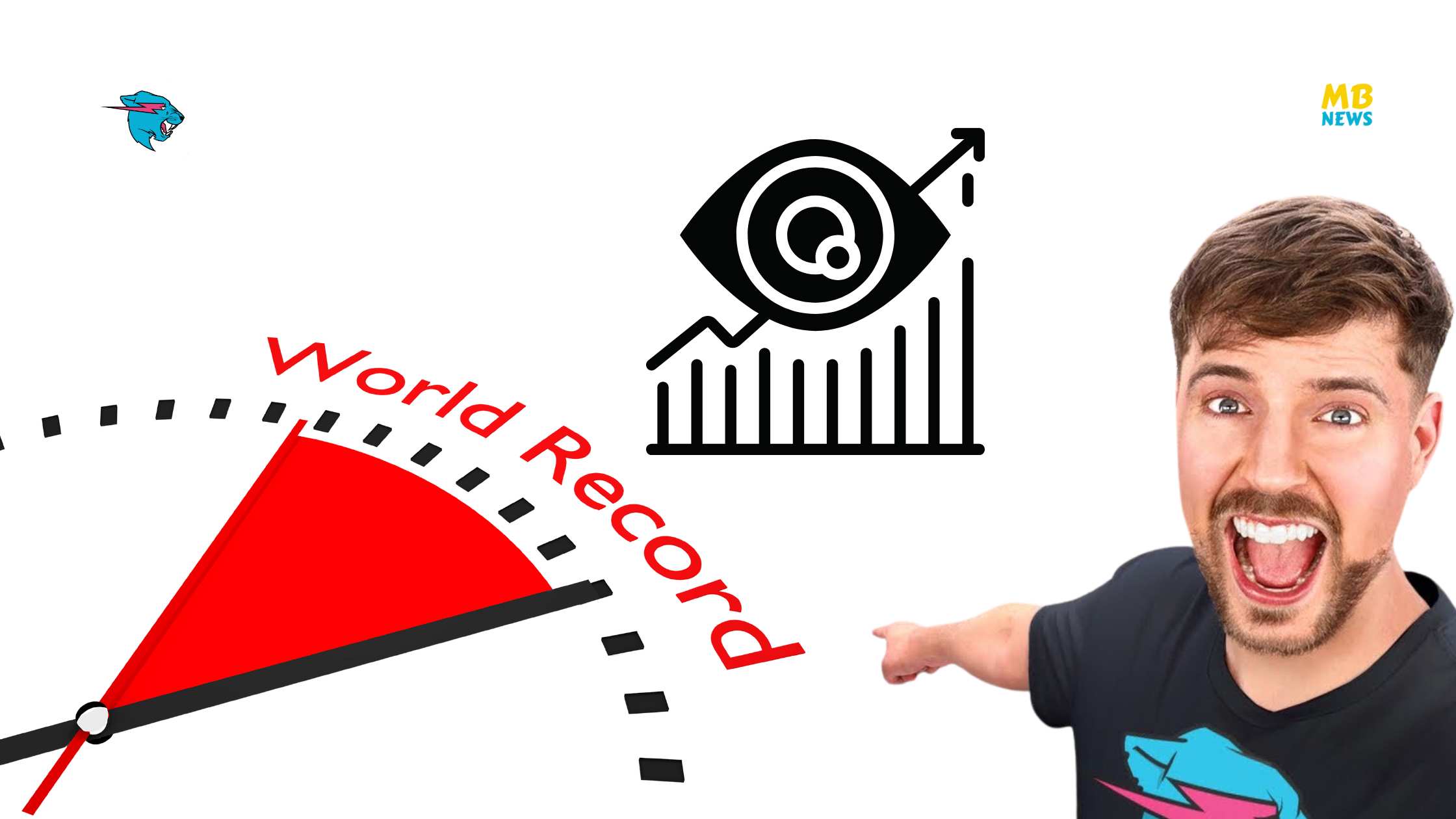 In a stunning display of determination and creativity, YouTube sensation MrBeast has once again rewritten the record books, proving that his success is far from waning.
The recent release of his latest video "7 days stranded at sea" has not only broken the world record for the most views in 24 hours on a non-music video, but it has also become a testament to his enduring commitment to entertaining and captivating his audience.
MrBeast's Latest Video Breaks The Record
MrBeast has always been a dreamer.
From a young age, he aspired to achieve greatness, and his latest achievement is a testament to the power of unwavering ambition. "I'm living the life I would dream of every night when I was 13," he humbly expressed.
"I love all of you and thank you so much for watching our videos!!! I'll never take you all for granted," MrBeast acknowledged, highlighting the deep connection he shares with his audience.
This achievement not only showcases his dedication to turning his childhood fantasies into reality but also serves as an inspiration for countless others who dare to dream big.
His gratitude resonates not only through his words but also through his actions, as he continuously seeks to push the boundaries of entertainment and surprise his viewers with content that leaves them awe-inspired.
Mr Beast's Latest Video Surpassing $1 vs $1,000,000,000 Yacht!
The True Essence of MrBeast's Success
While MrBeast is known for his philanthropic endeavors and grand giveaways, he is keen to dispel any notion that his success is solely a result of monetary incentives.
"I don't ever want to hear I only get views because I give away money," he asserted.
His recent record-breaking achievement came on the heels of a video that showcased him and his friends enduring challenges and sharing lighthearted moments, proving that his content's appeal is rooted in genuine human connections, resilience, and humor.
MrBeast's Resilience Shines Through
Reflecting on a past thread titled "MrBeast falling off" that emerged the previous year, MrBeast responded with characteristic humor. "It's funny because I'm just getting started," he declared.
This succinct comeback encapsulates his ability to not only deflect negativity but to transform doubt into a driving force for his relentless pursuit of creative excellence.
The Future Holds a Thousand Mega Bangers
Looking ahead, MrBeast's vision remains as grand as ever. "I have at least 1,000 more mega bangers I want to film," he revealed, leaving his audience with a tantalizing glimpse of the captivating spectacles yet to come.
As he continues to redefine the boundaries of online entertainment, MrBeast's unquenchable thirst for innovation promises to keep viewers hooked and engaged for years to come.
In the ever-evolving landscape of digital content creation, MrBeast's latest triumph stands as a testament to the power of unwavering determination, genuine gratitude, and boundless imagination.
As he continues to shatter records and captivate audiences, his journey remains an inspiring narrative of turning dreams into reality and defying expectations at every turn.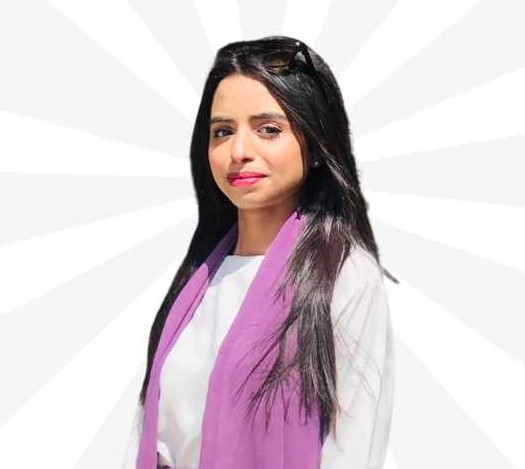 Mina AKA Minahil is an invaluable member of our MrBeast News team, serving as the Author & Content Editor and providing vital emotional support. She has experience covering all niches in blogging with the most interest in famous personalities and daily basis news. Her attention to detail is unparalleled, ensuring that our content is not just clean, but squeaky clean.