MrBeast's High-Stakes Battle Against T-Series: A Revenge for PewDiePie!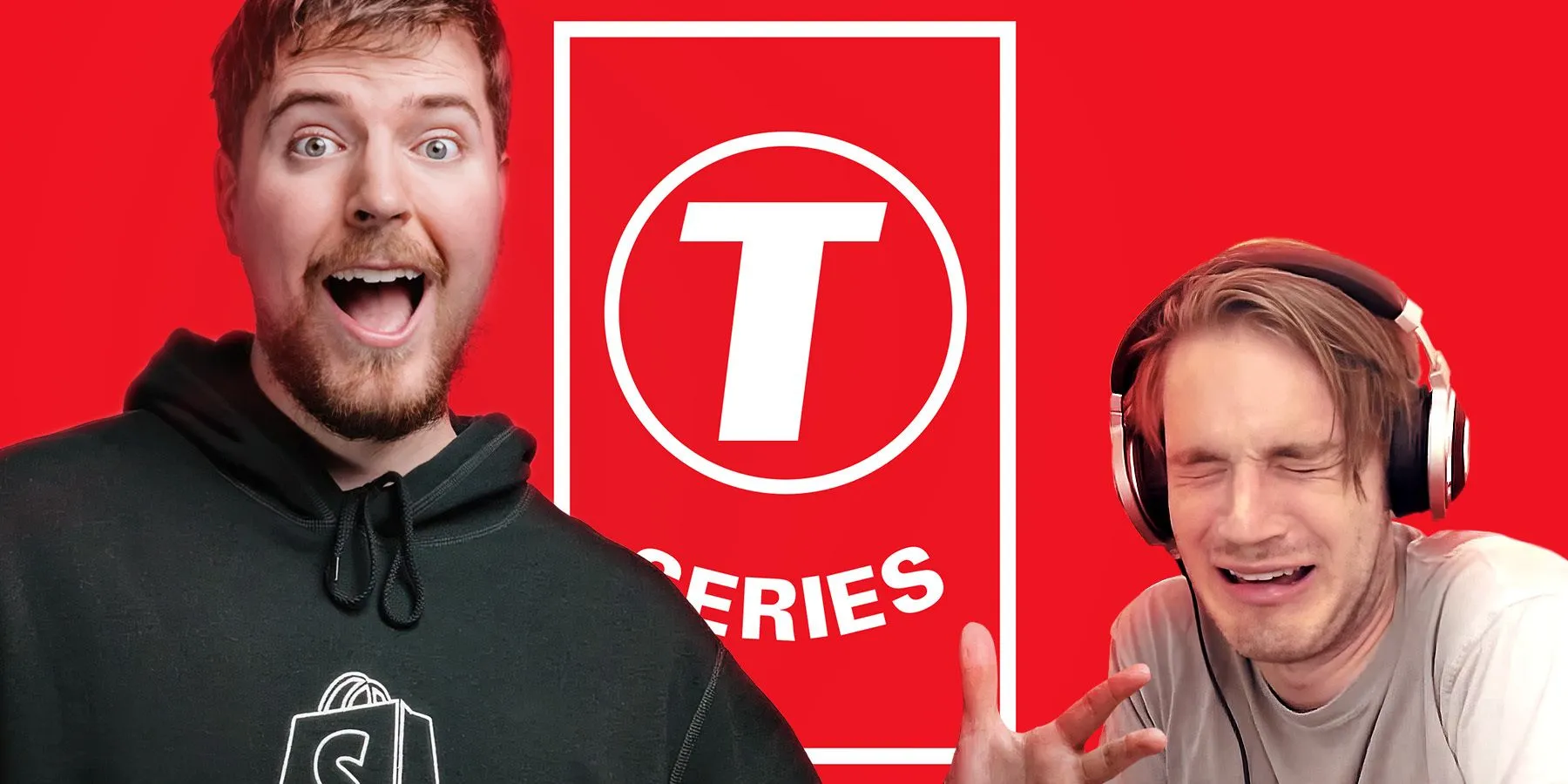 In a dramatic turn of events, YouTube's popular content creator, MrBeast, has embarked on a monumental quest to reclaim the crown for PewDiePie in an epic subscriber count battle against T-Series.
With the support of his loyal followers and fellow YouTubers, MrBeast is waging a fierce rivalry to close the massive subscriber gap between him and T-Series.
MrBeast's And T-Series
Known for his philanthropy and creative stunts, MrBeast has garnered a reputation as one of YouTube's most captivating personalities.
His daily average subscriber gain of approximately 242,000 subscribers per day has positioned him as a formidable force on the platform. With his unwavering determination, MrBeast has steadily increased his subscriber count, inching closer to the coveted title of the most subscribed YouTube channel.
T-Series, the Indian music and film production company, has long been a dominant player on YouTube. With a daily average subscriber gain of around 66,600 subscribers, T-Series has maintained its position as the most subscribed YouTube channel.
There is not any collaboration of countries between the battle of MrBeast and T-series.
MrBeast and T-Series Subscriber Gap
As of today, the subscriber count gap between MrBeast and T-Series stands at a staggering 74 million subscribers.
Despite T-Series' remarkable daily growth, MrBeast's impressive subscriber gains have allowed him to outpace the Indian giant by approximately 175,400 subscribers each day. This significant difference in growth rate has caught the attention of the YouTube community.
A Battle Fueled by Loyalty
MrBeast's motivations for this showdown became clear when he tweeted, "I'm doing this for PewDiePie."
The battle, seemingly a quest for revenge, is a testament to the camaraderie and loyalty shared among content creators on the platform. PewDiePie, another YouTube giant, once faced a fierce rivalry with T-Series in a race for the top spot.
There is not any collaboration of countries between the battle of MrBeast and T-series.
MrBeast said in the Tweet:
As MrBeast said: "Very very soon, I'll do what poods couldn't"
MrBeast's dedication to avenging PewDiePie's past struggle has added an emotional element to this gripping competition.
Karl Jacobs: A Supportive Spectator
Among those closely following the MrBeast vs. T-Series duel is Karl Jacobs, a popular Minecraft content creator and a close ally of MrBeast.
In his tweet, "Me watching the number change," Jacobs embodies the sentiments of millions of fans who anxiously watch the subscriber counts fluctuate in real-time
Conclusion
The MrBeast vs. T-Series subscriber count battle has transcended being a mere competition; it has become a symbol of unity and loyalty among YouTube creators.
With MrBeast's unwavering determination and the support of his devoted fan base, the race for the top spot is more exhilarating than ever.
As the gap narrows, the YouTube community eagerly awaits the culmination of this epic rivalry, and PewDiePie looks on with gratitude, knowing that he has an unwavering friend in MrBeast.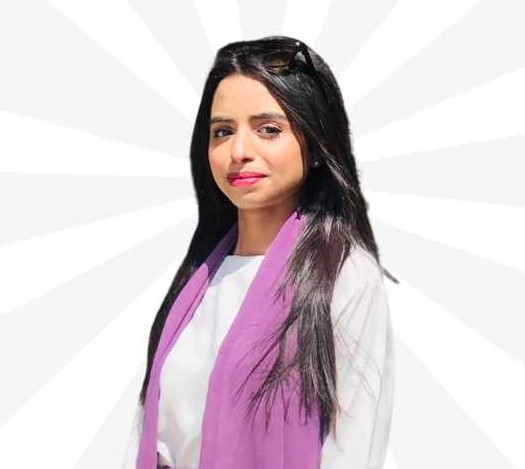 Mina AKA Minahil is an invaluable member of our MrBeast News team, serving as the Author & Content Editor and providing vital emotional support. She has experience covering all niches in blogging with the most interest in famous personalities and daily basis news. Her attention to detail is unparalleled, ensuring that our content is not just clean, but squeaky clean.