MrBeast Olympiad Games Come Out: A Chance to Win the Special Gold Jimmy Stumbler!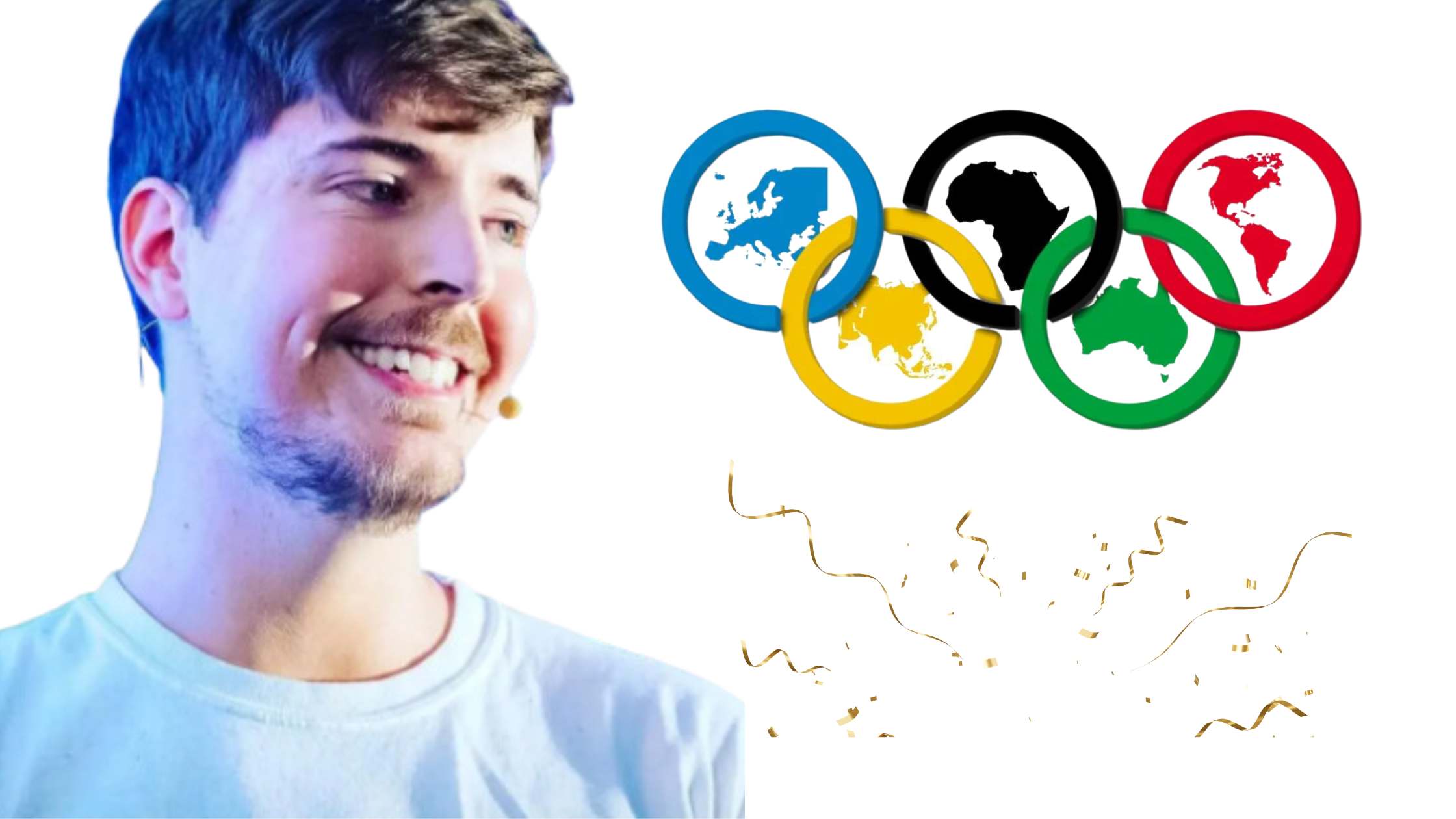 In a spectacular display of entertainment and competition, the highly anticipated MrBeast Olympiad Games have officially commenced.
Gamers and enthusiasts from around the world are gearing up to participate in a series of exhilarating challenges for a shot at winning the coveted Special Gold Jimmy Stumbler.
With its unique blend of gaming prowess and thrilling events, the MrBeast Olympiad Games promise an unforgettable experience for participants and viewers alike.
MrBeast's Special Gold Jimmy Stumbler in Olympiad Games
The MrBeast Olympiad Games, curated by the renowned YouTube sensation MrBeast, have taken the gaming community by storm.
Blending competitive gaming with entertainment, this event offers participants an opportunity to engage in a diverse range of games designed to test their skills, strategy, and determination.
One of the major highlights of the MrBeast Olympiad Games is the alluring Special Gold Jimmy Stumbler.
This exclusive in-game item holds immense value within the Stumble Guys gaming community. Participants are given the chance to earn this rare and sought-after reward by competing in the designated games.
The Special Gold Jimmy Stumbler not only adds a touch of prestige to a player's collection but also serves as a symbol of their prowess and accomplishment in the games.
Redeem Your Chance Now
For those eager to join the fray and claim their Special Gold Jimmy Stumbler, the time is now. Participants can dive into the action by visiting the official game link: https://stumbleguys.onelink.me/Zh4x/yst2l5fw.
The opportunity to earn this exclusive in-game item is limited, making it all the more thrilling for those who successfully complete the designated game.
MrBeast Olympiad Games have burst onto the scene, offering a riveting blend of gaming, competition, and camaraderie. With the allure of the Special Gold Jimmy Stumbler and a diverse array of challenges, participants and spectators alike are in for an electrifying experience.
As the Games progress, one thing is certain: the global gaming community will be watching closely to see who emerges as the ultimate champions of the MrBeast Olympiad Games.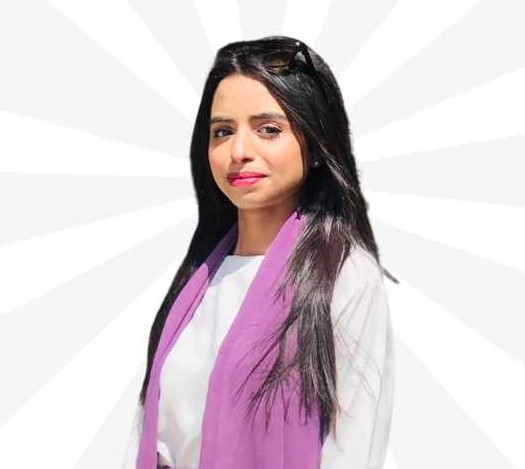 Mina AKA Minahil is an invaluable member of our MrBeast News team, serving as the Author & Content Editor and providing vital emotional support. She has experience covering all niches in blogging with the most interest in famous personalities and daily basis news. Her attention to detail is unparalleled, ensuring that our content is not just clean, but squeaky clean.