MrBeast's Beast Philanthropy Built A Playground For Orphaned Children Of South Africa!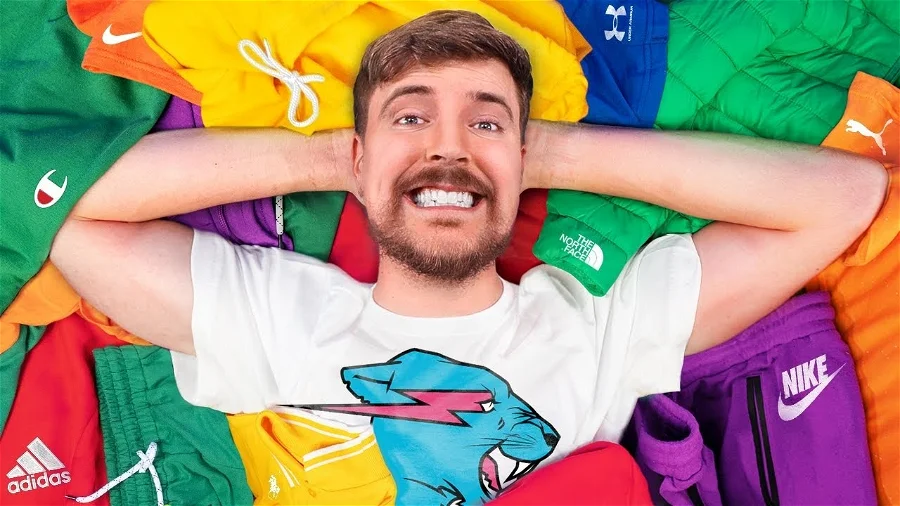 In a world where opportunities to make a difference are plentiful, MrBeast, the popular YouTube philanthropist known for his extravagant acts of generosity, embarked on a mission to bring joy to the lives of orphans in South Africa.
With an estimated 153 million orphans worldwide, MrBeast sought to make a lasting impact by transforming a barren sandpit into a colorful playground for the children at the Baphumelele Children's Home.
MrBeast Built A Playground For Orphaned Children
Upon arriving at the Baphumelele Children's Home, MrBeast and his team were greeted with a disheartening sight. What was supposed to be a playground for the children was nothing more than an empty sandpit.
The realization that these children had never experienced the simple joy of playing in a playground left an indelible mark on everyone present.
MrBeast, known for his swift and generous actions, wasted no time. He and his team immediately sprang into action, determined to change the lives of these young orphans for the better.
Their mission was clear: to create a vibrant, inviting playground that would surprise the children and provide them with an opportunity to experience the joy of play.
With unwavering dedication, MrBeast and his team worked tirelessly to bring this vision to life. They transformed the barren sandpit into a colorful playground filled with jungle gyms, swings, slides, and other exciting features.
The vibrant colors and inviting design were sure to captivate the hearts and imaginations of the children at Baphumelele Children's Home.
As the newly built playground stood completed, it was time to unveil the surprise to Mama Rosie and the children. The anticipation in the air was palpable, and the excitement was contagious.
The smiles that lit up the children's faces as they saw the playground for the first time were priceless. It was an emotional moment for everyone present, a testament to the power of generosity and compassion.
While this act of kindness was a significant milestone, MrBeast and his team didn't stop there. Their commitment to making a positive impact on the lives of these orphans extended beyond this one visit.
MrBeast expressed his intention to return the following year, ensuring that the joy and happiness brought by the playground would continue to thrive.
Mama Rosie, the dedicated owner of Baphumelele Children's Home, expressed her gratitude for MrBeast's generosity.
She acknowledged that the playground had transformed the lives of the children under her care and thanked MrBeast for bringing hope and happiness to their world.
Conclusion
MrBeast's philanthropic efforts in South Africa serve as a heartwarming reminder that even small actions can make a significant impact on the lives of those in need.
By creating a vibrant playground and spreading joy to the orphans at Baphumelele Children's Home, MrBeast has exemplified the power of kindness and generosity. His commitment to returning next year is a testament to his dedication to making the world a better place, one act of kindness at a time.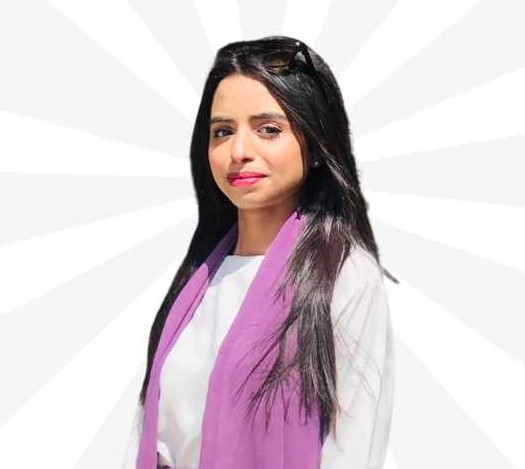 Mina AKA Minahil is an invaluable member of our MrBeast News team, serving as the Author & Content Editor and providing vital emotional support. She has experience covering all niches in blogging with the most interest in famous personalities and daily basis news. Her attention to detail is unparalleled, ensuring that our content is not just clean, but squeaky clean.