MrBeast's Gf Thea Booysen(Beasty) Wraps Up Memorable London Weekend, Plans Return to Scotland!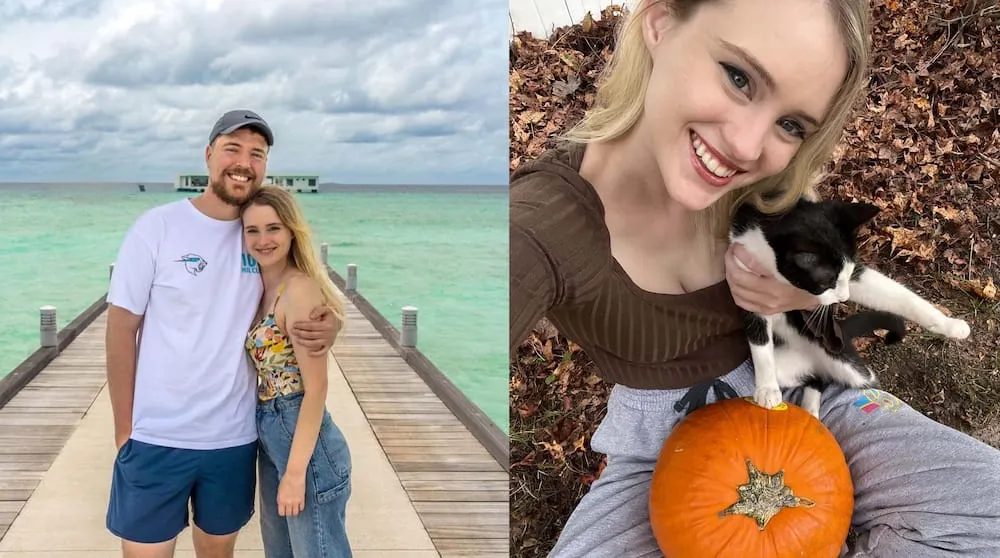 Thea Booysen, widely known as "Beasty" and recognized for her association with popular YouTube philanthropist MrBeast, recently had an eventful weekend in London.
She took to social media to share her experiences with fans, highlighting encounters with friends and her presence at the Sidemen match.
MrBeast's Gf Thea Booysen(Beasty) Plans Return to Scotland From London
During her London escapade, Thea had the opportunity to meet up with fellow social media personalities, including @itsSpecimen and @DisneyLorcana. Their get-together was filled with excitement as they reminisced and caught up on each other's lives.
As Thea Booysen said: "What a crazy weekend in London! Got to meet up with @itsSpecimen before the Sidemen match, and had loads of fun catching up with @DisneyLorcana."
While Thea thoroughly enjoyed her time in London, she expressed a desire for a longer stay. She stated that she wished she could have extended her visit, indicating her eagerness to spend more time with friends and potentially make new acquaintances.
"I wish I was there longer, but will be back soon and hopefully meet up with more friends who want to play or trade :)"
Responding to an inquiry from one of her friends, Thea confirmed her intentions to return to Scotland. Her response was succinct but left no room for doubt.
Quote from Thea Booysen: "Yes :)"
As Thea Booysen, known affectionately as "Beasty," concludes her London adventure, fans can look forward to more updates and exciting content from her in the near future.
Her journey may have taken her to London this time, but she is undoubtedly ready to return to Scotland and continue her endeavors in the world of content creation and friendship building. Stay tuned for more updates from this social media sensation.
For more information related to Thea Booysen visit here.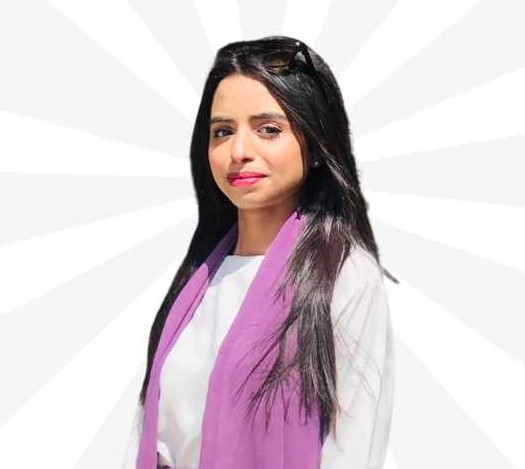 Mina AKA Minahil is an invaluable member of our MrBeast News team, serving as the Author & Content Editor and providing vital emotional support. She has experience covering all niches in blogging with the most interest in famous personalities and daily basis news. Her attention to detail is unparalleled, ensuring that our content is not just clean, but squeaky clean.