Thea Booysen Becomes Official Partner of Elgato, Elevating Her Streaming Setup!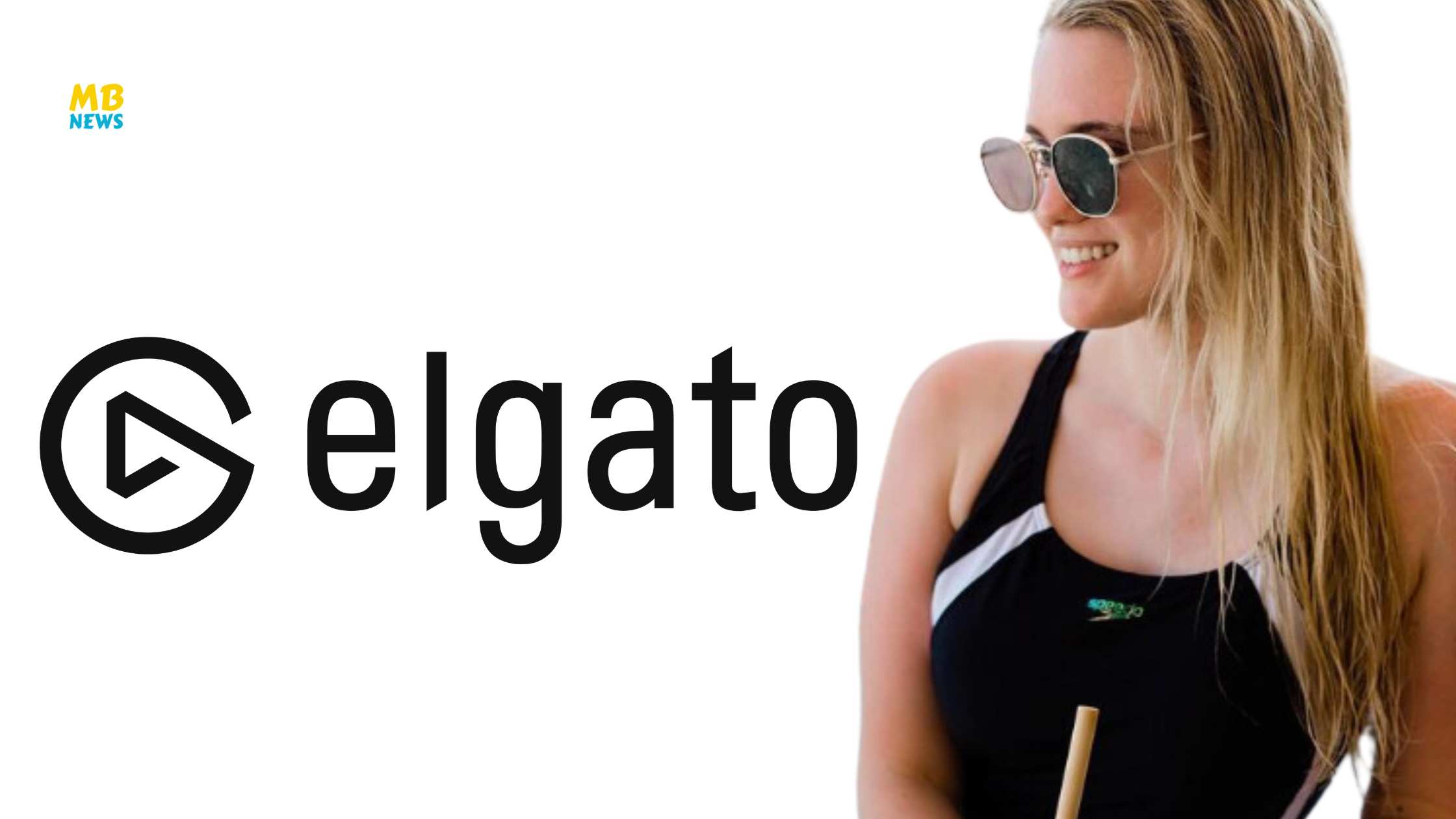 In a recent announcement on her Twitter (X), Thea Booysen, popularly known for her association with YouTube sensation MrBeast, revealed an exciting new partnership with tech brand Elgato.
The South African content creator, who has made a name for herself in the world of online gaming and streaming, expressed her elation at becoming an official partner of the renowned company.
Thea Booysen, who boasts a substantial following on various social platforms, including Instagram and Twitch, has become a household name among gaming and content creation enthusiasts.
Her collaboration with Elgato signifies a significant milestone in her career, as she joins forces with one of the most respected names in the world of streaming technology.
Expressing her enthusiasm for this partnership, Thea Booysen stated, "Working with my go-to tech brand is a dream come true, and I'm excited to show off all the amazing streamer gear I've added to my setup ❤️."
Her passion for gaming and streaming is evident, and her audience can look forward to her showcasing the latest Elgato products, providing insights and recommendations to the ever-growing community of streamers.
Elgato, a brand known for its innovative and high-quality streaming equipment, has long been the choice of many content creators and streamers worldwide. Their products cater to a wide range of needs, from professional streamers to newcomers in the field, offering cutting-edge technology to enhance the streaming experience.
This partnership marks another significant achievement for Thea Booysen, who has been steadily making her mark in the digital content creation space. Her association with Elgato is poised to further solidify her standing as a prominent influencer in the gaming and streaming community, while also providing her audience with access to top-notch streaming gear.
With Thea Booysen now an official partner of Elgato, the future holds promising opportunities for both her and the tech brand, as they embark on this exciting journey together in the ever-evolving world of online content creation and gaming.
Gaming enthusiasts and aspiring content creators can look forward to a wealth of information and recommendations from this dynamic collaboration, as Thea Booysen continues to make waves in the digital realm.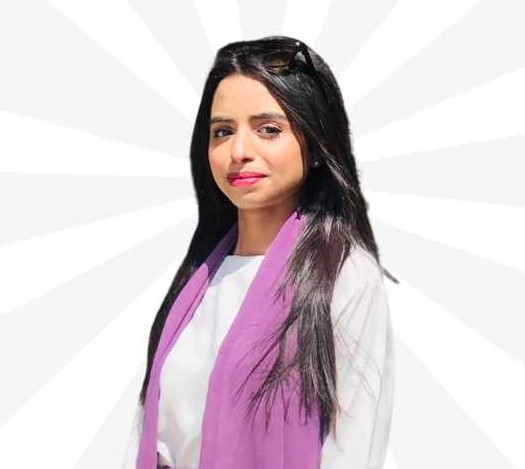 Mina AKA Minahil is an invaluable member of our MrBeast News team, serving as the Author & Content Editor and providing vital emotional support. She has experience covering all niches in blogging with the most interest in famous personalities and daily basis news. Her attention to detail is unparalleled, ensuring that our content is not just clean, but squeaky clean.