MrBeast and Shopify Team Up for Thrilling $10,000 Treasure Hunt: Lucky Kid Strikes Gold!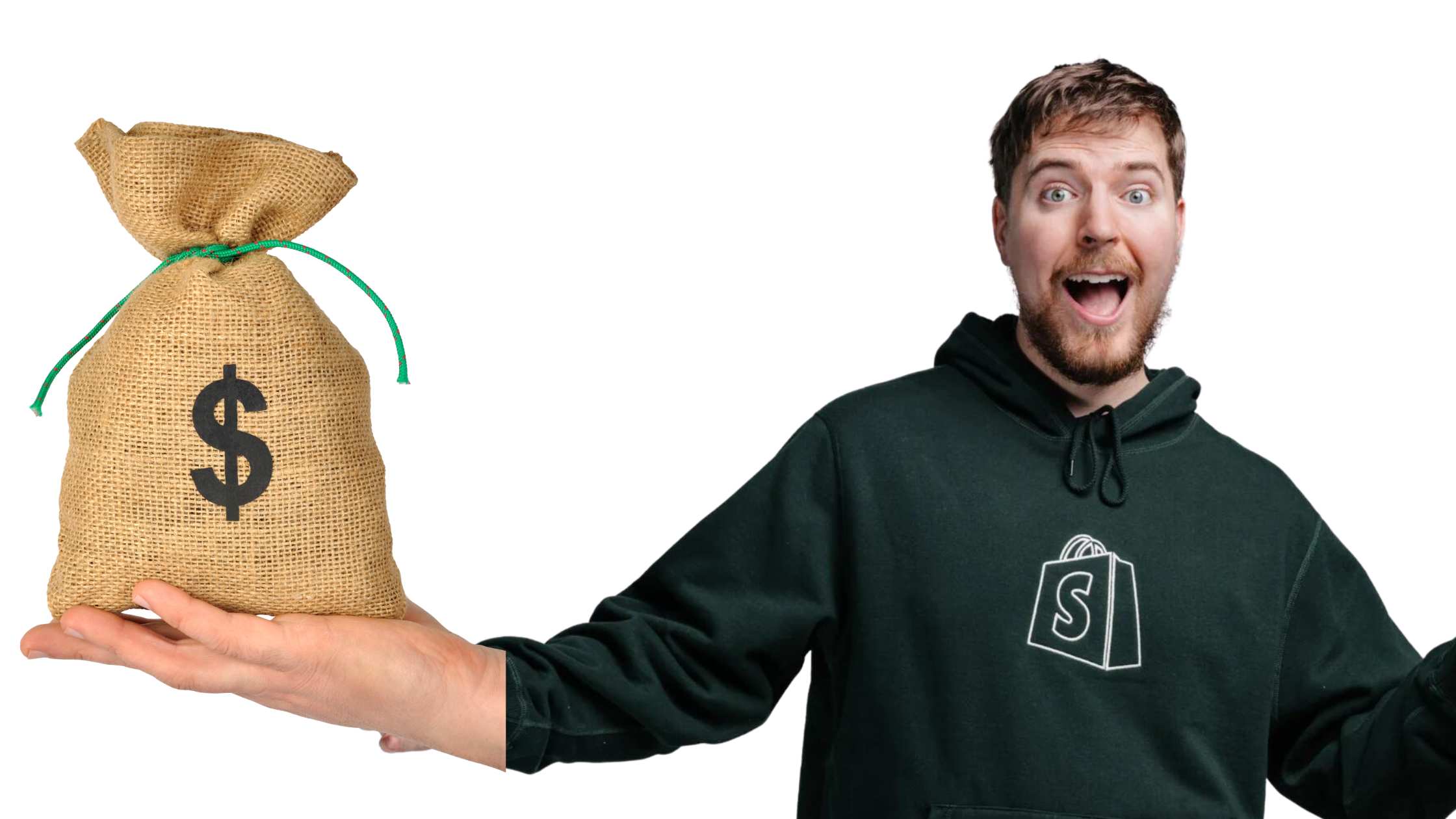 In a thrilling collaboration, YouTube sensation MrBeast and eCommerce giant Shopify recently joined forces to create a one-of-a-kind heist event where $10,000 was hidden for lucky participants to find.
The event, known as the "Shopify X MrBeast Heist," left one young boy in awe as he discovered the hidden treasure.
In a video posted by MrBeast, he can be seen explaining the rules of the event, which involved a select group of participants searching for the cash prize.
The catch was that whoever found the $10,000 could keep it. The stakes were high, and the excitement was palpable as the eager contestants embarked on their hunt.
During the event, a young boy managed to locate the concealed cash, and his reaction was nothing short of priceless. As he unearthed the $10,000, his astonishment was evident, and his joy was infectious.
MrBeast's social media presence is known for its philanthropic endeavors, and this event was no exception, bringing a surprise windfall to an unsuspecting young participant.
Following the event's conclusion, MrBeast took to TikTok to share his thoughts and express gratitude, saying, "I'm glad he didn't pass out 😅 Thanks @Shopify for this crazy experience! Hope those of you that went had a good time!" This comment showcased the YouTuber's characteristic sense of humor and appreciation for the event's success.
The Shopify X MrBeast Heist Event brought excitement, surprise, and a considerable amount of money to an unsuspecting participant.
This unique collaboration demonstrates the power of influencers and corporations coming together to create memorable experiences for their fans and customers.
It's another example of how MrBeast continues to push the boundaries of content creation and philanthropy in the digital age.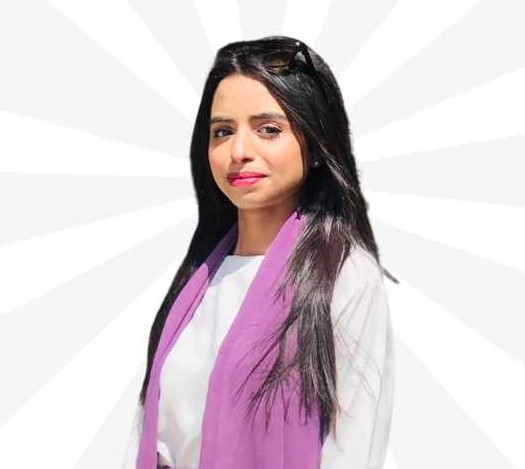 Mina AKA Minahil is an invaluable member of our MrBeast News team, serving as the Author & Content Editor and providing vital emotional support. She has experience covering all niches in blogging with the most interest in famous personalities and daily basis news. Her attention to detail is unparalleled, ensuring that our content is not just clean, but squeaky clean.