MrBeast's NYC Feastables Pop-Up For a Secret Mission With Shopify: Limited Time Slots Available!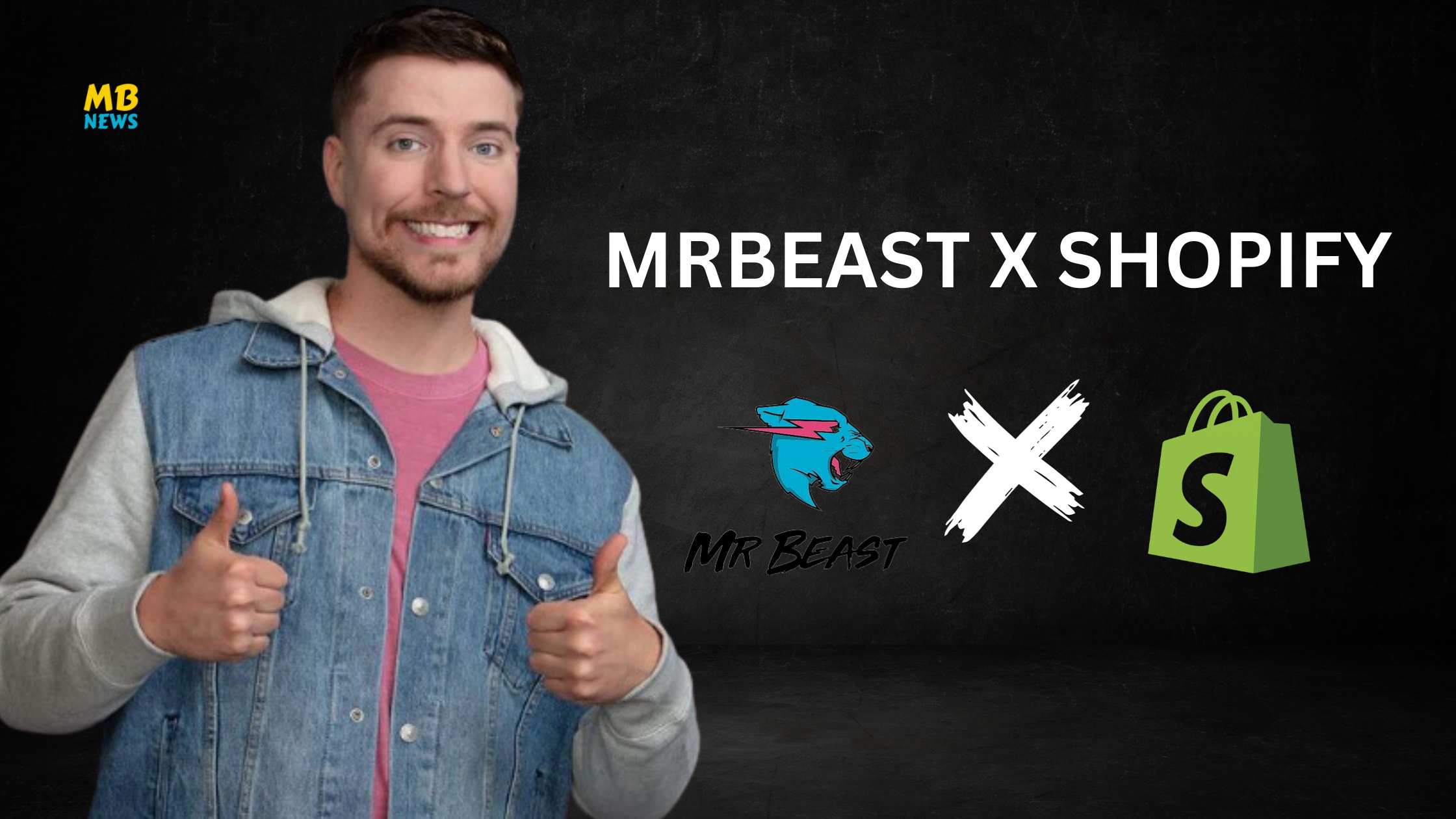 In a city renowned for its iconic landmarks and bustling streets, a secretive and exhilarating event is taking center stage at 131 Greene St. This exclusive gathering is none other than MrBeast's Feastables HEIST Experience, which has captured the imagination of fans and adventurers alike.
The event, taking place from today through Saturday, offers a unique opportunity for participants to immerse themselves in a clandestine mission. It promises an unforgettable experience filled with thrills and surprises.
The collaboration of MrBeast and Shopify is very old and interesting.
"Walk-ups are welcome!" reads the invitation, ensuring that even the most spontaneous New Yorkers can join in on the action. For those who prefer to plan ahead, reservations can be made to secure a spot. However, time slots are limited, making each moment all the more precious.
Intriguingly, a few extra tickets have been made available, providing latecomers with a rare chance to participate in this extraordinary event. Tickets can be obtained through the official website at https://shopifyxmrbeastheist.com.
Fan's Response To The HEIST
Krim Jovian, a fortunate participant, exclaimed, "Pulled off the biggest HEIST of my life. Thank you @MrBeast and @Shopify for having me at Your Heist Experience in New York City! Thanks for the @Feastables too!" His words echo the sentiments of many who have had the privilege of taking part in this one-of-a-kind adventure.
Feastables Warm Thanks To Fans For Coming
Feastables posted: "thank you to everyone who came out to our first-ever pop-up, powered by @Shopify"
The synergy between MrBeast, Shopify, and the tantalizing Feastables has created an immersive experience that transcends conventional entertainment. This innovative and audacious event is yet another testament to the boundless creativity and audacity of MrBeast, a prominent figure in the world of online content creation.
As the Feastables Heist Experience continues to unfold in the heart of New York City, one thing is clear: this enigmatic adventure is destined to leave a lasting impression on all those who dare to embark on this extraordinary journey.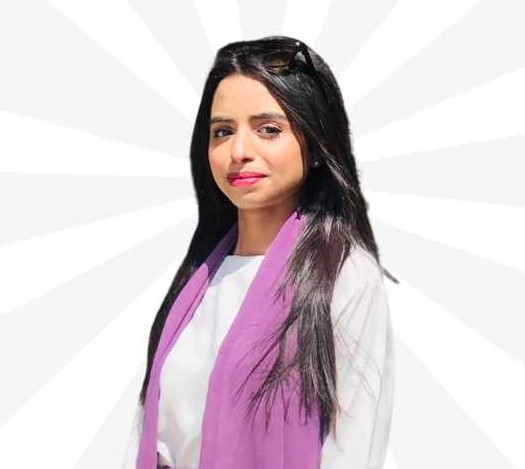 Mina AKA Minahil is an invaluable member of our MrBeast News team, serving as the Author & Content Editor and providing vital emotional support. She has experience covering all niches in blogging with the most interest in famous personalities and daily basis news. Her attention to detail is unparalleled, ensuring that our content is not just clean, but squeaky clean.