MrBeast's Meetup with Benny Johnson Sparks Cancellation Speculation!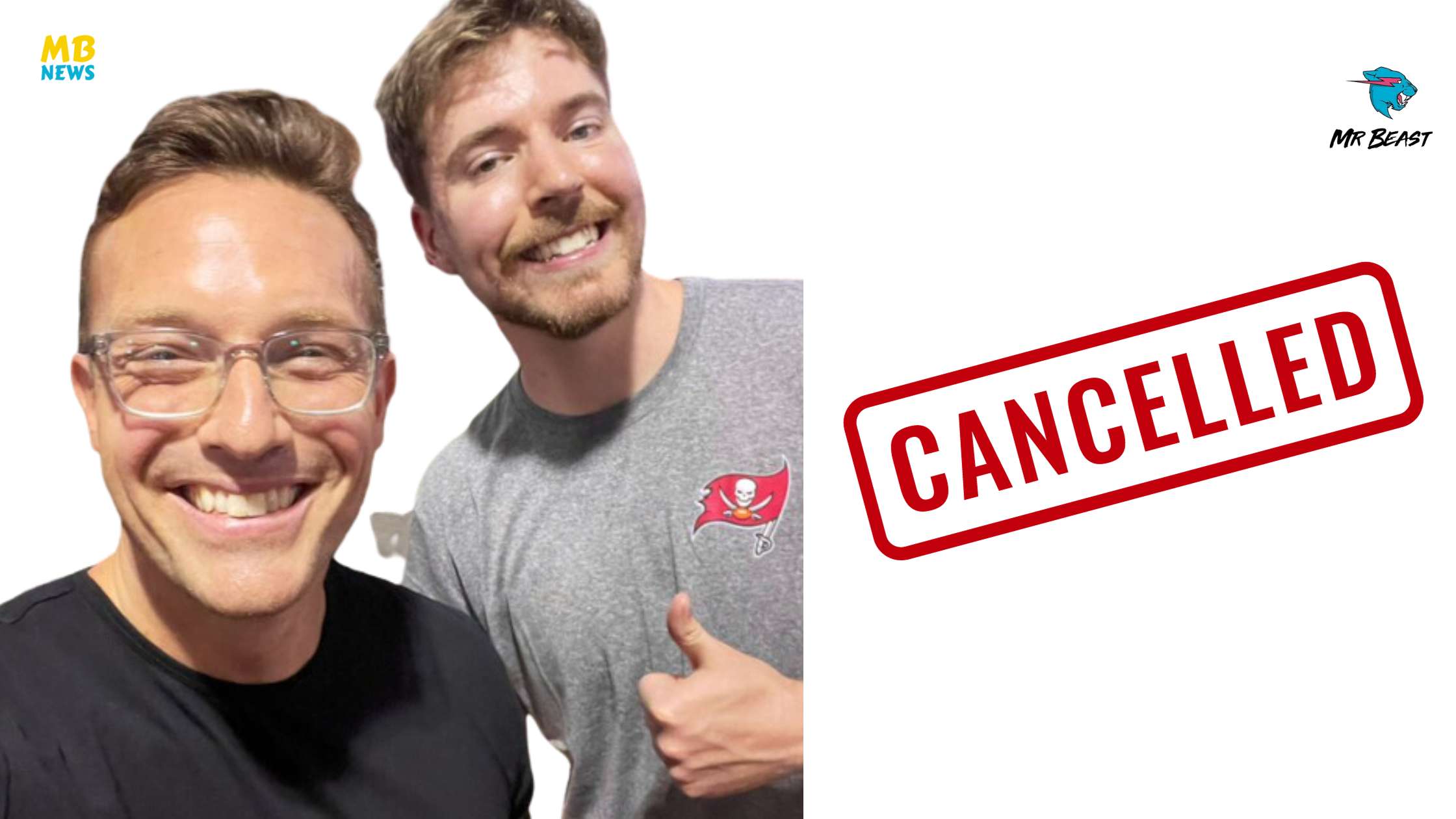 In a surprising turn of events, popular YouTube philanthropist and content creator, MrBeast, found himself at the center of a cancelation controversy after an encounter with political commentator Benny Johnson.
The incident, which occurred on social media, has sparked a significant debate within the online community.
Benny Johnson, widely recognized for his political and culture commentary, recently shared an encounter he had with MrBeast on Twitter, recounting their brief conversation.
Johnson expressed his gratitude to MrBeast, praising him as an inspiration for YouTube content creators. The encounter seemed amicable, with MrBeast even recognizing Johnson from his online presence.
The tweet initially appeared to be a genuine exchange of appreciation between two individuals from different corners of the internet, but the situation quickly escalated when popular legal commentator Viva Frei weighed in with a controversial statement: "And just like that, MrBeast gets canceled."
A Fan said 'No chance, MrBeast is not cancelable'
A dedicated fan has boldly proclaimed, "No chance, MrBeast is not cancelable." This declaration reflects MrBeast's remarkable resilience in the face of potential cancelation, a testament to his unwavering popularity and reputation for philanthropy, which have endeared him to millions and set him apart in the world of social media influencers.
Only time will unveil the true nature of this meetup and its potential impact on the digital landscape.
As the anticipation builds, the online world remains divided, eager to decipher the future of these two formidable influencers.
But one thing is clear that the MrBeast is uncancelable.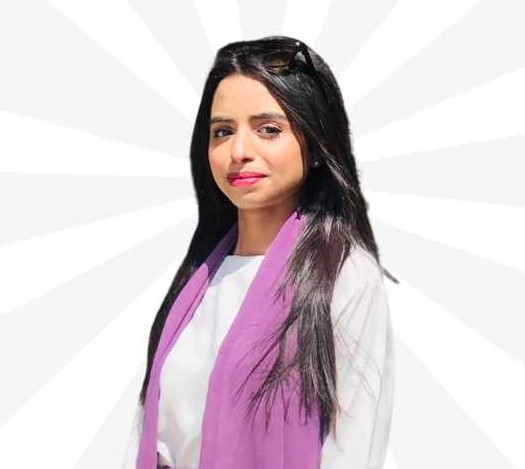 Mina AKA Minahil is an invaluable member of our MrBeast News team, serving as the Author & Content Editor and providing vital emotional support. She has experience covering all niches in blogging with the most interest in famous personalities and daily basis news. Her attention to detail is unparalleled, ensuring that our content is not just clean, but squeaky clean.