MrBeast Hurts Fingers Digging Dinosaur Bones, Trolls Said 'just doing sidequests now'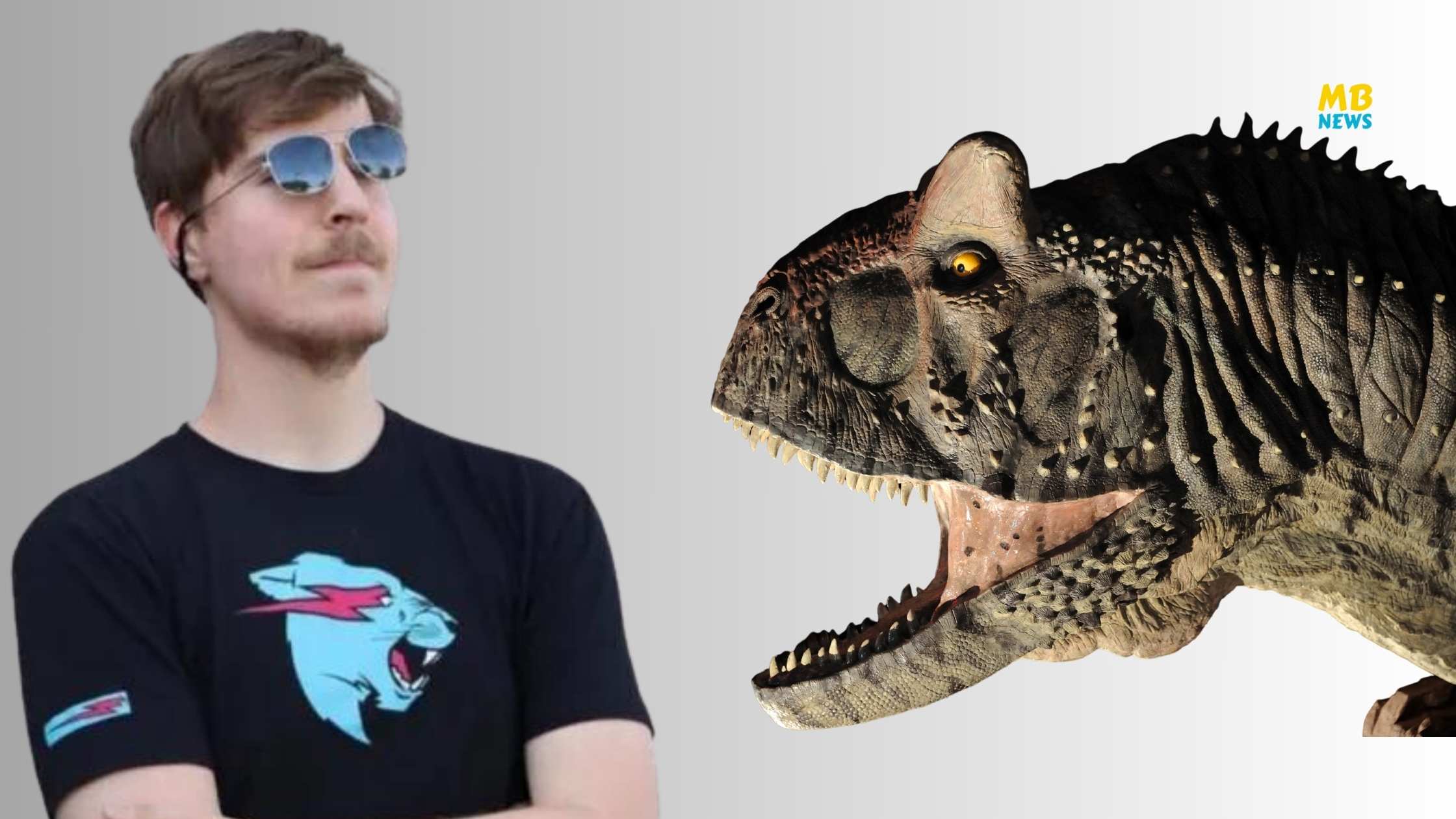 In a recent tweet, popular YouTuber and philanthropist MrBeast revealed an unusual mishap during a dinosaur fossil excavation expedition. MrBeast explained that he was involved in digging up dinosaur fossils in the middle of the desert when a peculiar accident occurred.
According to his tweet, he accidentally got his fingers caught under a giant bone, causing some damage to his hand.
However, instead of disclosing the true nature of the incident, he humorously opted for a simpler explanation, claiming that he had been in a fight and won.
MrBeast said: "We were digging up dinosaur fossils in the middle of the desert and I accidentally got my fingers caught under a giant bone and messed them up but instead of telling people that I've been saying I got in a fight and won because it's easier to explain"
Trolls said just doing sidequests now
As in this tweet MrBeast has not explained the full story related to his injury on the internet people are saying that the MrBeast is doing sidequests niw.
MrBeast Left Fans In Suspense
Fans are left in suspense as they eagerly await the full story behind MrBeast's recent tweet.
However, the details of how this unusual incident unfolded remain a mystery. While MrBeast humorously claimed to have won a fight when asked about his injured hand, fans are left wondering about the exact circumstances surrounding the accident.
As of now, MrBeast has yet to provide a more in-depth account, leaving fans curious and intrigued about the untold aspects of this entertaining tale.
A fan said: Can we see a picture of it
A very much concious fan's reply:
And a lot of replies here.
However, what truly set this apart was MrBeast's witty response to online trolls, who teased him with "just doing sidequests now."
The incident serves as a reminder of the humor and resilience that continue to define the world of online content creation, where even unexpected setbacks can turn into viral moments of levity and inspiration.
Now let's see what would be the response of MrBeast to this.
Stay connected with us for the latest information related to MrBeast.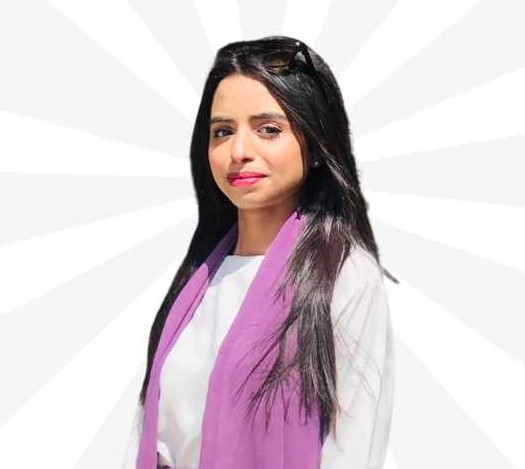 Mina AKA Minahil is an invaluable member of our MrBeast News team, serving as the Author & Content Editor and providing vital emotional support. She has experience covering all niches in blogging with the most interest in famous personalities and daily basis news. Her attention to detail is unparalleled, ensuring that our content is not just clean, but squeaky clean.