MrBeast wants to be the CEO of YouTube, Forget Twitter
At the end of last year, Mr.Beast was one of the people who called for Musk to step down due to the changes he made to the platform. Unlike the other voters, MrBeast is in a unique position where he raised his hand as a candidate to take the multi-billionaire's spot, and Musk seemed open to it, saying it wasn't entirely out of the question.
It hasn't happened yet, but MrBeast decided he'd rather take Susan's place instead after hearing that she'd stepped down from running the platform after nearly a decade. Since he is the biggest content creator on there, it makes sense.
The philanthropic star responded to an article about it, saying, "Can I be CEO?" He got more than 70,000 likes in less than an hour, suggesting that fans and users are open to the idea.
YouTube CEO Susan Wojcicki is stepping down pic.twitter.com/vpjnMEJSL3

— Dexerto (@Dexerto) February 16, 2023
MrBeast has a track record of doing incredible charities and giving away huge amounts of money, so his management of the video sharing site could look very different from how it is now.
He will need to make sure it stays profitable, but he will be able to find a balance between making it a better experience for creators and users and possibly adding new features.
Say what you want about the chances of it actually happening, but MrBeast's empire has grown rapidly in a short period of time, so perhaps running a platform isn't out of the question.
Also Read: MrBeast reveals the 'Deez Nuts' chocolate bar ad he almost used in the Super Bowl
Related: Greenville's MrBeast Appeared in Super Bowl commercial
Related: MrBeast turned down a $1 billion offer for his channel.
Related: Video of MrBeast's Blindness shows systemic ableism.
Related: Did Mr.Beast's Co-Host Chris Tyson Divorce His Wife?
Related: First time in Italy, MrBeast Burger is available with Helbiz Kitchen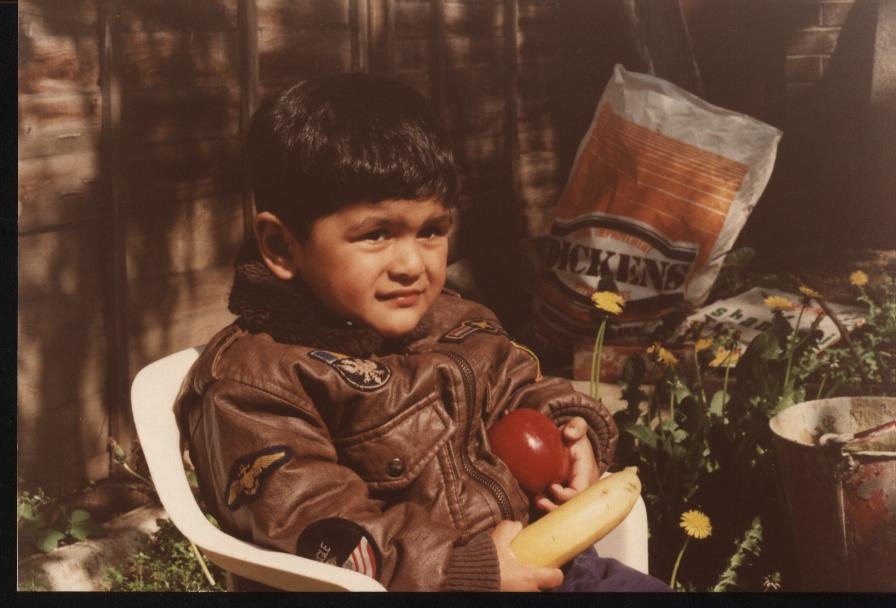 I am huge fan of Mr beast, that's why i made this website.
I covered all news regarding mr beast and mr beast burger.
I like all kinda MrBeast burgers (chris burger, smash burger ,…ETC) hope you love too!
If you have any complaints regarding my content or news, please email me @ baberbaksh7@gmail.com
Thanks and Regards
Bobby