Mr Beast Reveals the 'deez Nuts' Chocolate Bar Ad He Almost Used in The Super Bowl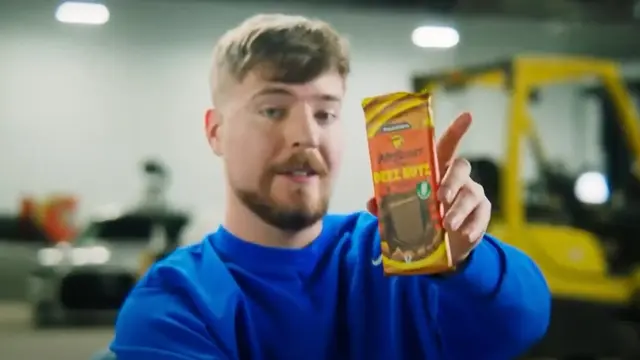 The content creator revealed on his social media that he had originally intended to run a very different Super Bowl ad than the one he ended up taking part in.

On his social media, the content creator revealed his alternate plan.

Highlights
Our videos this year are going to blow your mind, got some big stuff planned 🙂

— MrBeast (@MrBeast) February 13, 2023
The Super Bowl is one of the biggest and most widely watched sporting events of the year, drawing a massive audience and featuring numerous entertainment factors.
In 2023, Rihanna made a highly anticipated return to her music roots, performing at the Super Bowl halftime show. The event also showcases new movie trailers and high-budget ads, as well as featuring content creators and celebrities throughout.
One such content creator was MrBeast, who participated in an ad during the Super Bowl. The commercial, which highlighted the contributions of women in football, featured MrBeast alongside other prominent figures.
The ad's conclusion, "To the women pushing football forward, we can't wait to see where you take this game," was a powerful and inspiring message.
Interestingly, MrBeast revealed that he had originally intended to appear in a different, more lighthearted ad during the event.
However, the opportunity to promote and celebrate women's involvement in football proved to be a more meaningful and impactful experience for him.
Also Read: Greenville's MrBeast Appeared in Super Bowl commercial
 Deez Nuts bar ad and website reveals by MrBeast
I wanted to run this as a Super Bowl ad, but 7 million dollars was a lot of money, so you guys get it here, MrBeast posted the ad just days after the Superbowl.
I wanted to run this as a Super Bowl ad but 7 million dollars was a lot of $ so you guys get it here

Try our Deez Nuts bar! – https://t.co/PqfLIIFHu4 pic.twitter.com/NSRtS7t49Q

— MrBeast (@MrBeast) February 14, 2023
The ad serves as a way to market a new bar in his Feastables chocolate range called the "Deez Nuts bar."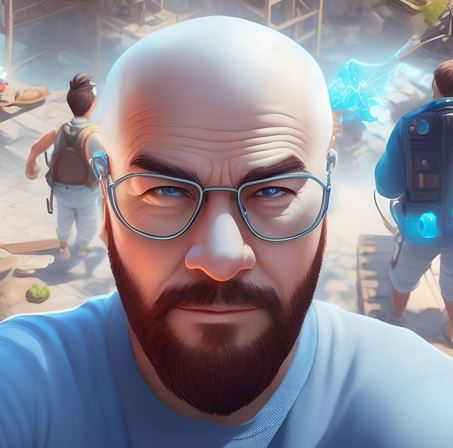 Introducing the ultimate hub for MrBeast fans and burger enthusiasts! Discover the latest news, updates, and behind-the-scenes insights into MrBeast's world-famous burger chain on this dedicated website. As a fellow fan, I've personally tried and tested a variety of MrBeast burgers, from the classic Chris burger to the irresistible Smash burger. Join me in this culinary journey and stay informed about new menu items and charity campaigns.
Don't miss out on the opportunity to satisfy your taste buds—bookmark this website and get ready for a burger experience like no other! If you have any complaints regarding my content or news, please email me @ mbeastnews@gmail.com
Thanks and Regards
Bobby