Greenville's MrBeast Appeared in Super Bowl commercial
You may have missed it, if you blinked twice.
But MrBeast was in a commercial.
As a flag football game spills out of the Super Bowl, the National Football League released a commercial about an interview gone wrong.
Everyone is trying to grab Diana Flores' flag as she shows off her skills while avoiding defenders.
While Flores was being chased, Jimmy Donaldson, also known as MrBeast, popped up in the food court.
I'm in a Super Bowl commercial today 🥰

— MrBeast (@MrBeast) February 12, 2023
He scolds himself as he tries to capture the moment when Flores runs by, saying "I missed it" while he has his phone with him.
Also Read: MrBeast turned down a $1 billion offer for his channel.
Related: Video of MrBeast's Blindness shows systemic ableism.
Related: Did Mr.Beast's Co-Host Chris Tyson Divorce His Wife?
Related: First time in Italy, MrBeast Burger is available with Helbiz Kitchen
Related: Best of MrBeast: $300,000 given to those in need
Related: There are differences between MrBeast Burger in the US and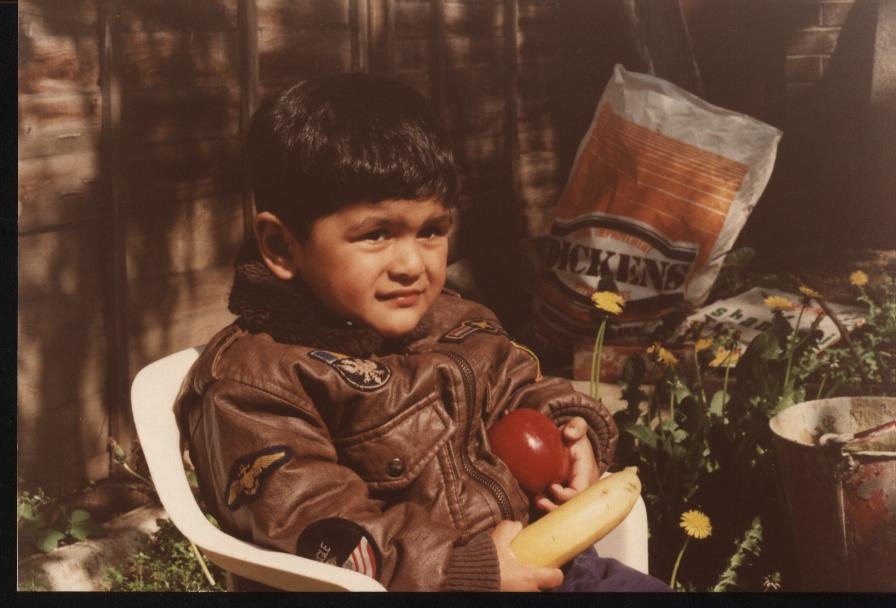 I am huge fan of Mr beast, that's why i made this website.
I covered all news regarding mr beast and mr beast burger.
I like all kinda MrBeast burgers (chris burger, smash burger ,…ETC) hope you love too!
If you have any complain regarding my content or news, please email me @ baberbaksh7@gmail.com
Thanks and Regards
Bobby