MrBeast Unfazed by Cancel Culture, Continues to Help and Inspire People!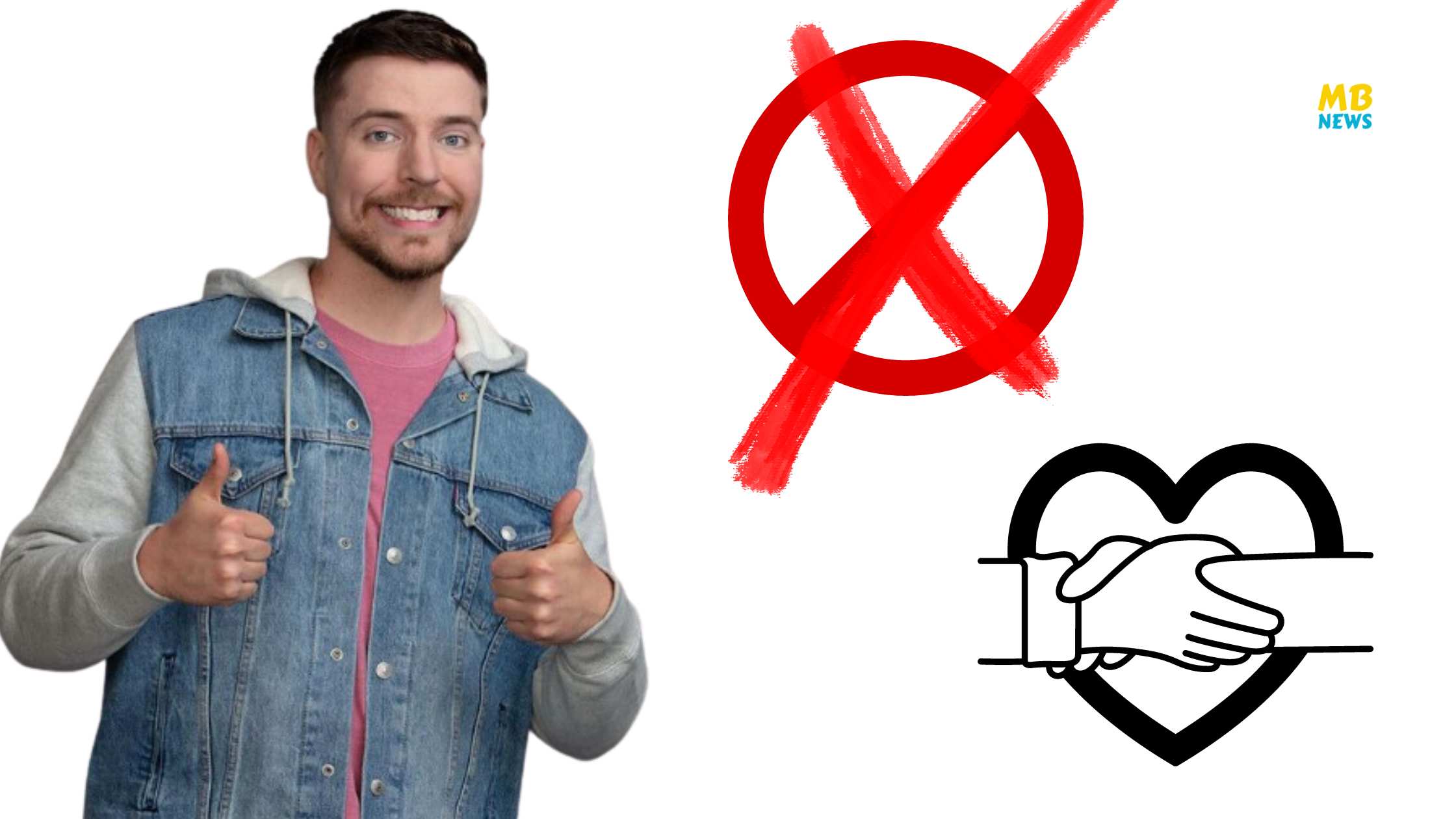 In the ever-evolving landscape of social media and internet culture, one of YouTube's most prominent figures, MrBeast, has once again taken a bold stance.
In a recent statement, the philanthropic content creator, whose real name is Jimmy Donaldson, declared his indifference to potential cancelation, reaffirming his unwavering commitment to using his platform to assist and inspire others.
MrBeast, known for his generous acts of kindness and record-breaking donations, made his candid declaration via social media.
He asserted, "I already know I'm gonna get canceled because I uploaded a video helping people, and to be 100% clear, I don't care. I'm always going to use my channel to help people and try to inspire my audience to do the same 😅❤️."
This declaration comes at a time when cancel culture, a social phenomenon characterized by public condemnation and shunning of public figures, is a hotly debated topic. Many celebrities and content creators have faced cancelation in recent years for various reasons, including past actions, comments, or beliefs that have sparked public outrage.
As you can watch here:
However, MrBeast's statement not only reflects his resilience but also highlights his unwavering dedication to making a positive impact through his content. His YouTube channel, boasting millions of subscribers, is a platform he has consistently used to give back to the community in various ways.
MrBeast's Commitment To Change The World
Over the years, MrBeast has initiated charity challenges, surprising strangers with life-changing gifts, and orchestrating monumental fundraisers for causes such as environmental conservation and humanitarian aid.
His altruistic approach has garnered widespread attention and commendation.
MrBeast's public proclamation demonstrates a unique perspective on the cancel culture phenomenon. While some individuals find themselves embroiled in controversies, fearing potential cancelation, he embraces the idea with a nonchalant attitude.
This bold stance showcases his determination to prioritize his mission of helping others and inspiring his audience to do the same.
In an era when public figures often walk on eggshells, MrBeast's declaration sets him apart as someone who is willing to face potential backlash to continue his mission of kindness and philanthropy.
As he navigates the unpredictable world of internet fame, his commitment to making a positive impact remains unwavering, making him a source of inspiration for many and a figure to watch in the evolving landscape of online content creation.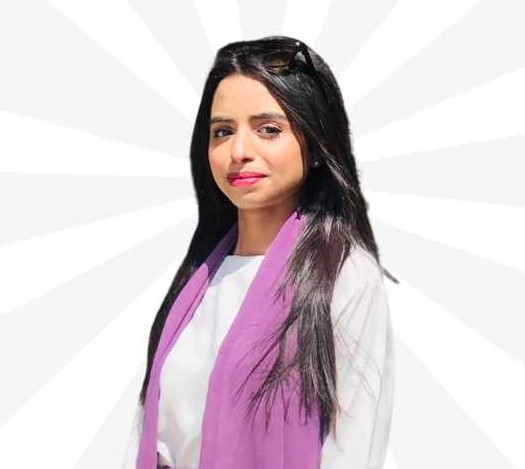 Mina AKA Minahil is an invaluable member of our MrBeast News team, serving as the Author & Content Editor and providing vital emotional support. She has experience covering all niches in blogging with the most interest in famous personalities and daily basis news. Her attention to detail is unparalleled, ensuring that our content is not just clean, but squeaky clean.