Thea Booysen Promotes Groundbreaking Women's Rugby Tournament WXV Featuring South Africa vs. Samoa Match in Cape Town!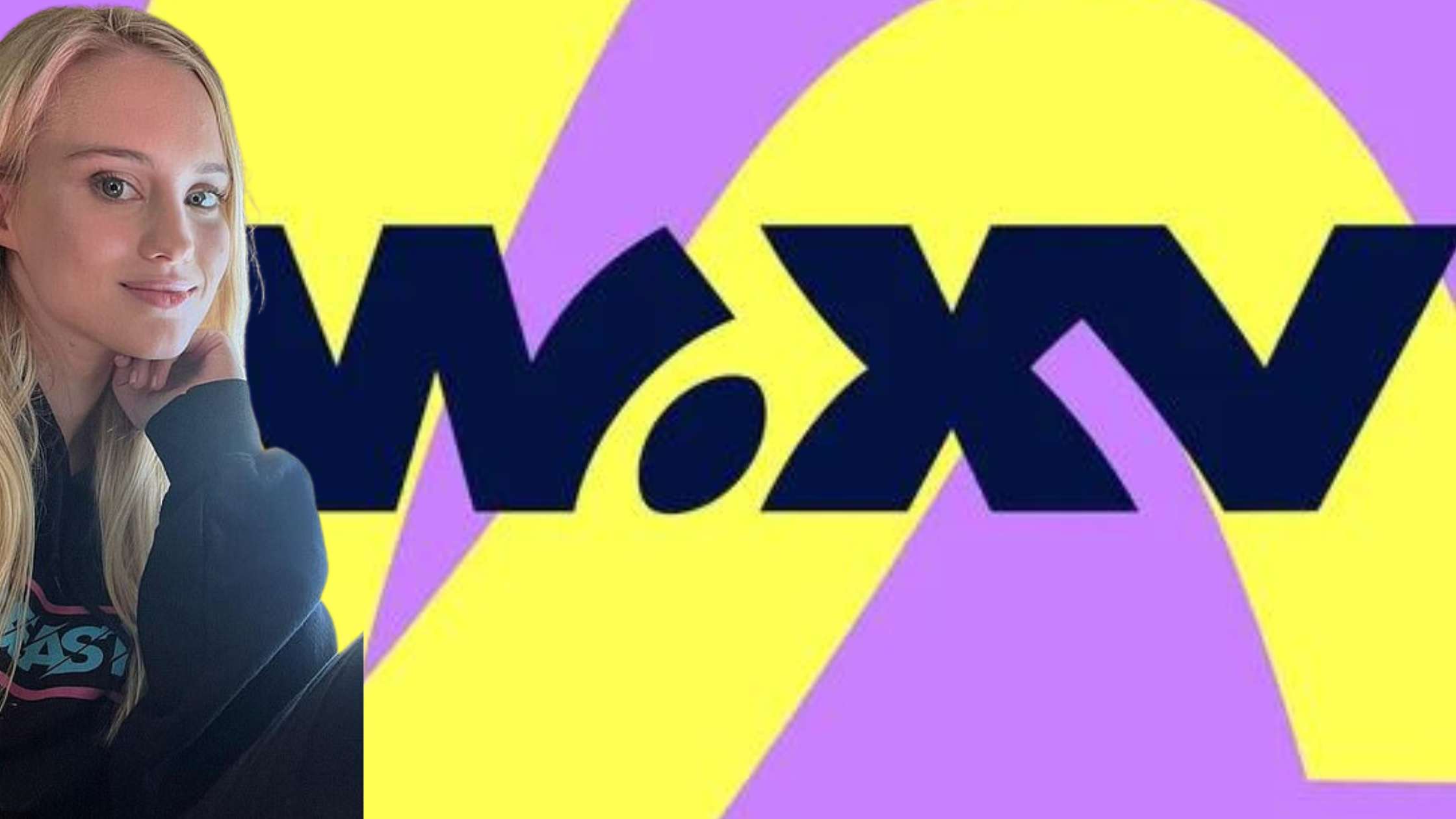 In an exciting announcement, Thea Booysen, who is known as MrBeast's girlfriend, has invited sports enthusiasts to experience the thrill of elite women's rugby in a whole new way.
She shared her enthusiasm for the groundbreaking tournament called WXV, brought to you by World Rugby. This tournament consists of three tiers and is set to showcase the best teams and biggest stars on the global stage.
Thea Booysen, known for her vivacious personality and love for the outdoors, has become a social media sensation in her own right.
Her relationship with MrBeast, a prominent figure in the world of YouTube philanthropy and challenges, has only added to her fame. Together, they've garnered millions of followers and subscribers across various platforms.
Thea Booysen tells WXV is a remarkable competition featuring 18 teams, including rugby powerhouses like South Africa, New Zealand, England, and France. This tournament promises fans unprecedented access to their favorite teams and players, offering an exciting opportunity to get closer to the action.
Today, South Africa's WXV 2 team is gearing up to face Samoa at the Athlone Sports Stadium in Cape Town. For those who can't make it to the games in person, there's no need to worry.
All the live and on-demand coverage of WXV is available on RugbyPass TV, ensuring that fans won't miss any of the action. This is a fantastic opportunity for rugby fans to immerse themselves in the excitement of the WXV tournament and support their favorite teams.
For more information related to Thea Booysen visit here.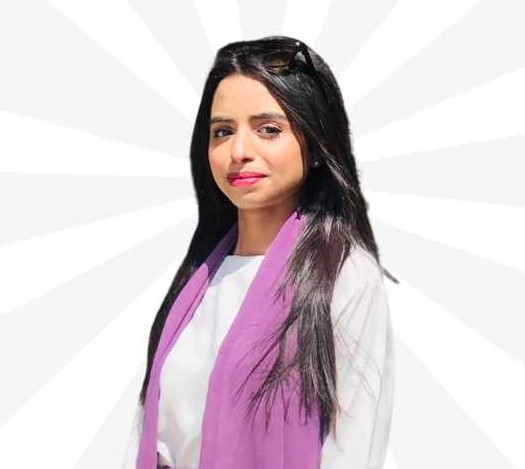 Mina AKA Minahil is an invaluable member of our MrBeast News team, serving as the Author & Content Editor and providing vital emotional support. She has experience covering all niches in blogging with the most interest in famous personalities and daily basis news. Her attention to detail is unparalleled, ensuring that our content is not just clean, but squeaky clean.