MrBeast Promotes Prime Hydration in Latest Video 'World's Deadliest Laser Maze'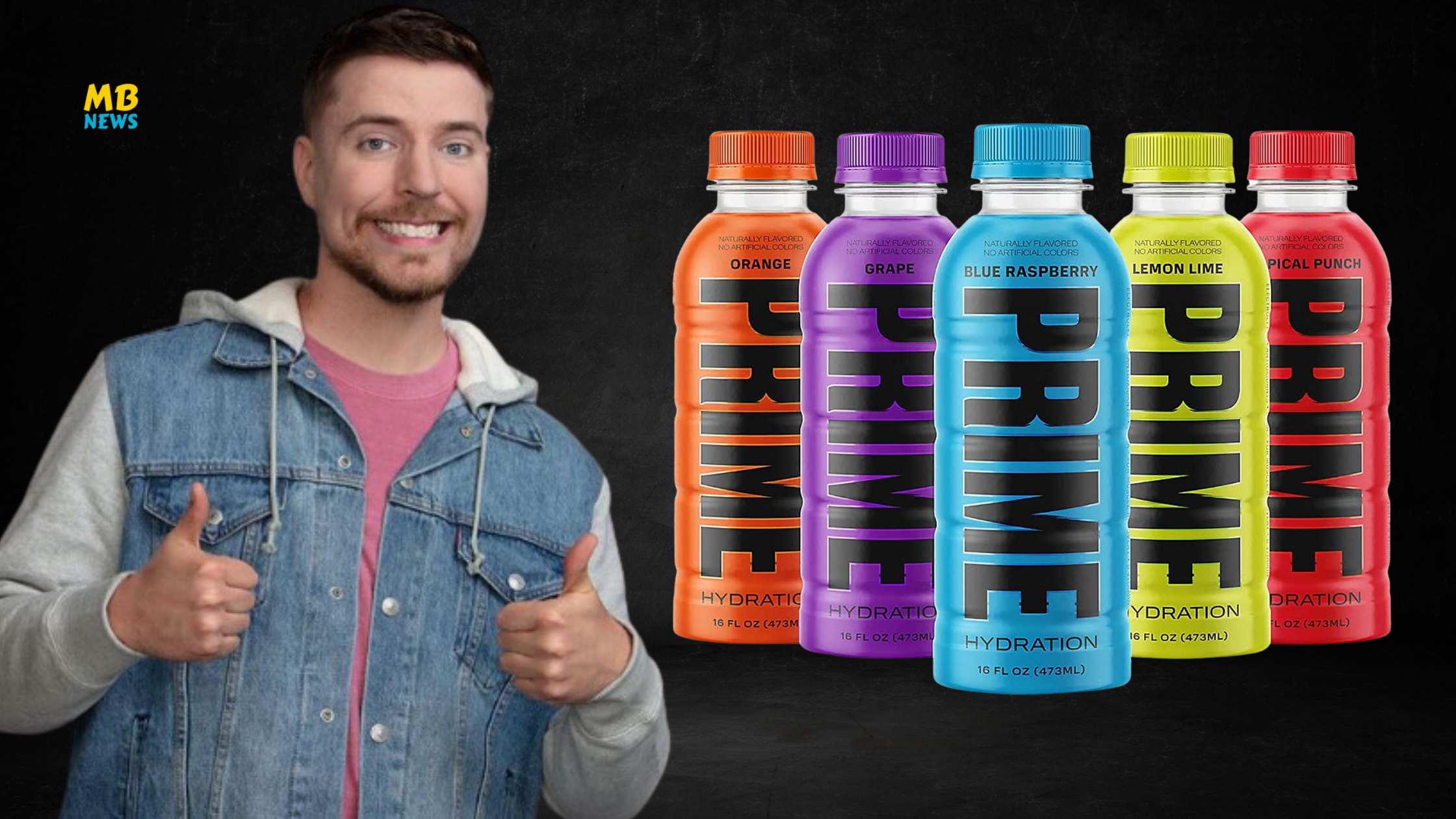 In his latest thrilling video, YouTube sensation MrBeast introduced viewers to the "World's Deadliest Laser Maze," offering contestants a chance to win $10,000, and it's all thanks to Prime Hydration, a zero-added sugar hydration drink launched by his friends Logan Paul and KSI.
MrBeast's announcement left fans buzzing with anticipation, as the video promised heart-pounding action, intense laser challenges, and a revolutionary hydration solution.
As MrBeast said in the video: "It's because Prime Hydration is a zero added sugar hydration drink. This bad boy is only 20 calories, naturally flavored with 10% coconut water and enough vitamins and electrolytes to keep these contestants going throughout the entire video, all without a single milligram of caffeine. And because the company is founded by my friends Logan, Paul and KSI, if you do this course while holding prime, I'll give you $10,000."
You can watch this at 13:05 in the video:
Prime Hydration is the star of the show, a low-calorie beverage that boasts a mere 20 calories per serving. What makes it stand out is its natural flavoring, infused with 10% coconut water, and a carefully crafted blend of vitamins and electrolytes. These essential nutrients keep contestants energized and focused as they navigate the treacherous laser maze.
But there's more to this story than just a remarkable hydration drink. MrBeast revealed that Prime Hydration is a project close to his heart, and it's not just any ordinary product—it's the brainchild of his friends Logan Paul and KSI. With such influential names backing the product, it's no wonder Prime Hydration has rapidly gained popularity.
$10,000 Prize To Complete Challenge With Prime Hydration
To make things even more exciting for the contestants, MrBeast issued a challenge: if anyone completes the "World's Deadliest Laser Maze" while holding a bottle of Prime Hydration, they will walk away with a cool $10,000 in their pocket. This tantalizing offer adds an extra layer of intensity to the already suspenseful video.
As the video unfolds, viewers can expect to see incredible feats of agility, strategic thinking, and, of course, plenty of humorous moments that MrBeast is known for.
MrBeast's latest video is not only a testament to his creative prowess but also a shining example of how influential creators can promote innovative products like Prime Hydration to a global audience.
So, stay tuned, watch the video, and see if anyone can conquer the "World's Deadliest Laser Maze" with the help of Prime Hydration, while claiming the coveted $10,000 prize.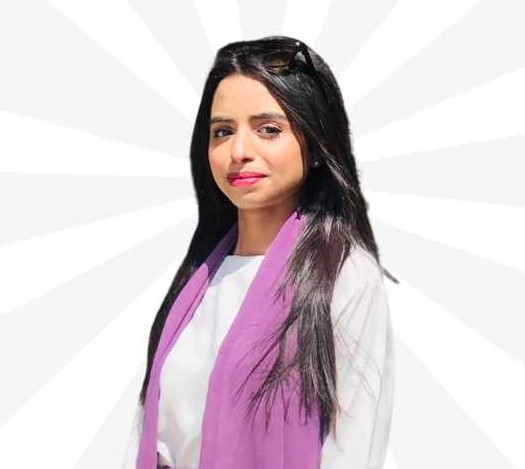 Mina AKA Minahil is an invaluable member of our MrBeast News team, serving as the Author & Content Editor and providing vital emotional support. She has experience covering all niches in blogging with the most interest in famous personalities and daily basis news. Her attention to detail is unparalleled, ensuring that our content is not just clean, but squeaky clean.