MrBeast's Right Knee Aches After Sidemen vs. YouTube Allstars Charity Match Victory!
In a thrilling showdown that captivated fans and supporters of both sides, the Sidemen triumphed over the YouTube Allstars in a charity football match.
The event, which took place on 9 September, showcased the power of online influencers coming together for a good cause. However, it was MrBeast's unforgettable performance that stole the spotlight, earning him admiration and a sore right knee.
MrBeast's Performance in Sidemen vs. YouTube Allstars Charity Match Victory
The match was a rollercoaster of emotions for both the players and the audience. With a lively crowd in attendance and countless viewers streaming the event live, the atmosphere was electric.
The YouTube Allstars gave their all on the field, displaying remarkable skills and teamwork. Nevertheless, the Sidemen were relentless in their pursuit of victory.
MrBeast, is no stranger to philanthropy. Renowned for his extravagant acts of charity and philanthropic ventures, MrBeast pledged to make a substantial donation to the charity of choice if his team, the Sidemen, emerged victorious.
While every player on both teams contributed to the intense competition, MrBeast's performance garnered significant attention.
Known more for his off-screen stunts and acts of generosity, he surprised many with his football prowess. His dribbling skills, precise passes, and crucial tackles throughout the match proved invaluable for the Sidemen.
At last Sidemen won the match. It was a moment of joy and triumph for the Sidemen and their supporters, as they secured victory and, in turn, MrBeast's substantial donation to the charity of choice.
As MrBeast said: "As always the sidemen charity match was awesome. It raised millions for charity, had over 2,700,000 concurrent viewers, and me/all the creators had an amazing time. Well done sidemen"
MrBeast's Right Knee Aches After Charity Match
In a recent social media post, MrBeast revealed that his incredible effort on the field came at a cost. "Not gonna lie, it's the next day and I went to stand up, and my right knee was throbbing lol," he confessed.
This candid revelation left fans both amused and appreciative of his dedication to the cause.
The Sidemen vs. YouTube Allstars charity match was a resounding success, thanks to the incredible talent and generosity of individuals like MrBeast. His dedication to the cause, despite the toll it took on his knee, exemplifies the spirit of giving that continues to inspire millions around the globe.
Let's see what would be the next charity of MrBeast for needy people.
Stay connected for the latest information related to MrBeast.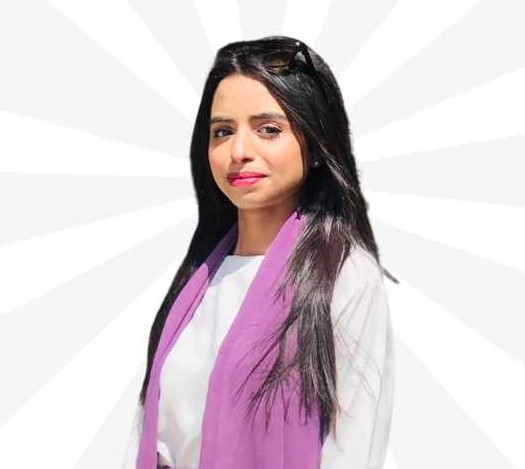 Mina AKA Minahil is an invaluable member of our MrBeast News team, serving as the Author & Content Editor and providing vital emotional support. She has experience covering all niches in blogging with the most interest in famous personalities and daily basis news. Her attention to detail is unparalleled, ensuring that our content is not just clean, but squeaky clean.