MrBeast's Youtube Channel, "Beast Philanthropy," Achieves Remarkable Milestone: 15 Million Subscribers in Just One Month!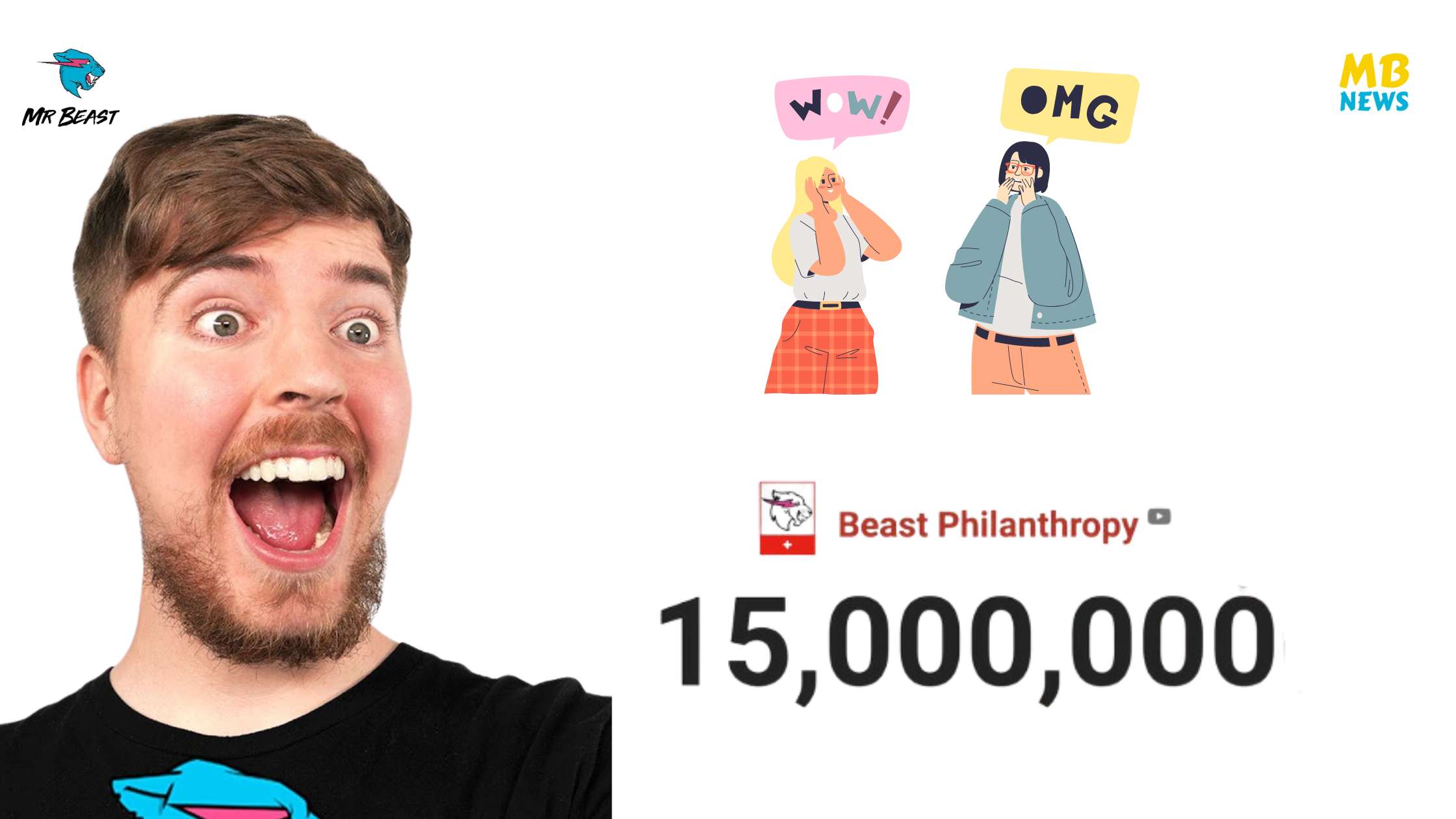 In a stunning display of community support and engaging content, MrBeast's Youtube channel, "Beast Philanthropy," has achieved an awe-inspiring milestone of 15 million subscribers, just a month after reaching 14 million.
This remarkable feat is a testament to the influence of MrBeast and his team in the world of online philanthropy and entertainment.
The unwavering dedication of their viewers, combined with their unique approach to creating content, has resulted in a substantial surge in their subscriber count, as they now set their sights on the monumental 16 million mark.
The Rise of MrBeast's Channel "Beast Philanthropy"
"Beast Philanthropy" is the brainchild of Jimmy Donaldson, popularly known as MrBeast, a prominent YouTuber, and philanthropist.
With a vision to use his influence for positive change, MrBeast launched the channel with the primary goal of giving back to the community through generous donations and acts of kindness.
The channel quickly gained traction, thanks to the viral nature of its altruistic endeavors, captivating viewers worldwide.
Beast Philanthropy Posted: "We hit 15m barely a month after hitting 14m! All thanks to you for watching and sharing our videos Now let's see how quickly we can hit 16m"
A Call to Action: Reaching 16 Million Subscribers
Buoyed by the overwhelming response to their philanthropic efforts, MrBeast and the "Beast Philanthropy" team are setting their sights on the ambitious goal of hitting 16 million subscribers.
Encouraging their viewers to continue watching, sharing, and participating, they aim to build a global movement that leverages the power of online communities to address pressing social issues and inspire positive change.
Engaging Content that Makes a Difference of Beast Philanthropy
The secret behind "Beast Philanthropy's" rapid success lies in the unique blend of entertaining and impactful content.
Every video is meticulously crafted to showcase not only amusing challenges and stunts but also heartwarming moments of giving back to those in need.
The channel's content resonates with a broad audience, transcending demographics and borders, ultimately inspiring people to participate in the spirit of generosity.
Conclusion
MrBeast's Youtube channel, "Beast Philanthropy," has achieved an awe-inspiring milestone of 15 million subscribers in just one month, a testament to the compelling blend of entertainment and altruism that defines their content.
With a passionate community of viewers behind them, they are well on their way to reaching 16 million subscribers, as they continue to make a tangible impact on the lives of those in need.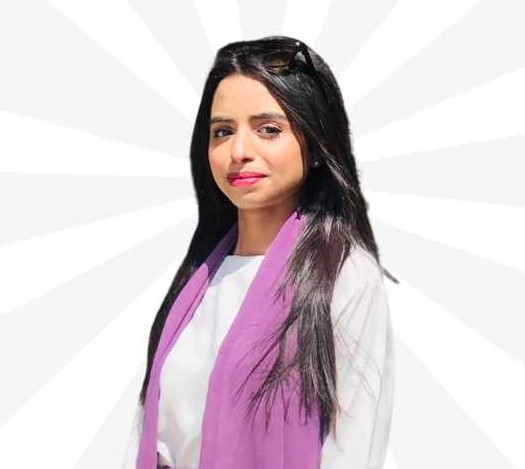 Mina AKA Minahil is an invaluable member of our MrBeast News team, serving as the Author & Content Editor and providing vital emotional support. She has experience covering all niches in blogging with the most interest in famous personalities and daily basis news. Her attention to detail is unparalleled, ensuring that our content is not just clean, but squeaky clean.