MrBeast Surpasses T-Series in Monthly Views, Closing in on Subscriber Count!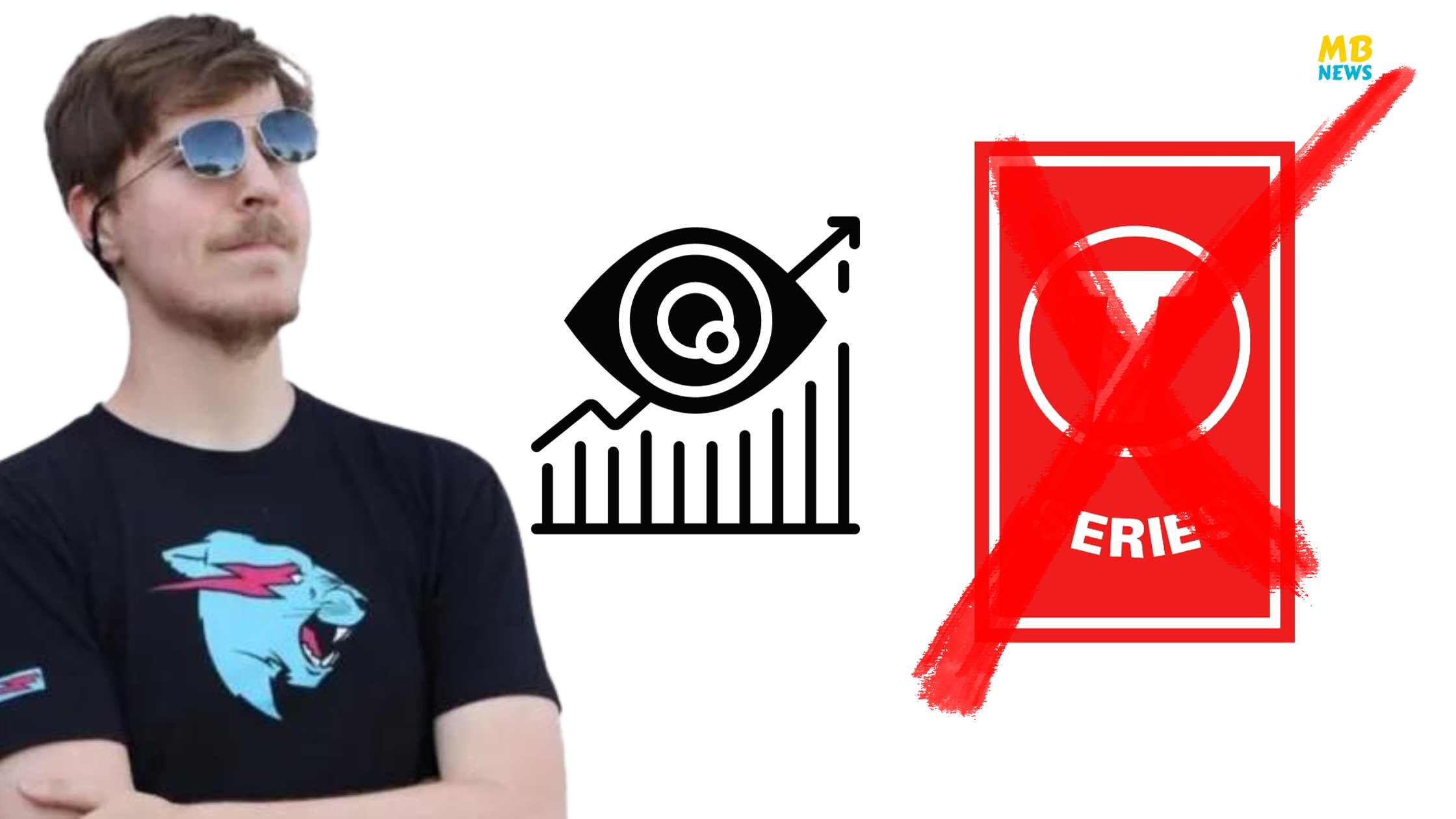 In a remarkable turn of events in the world of YouTube, MrBeast, the popular content creator known for his philanthropic ventures and attention-grabbing stunts, has achieved a significant milestone.
MrBeast Surpass T-Series In Views On Youtube
For the first time ever, MrBeast has garnered more views in the past 30 days than T-Series, the longstanding music giant. With MrBeast's video content amassing an impressive 2.466 billion views compared to T-Series' 2.412 billion, he has managed to establish a narrow lead in this closely-watched race.
MrBeast, whose real name is Jimmy Donaldson, has risen to fame on YouTube by consistently delivering unique and entertaining content. His videos often feature jaw-dropping challenges, outrageous giveaways, and acts of generosity that have captured the hearts of millions of viewers worldwide. Over the years, he has not only gained a massive following but has also created a brand synonymous with philanthropy.
T-Series, on the other hand, has long been recognized as the most-subscribed channel on YouTube. Known primarily for its vast catalog of Indian music videos, T-Series has maintained its top position for several years, becoming a global YouTube powerhouse.
MrBeast Shall Surpass T-Series In Subscribers in Month Or Less
While MrBeast has clinched the lead in terms of monthly views, he still has some ground to cover to surpass T-Series in terms of subscribers. Currently, T-Series boasts the highest number of subscribers on the platform, making it a formidable competitor.
As of now, T-Series retains its title with a subscriber count of 251 Millions, while MrBeast is trailing with 195 Millions. However, given MrBeast's consistent growth and engagement, it's only a matter of time before he closes in on this milestone.
What sets MrBeast apart from many other content creators is his dedication to making a positive impact. He has undertaken ambitious projects such as planting millions of trees, building schools, and providing financial assistance to those in need.
His charitable endeavors have not only endeared him to his audience but have also contributed to raising awareness about various global issues.
As MrBeast continues to gain momentum and expand his reach, it's evident that he's a force to be reckoned with in the YouTube landscape.
Whether he ultimately surpasses T-Series in subscribers or not, his influence on the platform and his commitment to making the world a better place through his content are undeniable.
Conclusion
The recent feat of surpassing T-Series in monthly views marks a significant achievement for MrBeast, highlighting the dynamism and ever-evolving nature of the YouTube ecosystem.
While the battle for subscribers continues, one thing is clear: MrBeast's impact on YouTube and beyond is bound to grow, making him a noteworthy figure in the world of online content creation. Viewers and fans alike eagerly await what exciting and philanthropic endeavors he will embark on next.
Stay connected for the latest information related to MrBeast and T-Series.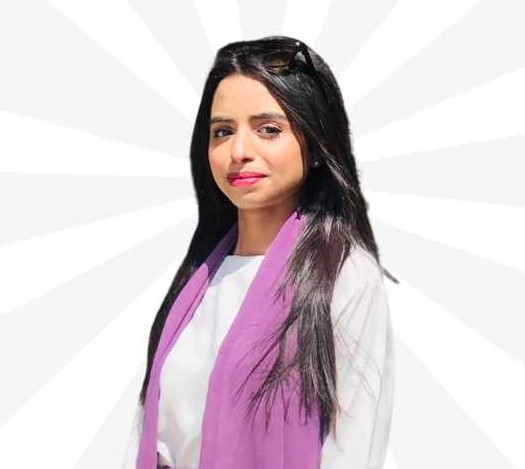 Mina AKA Minahil is an invaluable member of our MrBeast News team, serving as the Author & Content Editor and providing vital emotional support. She has experience covering all niches in blogging with the most interest in famous personalities and daily basis news. Her attention to detail is unparalleled, ensuring that our content is not just clean, but squeaky clean.