MrBeast's Heartwarming Act of Philanthropy: Giving a Paralyzed Dog a New Lease on Life!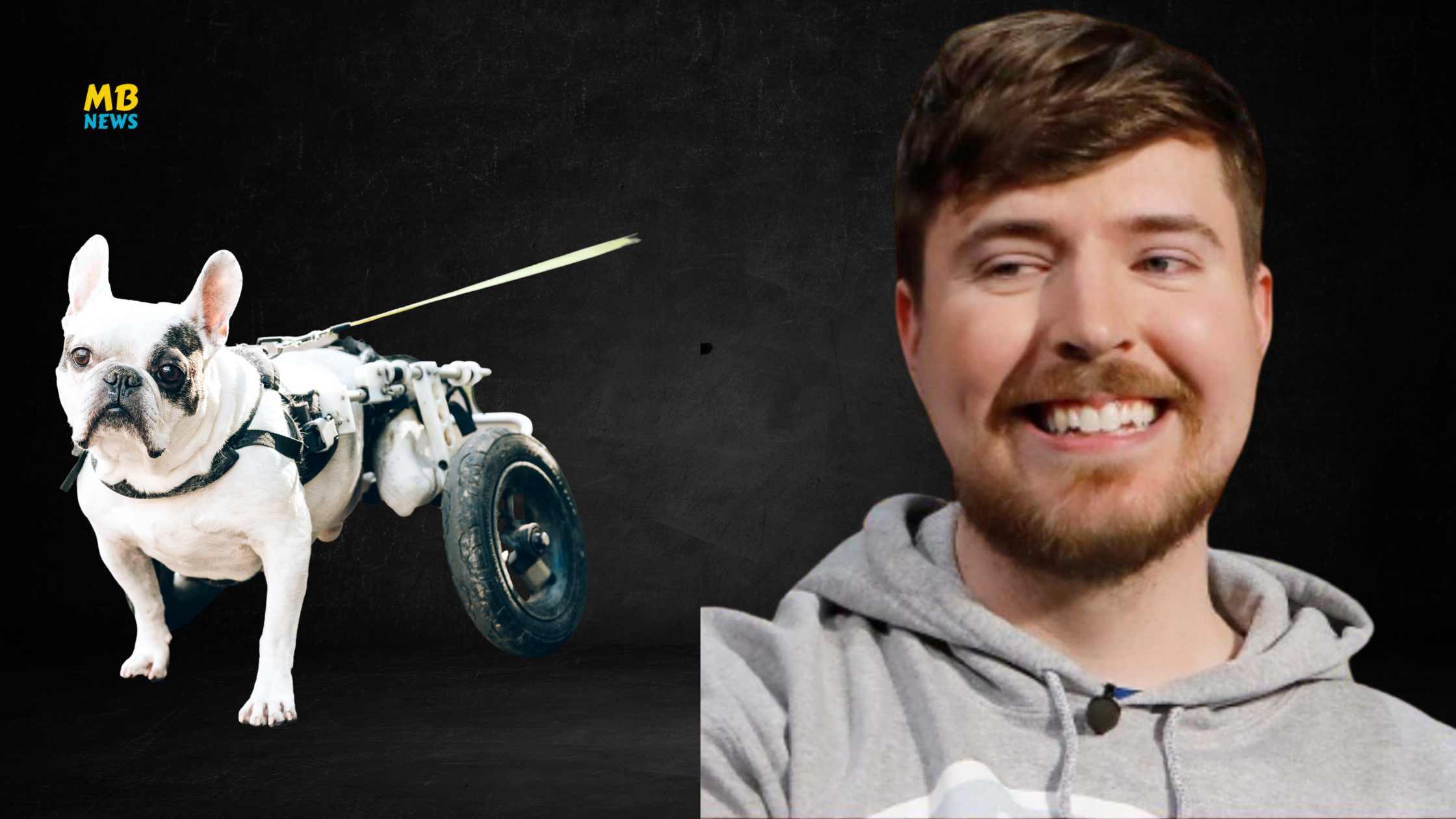 In a heartwarming display of compassion and generosity, popular YouTuber and philanthropist MrBeast, alongside Michael and his shelter in Thailand, has made a significant impact on the life of M Goya, a paralyzed street dog.
Following a tragic accident, Goya lost the use of her hind legs, making running and playing fetch an impossible dream. However, MrBeast and his team stepped in, providing the means for this sweet puppy to regain her mobility and joy through a specially designed wheelchair.
MrBeast Giving a Paralyzed Dog a New Lease on Life
Goya's story begins on the streets of Thailand, where she once roamed as a street dog, facing the harsh realities of life without shelter or care.
Tragically, her life took a grim turn when she was struck by a car, resulting in a broken spine and complete loss of mobility in her back legs. This unfortunate event left her unable to walk and play, drastically affecting her quality of life.
Upon learning of M Goya's plight, MrBeast and his team joined forces with Michael and his shelter to offer their support and change the course of the disabled pup's life.
Their collective efforts were focused on providing Goya with a specially designed wheelchair, customized to accommodate her unique needs and grant her the ability to run and play once more.
The impact of this intervention was nothing short of miraculous. The moment Goya was introduced to her new wheelchair, her excitement was palpable.
The once immobile pup couldn't contain her joy, bouncing up and down in exuberance. With her new mobility aid, Goya found a new lease on life, enabling her to join her new family in various activities she had been deprived of since her tragic accident.
Conclusion
MrBeast's philanthropic actions, combined with the dedication of Michael and his shelter, have transformed M Goya's life from one of tragedy to a story of hope and resilience.
Through their collective efforts, M Goya is now able to run, play, and experience the joys of life once more, proving that a little kindness and compassion can make a world of difference for those in need.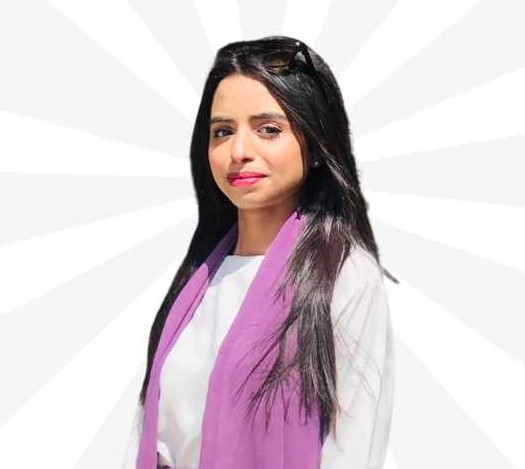 Mina AKA Minahil is an invaluable member of our MrBeast News team, serving as the Author & Content Editor and providing vital emotional support. She has experience covering all niches in blogging with the most interest in famous personalities and daily basis news. Her attention to detail is unparalleled, ensuring that our content is not just clean, but squeaky clean.