MrBeast Earns Coveted Spot on TIME's 'World's Most Influential List for 2023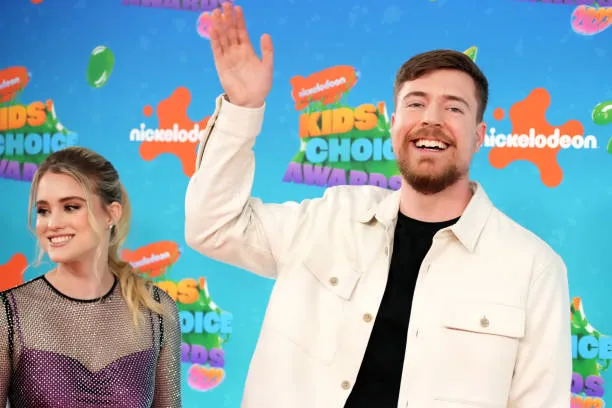 In a remarkable acknowledgment of his global impact, YouTube star MrBeast, whose real name is Jimmy Donaldson, has been included in TIME's prestigious list of the 100 most influential people in the world for 2023.
Youtube Success
With over 70 million subscribers on a YouTube channel named MrBeast. MrBeast has captivated audiences with his jaw-dropping acts of generosity, philanthropy, and creative content creation.
The 24-year-old from North Carolina has gained widespread recognition for his altruistic and innovative approach to using social media for positive change.
MrBeast's influence extends far beyond his YouTube channel, as he has effectively harnessed the power of social media to raise awareness and funds for various charitable causes.
From organizing massive charity drives, such as "Team Trees," which aimed to plant 20 million trees, to donating millions of dollars to charitable organizations and individuals in need, MrBeast has become a beacon of generosity and kindness in the online community.
Philanthropic Efforts
TIME's recognition of MrBeast's influence is a testament to his ability to leverage his online platform to make a tangible difference in the world.
His unique approach to philanthropy and content creation has inspired millions of viewers, who eagerly follow his videos and join his charitable efforts.
Also Read: MrBeast Aims to Revolutionize Chocolate Sales, One Sweet Bite at a Time!
Stunts and Challenges
In addition to his philanthropic endeavors, MrBeast has also been recognized for his innovative and creative content, which has pushed the boundaries of what is possible on YouTube. His unique challenges, stunts, and experiments have garnered millions of views and have captivated audiences of all ages.
MrBeast's spot on TIME's 'World's Most Influential List for 2023'
MrBeast's inclusion in TIME's esteemed list is a reflection of his impact not only on the digital landscape but also on broader societal issues.
He has utilized his influence to advocate for causes such as climate change, mental health awareness, and economic empowerment, showcasing his commitment to using his platform for positive change.
In response to being named among TIME's 100 most influential people in the world for 2023, MrBeast expressed gratitude and humility, acknowledging the support of his dedicated fanbase and the immense responsibility that comes with his influence.
He emphasized his continued commitment to using his platform to drive positive change and make a meaningful impact in people's lives.
As the digital landscape continues to evolve, MrBeast's influence shows no signs of slowing down.
His unwavering dedication to philanthropy, creativity, and advocacy has earned him a well-deserved place among TIME's most influential people in the world for 2023, cementing his status as a global phenomenon and a force for positive change in the online community and beyond.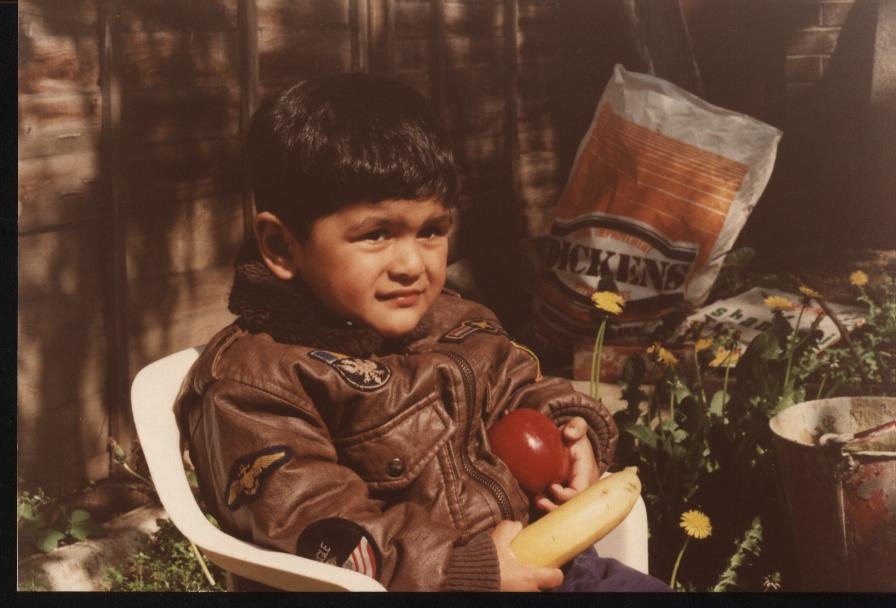 Looking for the latest news on MrBeast and his fast-food franchise, MrBeast Burger?
Look no further than this website. As a dedicated fan of MrBeast and his burgers, I cover all the news, including the latest menu items and charity campaigns.
I've tasted all the burgers and will share my thoughts with fellow fans. Keep coming back for updates on the world of MrBeast Burger.If you have any complain regarding my content or news, please email me @ mbeastnews@gmail.com
Thanks and Regards
Bob