Mr Beast Spills the Beans on His Lady Love, the One and Only Thea Booysen (Beasty)!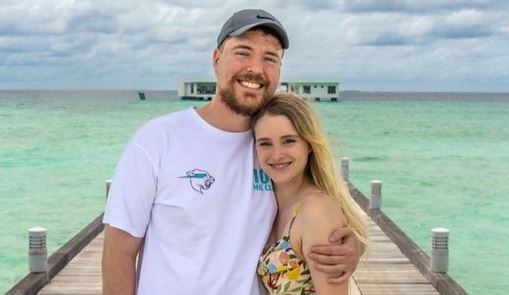 Jimmy Donaldson, popularly known as MrBeast, recently made headlines after he revealed the identity of his girlfriend, who goes by the name Thea Booysen.
MrBeast is a well-known American YouTuber and philanthropist who rose to fame for his attention-grabbing stunts and challenges.
MrBeast Saying About His Girlfriend!
Question in Interview From MrBeast about his Girlfriend:
How do you balance having a relationship with your current girlfriend?
MrBeast's Reply:
She's actually from South Africa, sothat is the hard part, because I live in my studio, I don't really ever do anything fun, and I work 99% of the time.
So one thing is, like, Ialso I'm obsessed with learning. And so it was very important Ifound someone that also likes learning. So she loves reading books,she loves experiencing things.
So I don't see taking an art class asa waste of time because I might creatively andinspire me or like a pottery class or evengoing and shooting guns or whatever, some new thing.
So usually it's like us doing something like thatwhere in my head I'm learning something and Ican kind of justify the time, you know whatI mean, to my business obsessed brain cell.
So it's that, and it's also good to unwind, so you can actually go to bed at a reasonable time and not just lay there working in your head.
You can also watch in the video how much MrBeast love his GIrlfriend:
How Did MrBeast Met Thea Booysen?
MrBeast explains how did he met his girlfriend:
Who is Thea (Beasty) Booysen?
Beasty AKA Thea Booysen is a South African model and influencer with over 250,000 followers on Instagram. She had also many followers on Twitter @Thea_Booysen.
The couple reportedly met through social media and have been dating for a while. Thea has been featured in some of Mr Beast's videos, including one where she tried to spend $100,000 in 24 hours.
MrBeast's Personal Life
MrBeast has always been very secretive about his personal life, but his fans are thrilled to finally know the identity of his girlfriend.
Many took to social media to express their excitement and congratulate the couple on their relationship.
In the past, MrBeast has been linked with fellow YouTuber Maddy Spidell.
However, the couple never confirmed their relationship, and MrBeast's recent video with Thea Booysen puts all the rumors to rest.
MrBeast has been using his platform to raise awareness about important issues and support various charities.
He is known for his philanthropic efforts, such as donating money to random strangers, planting trees, and feeding the homeless. His latest act of kindness towards his girlfriend has only added to his reputation as a generous and caring individual.
Conclusion
In conclusion, MrBeast's revelation about his girlfriend Thea Booysen has taken the internet by storm.
Fans of the YouTuber are thrilled to know more about his personal life and have welcomed Beasty with open arms.
MrBeast's generosity towards his girlfriend has only added to his reputation as a kind and giving individual.
Also Read: Mrbeast All in one Bio Data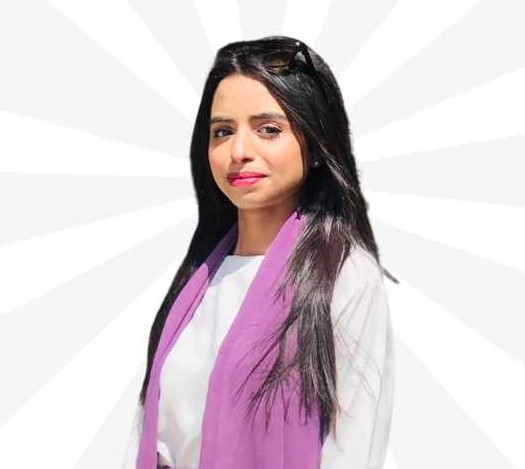 Mina AKA Minahil is an invaluable member of our MrBeast News team, serving as the Author & Content Editor and providing vital emotional support. She has experience covering all niches in blogging with the most interest in famous personalities and daily basis news. Her attention to detail is unparalleled, ensuring that our content is not just clean, but squeaky clean.