3Rd grader collects over 600 toys to give to children impressed by Mr. Beast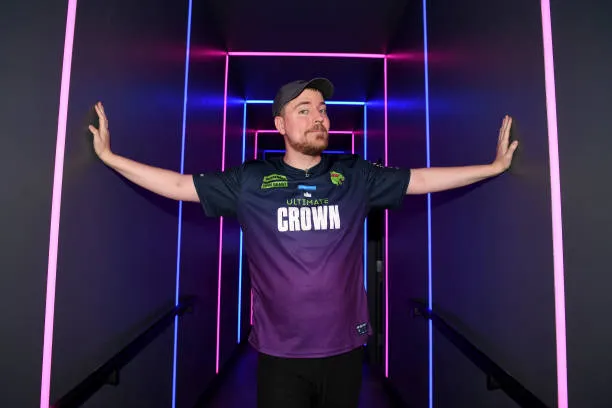 A third-grade student takes on the role of Santa by organizing a toy drive to ensure every kid staying at Children's Wisconsin receives a present.
With the help of her mom and real estate executives, Eva collects 450 toys, inspired by the YouTuber Mr. Beast.
Donations like these help children develop motor skills, and Children's Wisconsin officials are grateful for the support.
Eva plans to continue her toy drive next year, ensuring that no child goes without a gift during the holiday season.
Also Read: Is Mrbeast Going To Become Ceo of Twitter? Here's How Elon Musk Reacts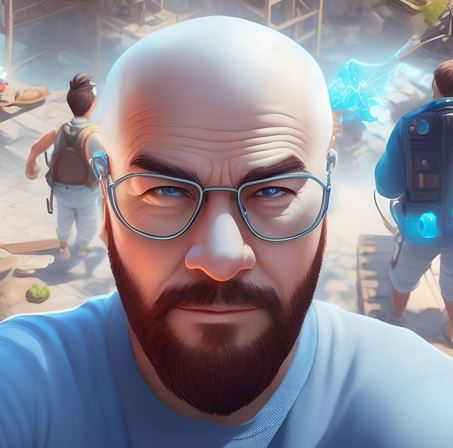 Introducing the ultimate hub for MrBeast fans and burger enthusiasts! Discover the latest news, updates, and behind-the-scenes insights into MrBeast's world-famous burger chain on this dedicated website. As a fellow fan, I've personally tried and tested a variety of MrBeast burgers, from the classic Chris burger to the irresistible Smash burger. Join me in this culinary journey and stay informed about new menu items and charity campaigns.
Don't miss out on the opportunity to satisfy your taste buds—bookmark this website and get ready for a burger experience like no other! If you have any complaints regarding my content or news, please email me @ mbeastnews@gmail.com
Thanks and Regards
Bobby