Who Is MrBeast (Why Is He Selling Burgers)?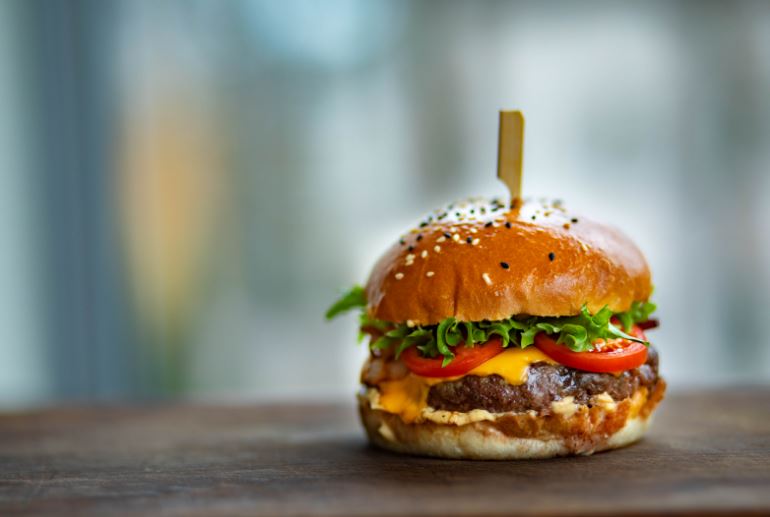 In 2005, three former PayPal employees launched a video-sharing site called YouTube. Initially designed for singles to share videos in hopes of finding love, the platform quickly evolved into a hub for all types of video content.
Today, YouTube is a cultural phenomenon, with an array of content creators boasting massive audiences. In 2019, the site generated a whopping $14 billion in ad revenue alone.
Ryan Kaji is currently the top creator, earning $30 million in 2011 for his Ryan's World channel. Jimmy Donaldson, known as MrBeast, is in second place, famous for his compelling and expertly crafted videos. However, he's now offering something different to his fans.
A real Beast Burger
According to Insider, MrBeast's phenomenon started when he uploaded his first video at age 13, and his first viral success was counting to 100,000.
Today, his charitable efforts and food brand, MrBeast Burger, have gained popularity. The partnership with Virtual Dining Concepts provides menu items all over the US, boosting restaurant revenues without disrupting existing operations.
MrBeast's innovative concept is part of an emerging trend.
Grow of virtual food brands
Virtual dining concepts have emerged as a new trend in the restaurant industry. MrBeast Burger is a popular example of a virtual brand that partners with existing restaurants to provide its menu items through online delivery apps.
This innovative concept has been adopted by other well-known restaurants such as Denny's and Carrabba's Italian Grill. MrBeast Burger's success can be seen from its availability in more than 300 locations in the US, Asia, and the UK.
Customers can place their orders via food apps or purchase gift cards to share the experience with their loved ones. The physical location of MrBeast Burger is in the American Dream Mall in New Jersey.
Also Read:
: After MrBeast paid for his cure, a blind teen Drive a Free Tesla Model 3 With Him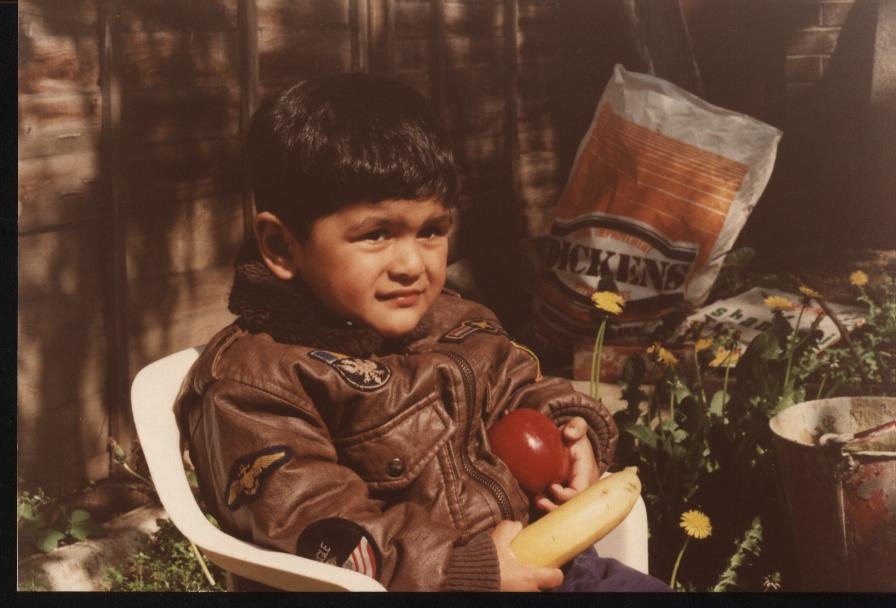 Looking for the latest news on MrBeast and his fast-food franchise, MrBeast Burger?
Look no further than this website. As a dedicated fan of MrBeast and his burgers, I cover all the news, including the latest menu items and charity campaigns.
I've tasted all the burgers and will share my thoughts with fellow fans. Keep coming back for updates on the world of MrBeast Burger.If you have any complain regarding my content or news, please email me @ mbeastnews@gmail.com
Thanks and Regards
Bob