MrBeast's Top-Secret Merch Video: How to Watch and Where to Buy Feastables?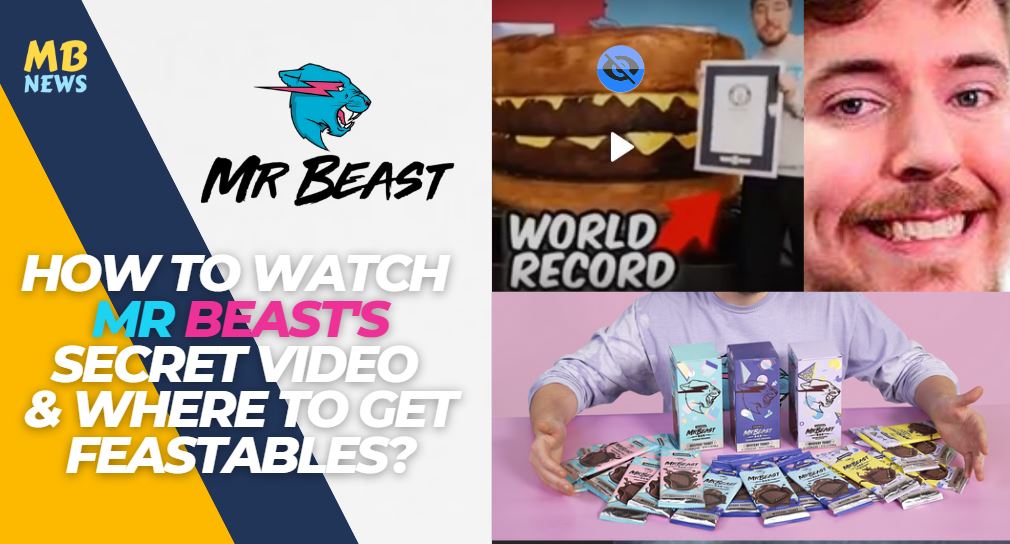 MrBeast, whose real name is Jimmy Donaldson, is a prominent figure in the world of online content creation and philanthropy.
With his infectious enthusiasm, genuine personality, and boundless creativity, Mr. Beast has become a beacon of hope, inspiring countless individuals to dream big, give back, and make a difference in the world.
Annoncement of MrBeast Secret Video
Popular YouTube sensation MrBeast released his highly anticipated video on Saturday, June 10, captivating his massive fan base.
In this latest video, MrBeast embarked on a unique venture, pitting $1 yachts against their extravagant counterparts worth $1 million and a staggering $1 billion.
However, it was MrBeast's announcement of a concealed video that truly piqued the curiosity of his dedicated fans.
At the end of Yatch video MrBeast told to his followers: "We filmed a secret MrBeast video that will never be uploaded to YouTube"
How to Watch and Where to Buy Feastables?
According to MrBeast: "The only way you can watch this video is by buying a Feastables product within the next 30 days and scanning the QR code on the back."
Conclusion
As the frenzy builds, one thing is certain—MrBeast has once again managed to capture the attention of millions with his ingenious marketing tactics, leaving us eagerly awaiting the next chapter of this merch phenomenon.
Let's see when will be the video released?
Stay connected with us!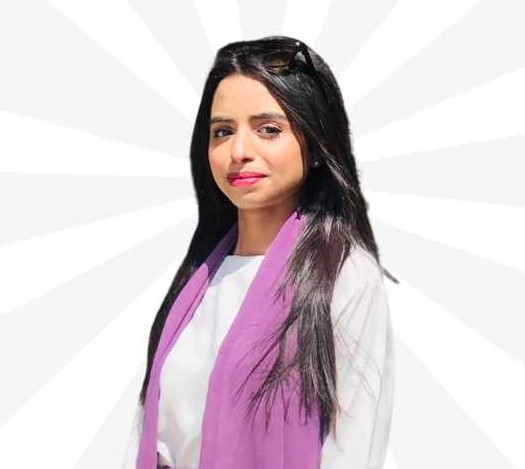 Mina AKA Minahil is an invaluable member of our MrBeast News team, serving as the Author & Content Editor and providing vital emotional support. She has experience covering all niches in blogging with the most interest in famous personalities and daily basis news. Her attention to detail is unparalleled, ensuring that our content is not just clean, but squeaky clean.