MrBeast Gives New Prosthetic Leg to Cambodian Woman also Empowering Amputees Worldwide with 2000 Prosthetics!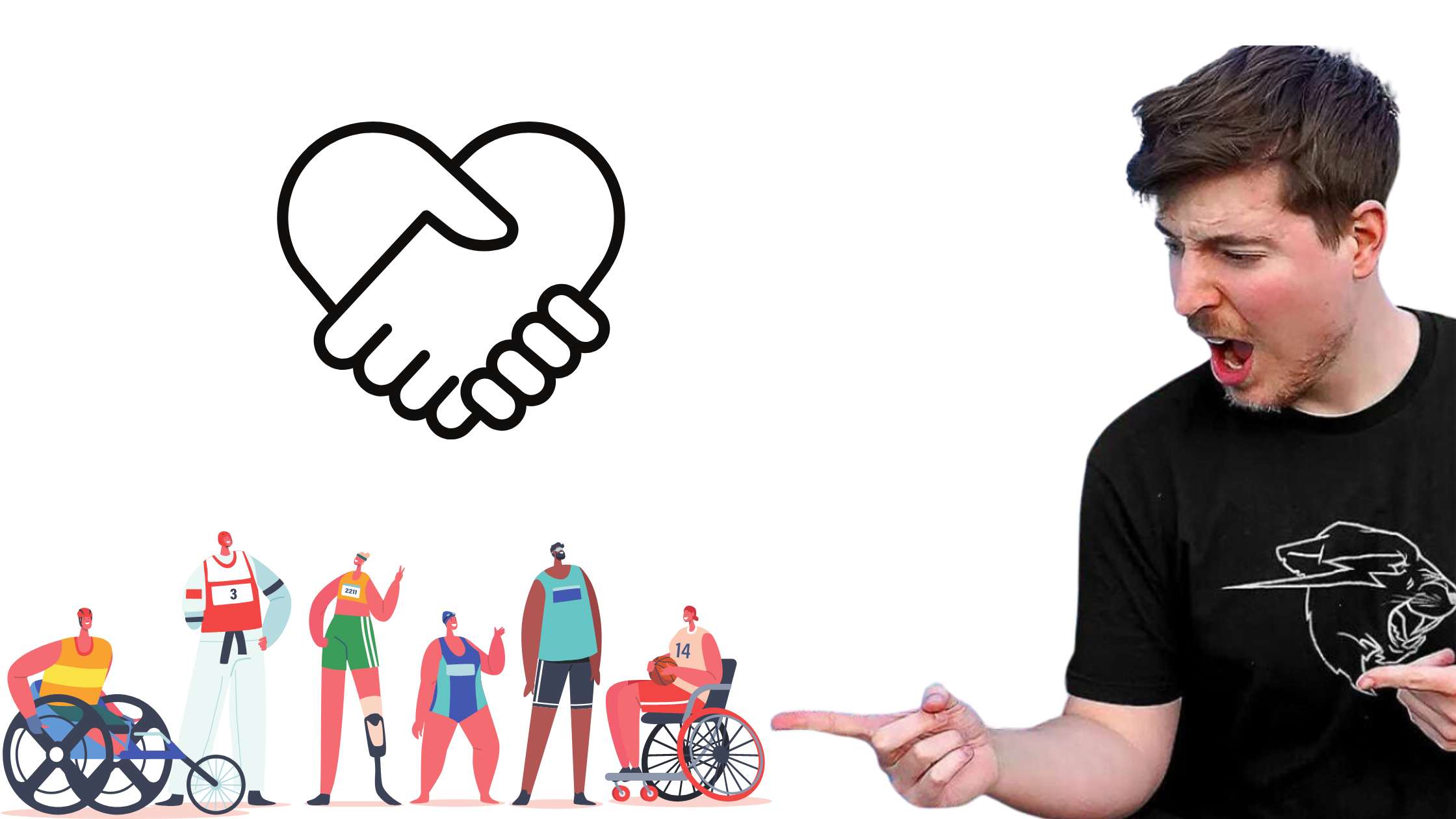 In a remarkable display of compassion and generosity, renowned philanthropist MrBeast, through his charitable initiative, Beast Philanthropy, has once again extended a helping hand to those in need.
Among the countless heartwarming stories that have emerged from his efforts, the transformational journey of Sang Kabouy, a resilient 59-year-old woman from the rugged landscapes of Cambodia, stands as a testament to the power of kindness.
Mrbeast Providing Prosthetic Limbs
Sang Kabouy's early years were spent navigating the unforgiving terrains of Cambodia, where she honed her skills as a proficient farmer.
Her determination and hard work were apparent in the bountiful harvests she reaped. However, fate dealt her a cruel blow when she lost her leg, altering the trajectory of her life.
Despite the immense challenge that lay ahead, Sang Kabouy's spirit remained unbroken.
Following her amputation, Sang Kabouy found herself faced with a stark reality. She transitioned from being a skilled farmer to devoting her days to caring for her five grandchildren.
The loss of her leg was not just a physical setback, but a disruption to her entire way of life. The passing of her husband compounded her struggles, as she grappled with limited resources to provide for her family.
Enter MrBeast and his remarkable initiative, Beast Philanthropy. The organization, known for its impactful acts of kindness, custom-built a brand new prosthetic limb for Sang Kabouy.
This prosthetic not only held the promise of enabling her to walk again but also symbolized the restoration of her independence and self-worth.
With tears in her eyes and gratitude in her heart, she exclaimed, "Thank you!"
MrBeast's commitment to transforming lives doesn't end with one success story. In a recent announcement, he expressed his gratitude for the ongoing support of donors and revealed that Beast Philanthropy would be providing an additional 2000 prosthetic limbs to those in need.
This commitment reflects the organization's dedication to creating lasting change in the lives of people worldwide.
In the grand tapestry of philanthropy, MrBeast and his community continue to weave threads of hope, healing, and transformation.
Through the gift of mobility, Sang Kabouy's life has been forever changed, and her story serves as a reminder that each act of generosity contributes to a brighter, more inclusive world.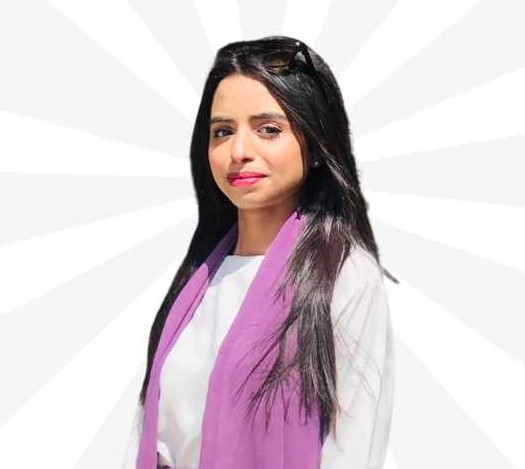 Mina AKA Minahil is an invaluable member of our MrBeast News team, serving as the Author & Content Editor and providing vital emotional support. She has experience covering all niches in blogging with the most interest in famous personalities and daily basis news. Her attention to detail is unparalleled, ensuring that our content is not just clean, but squeaky clean.