From Rags to Riches: MrBeast's Massive Clothing Donation Brings Joy to the Needy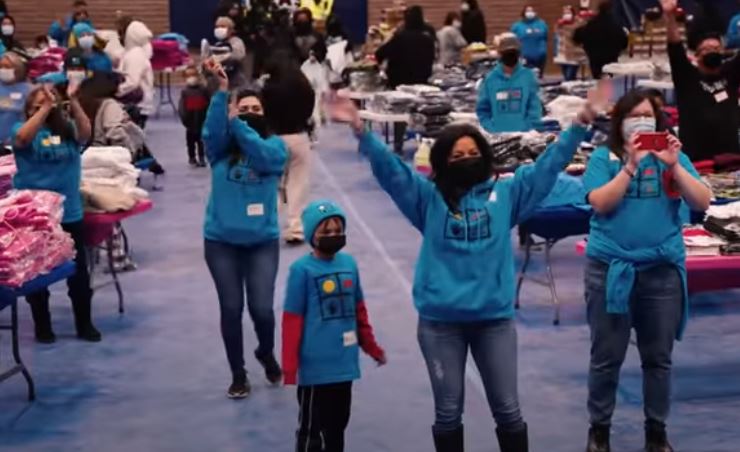 Popular YouTuber MrBeast has once again demonstrated his philanthropic spirit by giving away millions of dollars worth of clothing to people in need.
The kind gesture, which was documented in a video uploaded to MrBeast's YouTube channel, has already garnered millions of views and positive reactions from his followers.
About Video
In the video, MrBeast can be seen visiting various clothing stores and purchasing large quantities of clothes, including jackets, shoes, and sweatshirts.
Then he distributes these items to people who are living on the streets, in homeless shelters, and in low-income neighbourhood's.
Credit Of Video
The revenue generated from the video will go towards funding the next philanthropic project undertaken by MrBeast and his team.
This model of using YouTube revenue to fund charitable projects has become a trademark of MrBeast's approach to philanthropy.
The video has already been shared widely on social media, with many people praising MrBeast for his generosity and urging others to follow his example.
The act of giving away clothes to those in need may seem small, but it can have a big impact on the lives of those who receive them.
We gave away a couple of million dollars worth of clothes to people in need! All revenue from this video helps us fund the next philanthropic project

As MrBeast says in a Tweet:
Chris's Tweeted about the video.
Chris and MrBeast (Jimmy Donaldson) are known to be good friends. They first met through YouTube and collaborated on various videos together. Chris has appeared in several of MrBeast's videos, including "I Gave My Credit Card To Random People," "Last To Leave Circle Wins $10,000," and "I Gave Away $50,000 To Small Streamers."
Overall, Chris and MrBeast have a strong friendship built on a shared passion for creating entertaining content and making a positive impact on the world.
Mr Beast Burger Chain
MrBeast, whose real name is Jimmy Donaldson, has become known for his charitable acts in recent years.
He has donated to a variety of causes, including food banks, hospitals, and environmental organizations.
In 2020, he launched the "MrBeast Burger" chain, with a portion of the profits going towards various charities.
Blessings of Mr Beast
In a statement accompanying the video, MrBeast expressed his gratitude to his followers for their support and emphasized the importance of giving back.
"I've been incredibly blessed in my life, and I think it's important to use that blessing to help others,"

he said.
Also Read: Breaking News: Internet Sensation MrBeast Nearing 500 Million Follower Milestone Across All Social Media Platforms
Conclusion
MrBeast's latest act of philanthropy is a reminder that even small acts of kindness can make a big difference in the world.
It's a message that resonates with his millions of followers, and one that will hopefully inspire others to give back in their own communities.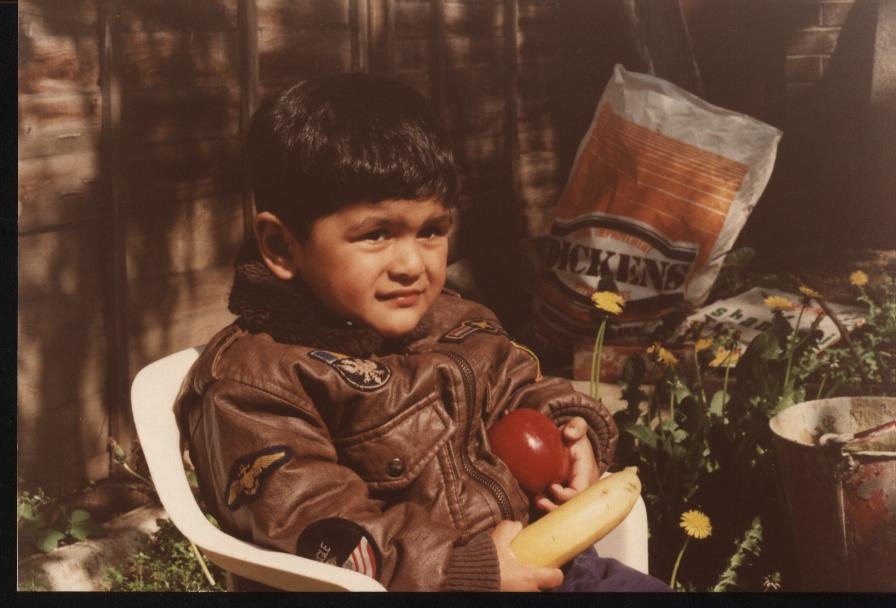 Looking for the latest news on MrBeast and his fast-food franchise, MrBeast Burger?
Look no further than this website. As a dedicated fan of MrBeast and his burgers, I cover all the news, including the latest menu items and charity campaigns.
I've tasted all the burgers and will share my thoughts with fellow fans. Keep coming back for updates on the world of MrBeast Burger.If you have any complain regarding my content or news, please email me @ mbeastnews@gmail.com
Thanks and Regards
Bob