MrBeast's $1 vs. $100,000,000 House Smashes World 24-Hour Viewership Record!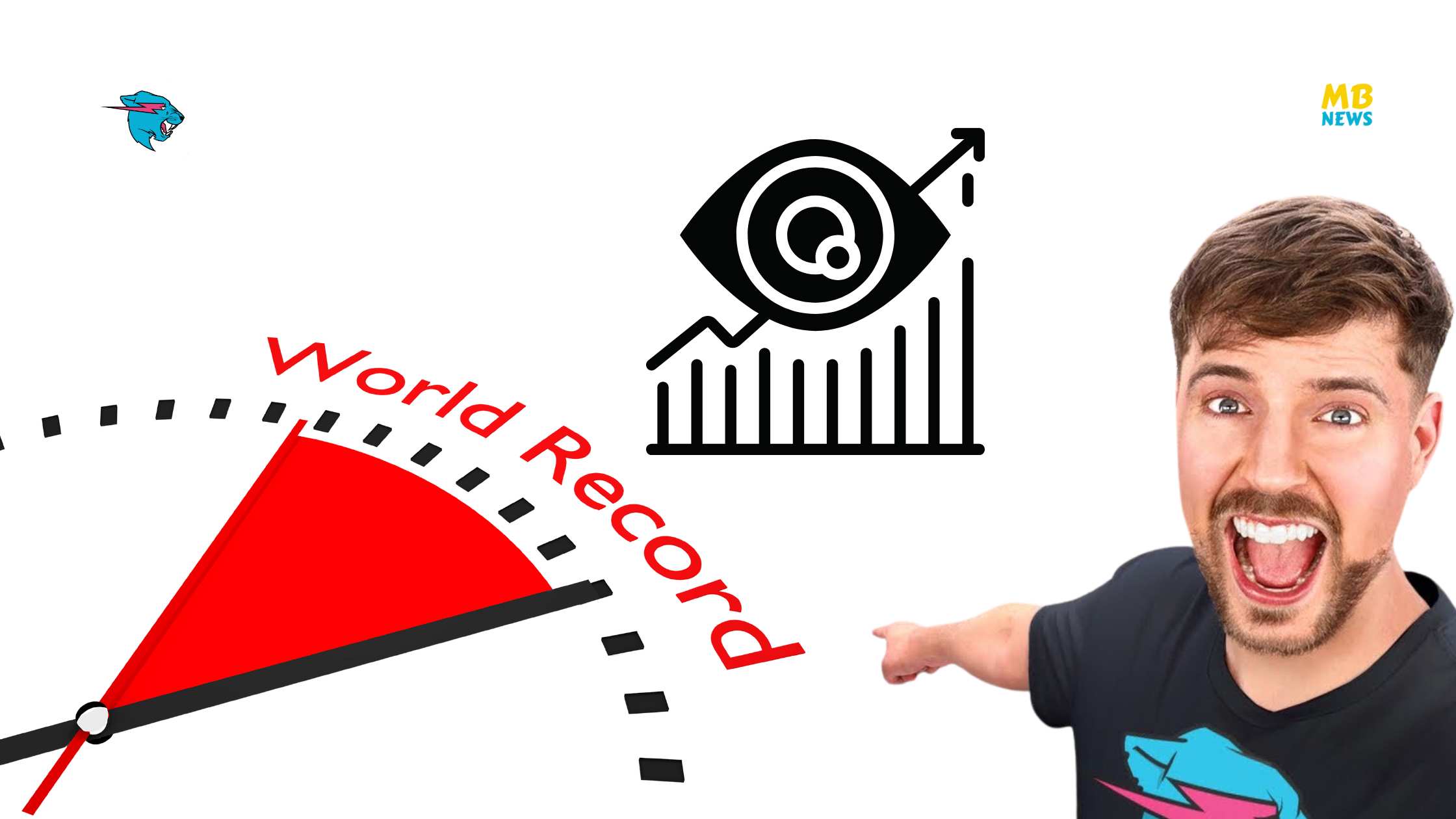 In a staggering display of YouTube dominance, the renowned philanthropist and content creator, MrBeast, has once again etched his name into the annals of internet history.
His latest video, titled "$1 Vs $100,000,000 House," not only captivated audiences but went on to break the world record for the most views in 24 hours for a non-music video. With an unwavering commitment to pushing the boundaries of content creation, MrBeast has reaffirmed his status as a true digital trailblazer.
MrBeast's $1 vs. $100,000,000 House Smashes World 24-Hour Viewership Record
Released on 15 October, MrBeast's video showcased a riveting challenge that pitted a modest sum of $1 against a staggering $100,000,000 house.
The premise alone was enough to lure viewers, but it was the execution and the unexpected twists that made this video an instant sensation. As audiences around the world tuned in, they were treated to a rollercoaster of emotions and jaw-dropping moments.
The YouTube community watched in awe as "$1 Vs $100,000,000 House" notched up an unprecedented viewership in the first 24 hours after its release. Garnering a staggering 67 million views in a single day, MrBeast's latest creation outperformed all previous records for non-music content.
The YouTube world watched in awe as the video's view counter soared, leaving its predecessors in the dust.In " $1 Vs $100,000,000 House," MrBeast once again demonstrated his unique talent for entertaining while fostering goodwill.
The video's outcome, however, remains a mystery to those who have yet to watch it. This level of intrigue has undoubtedly contributed to the record-breaking viewership figures.
Conclusion
The impact of MrBeast's latest record-breaking video will likely resonate for years to come, serving as both an inspiration to aspiring content creators and a reminder of the potential of digital platforms.
Whether it's breaking world records or making the world a better place, MrBeast's journey in the online realm promises to be one filled with awe and amazement.
As YouTube viewership figures continue to climb and the bar for content creation is raised, one can't help but wonder what spectacular feat MrBeast will embark on next.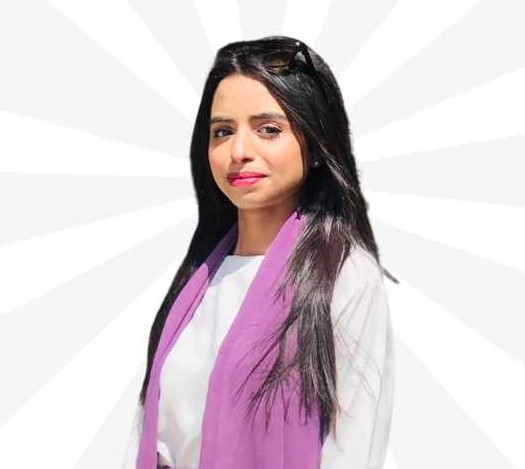 Mina AKA Minahil is an invaluable member of our MrBeast News team, serving as the Author & Content Editor and providing vital emotional support. She has experience covering all niches in blogging with the most interest in famous personalities and daily basis news. Her attention to detail is unparalleled, ensuring that our content is not just clean, but squeaky clean.