MrBeast's Video $1 Vs $100,000,000 House With Justin Timberlake, Miranda cosgrove and Mark Cuban!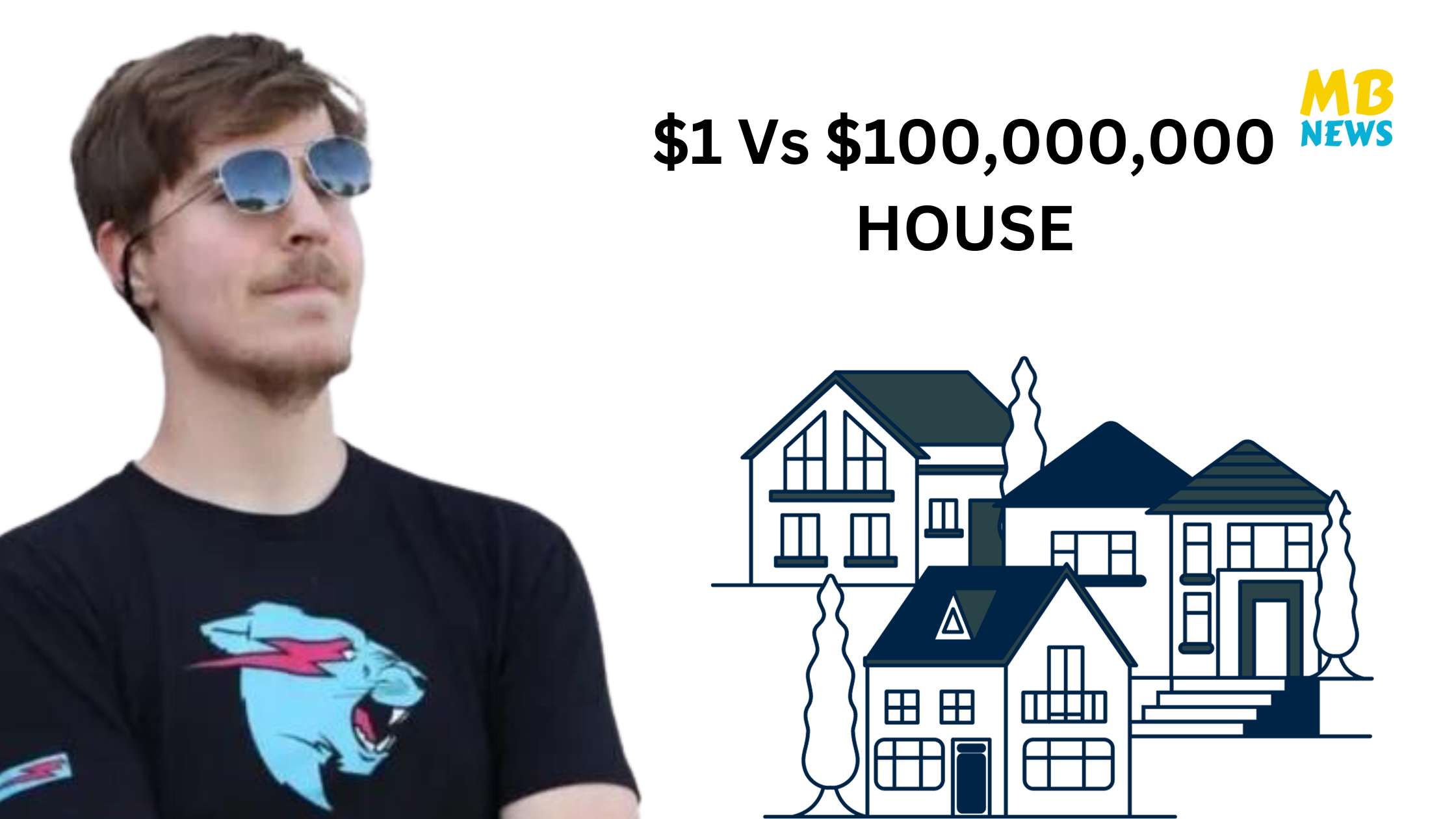 YouTube sensation MrBeast takes his viewers on an extravagant house tour, showcasing a range of jaw-dropping properties, from a $1 house to a breathtaking $45 million mega-mansion. Join us as we delve into this remarkable journey through the world of real estate and luxury living.
The $1 House
In the first leg of the tour, MrBeast explores a $1 house that is nothing more than a shed. He ponders why this seemingly worthless house costs just a dollar and decides to have some fun with it. Despite its drawbacks, he ultimately decides to part ways with the property.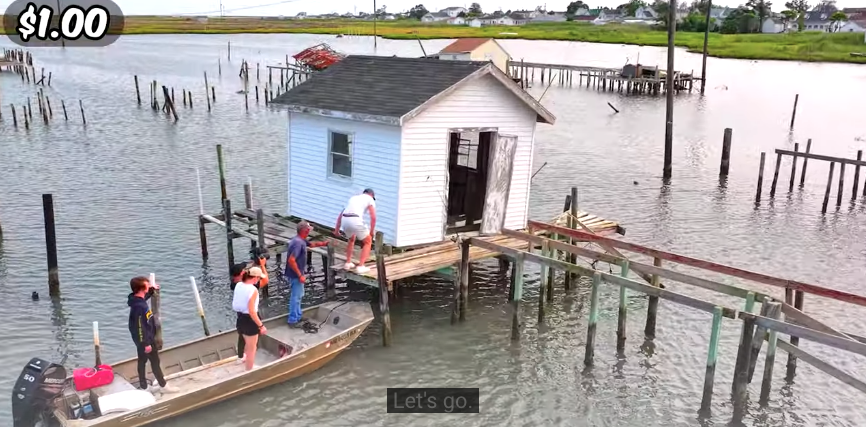 The Million Dollar House
Moving up the real estate ladder, MrBeast takes us to a million-dollar house that offers far more than expected. The kitchen, bedrooms, and luxurious bathrooms are impressive. Notably, the house features a movie theater, massage chairs, and an arcade, making it a fun and desirable place to live.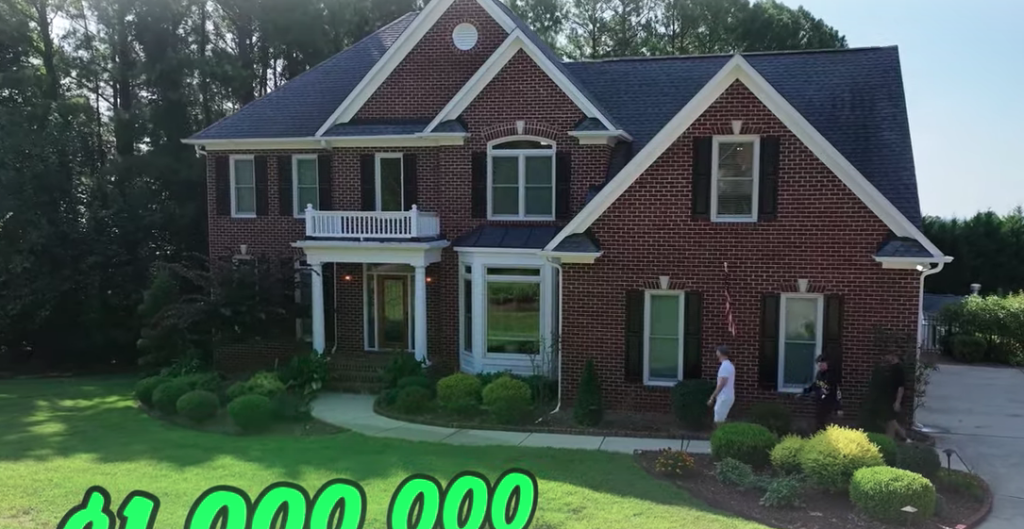 The $30 Million Estate
In the next segment, MrBeast takes us to a $30 million estate that boasts a jaw-dropping 16 bedrooms. The owner's fortune, made from candle-making, leads to a gift of custom candles for MrBeast. The property features an indoor tennis court and an extensive garage filled with exotic cars. The tour's highlight is the indoor waterpark, providing endless entertainment.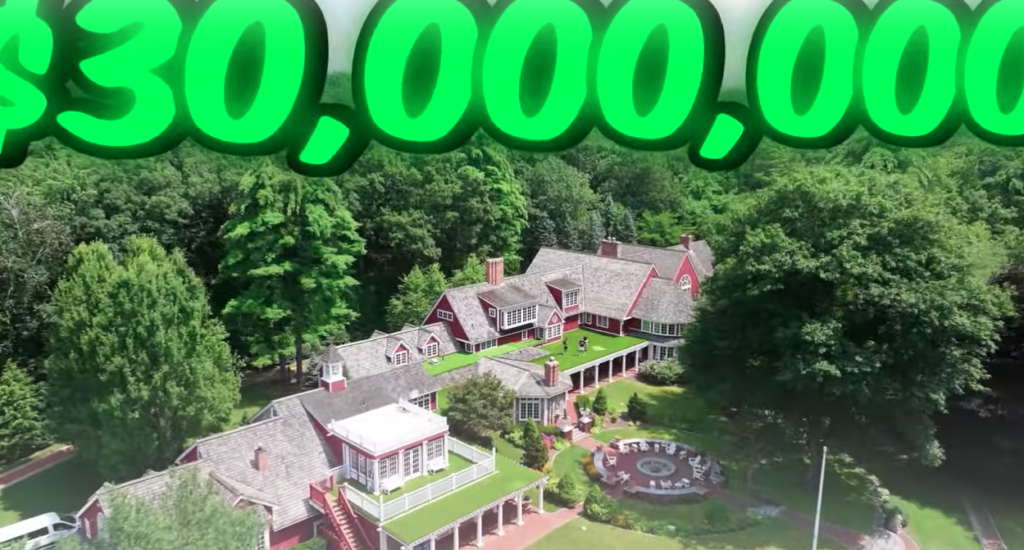 The $45 Million Mega-Mansion With Mark Cuban

The grand finale of the tour lands us in a $45 million mega-mansion. MrBeast, at a loss for words, calls in billionaire Mark Cuban for assistance. The house offers unparalleled beauty, with its expansive design and breathtaking features, including an indoor basketball court. The presence of Mark Cuban adds excitement to the tour, and they take a break for some basketball.
The $69 Million Mansion With Miranda cosgrove
The tour proceeds to a $69 million mansion with a unique, almost villainous appearance. The house's market value is attributed to its rare art collection and sculptures. A playful game of guessing the artwork prices keeps the tour entertaining.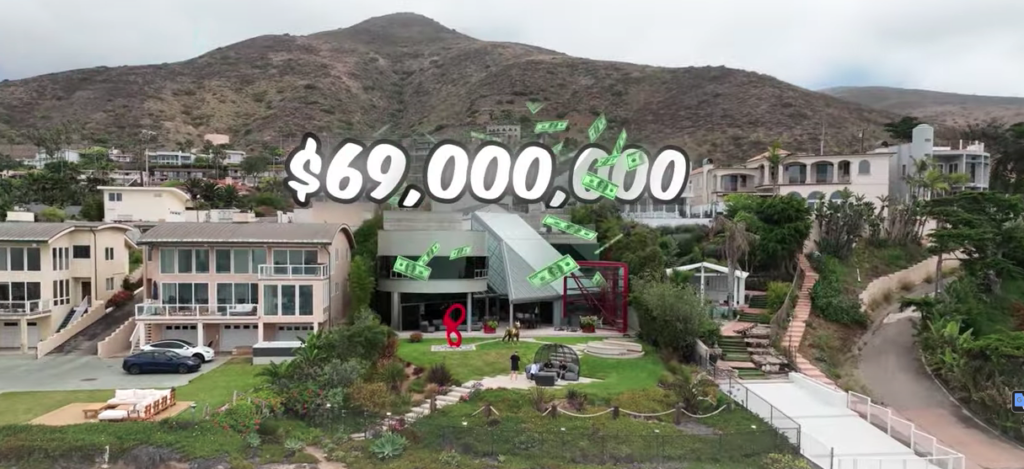 The $100 Million Mega-Mansion With Justin Timberlake
The tour culminates in a jaw-dropping $139 million mega-mansion. Justin Timberlake joins the exploration, and the two marvel at the grandeur of this 36,000-square-foot mansion. This mansion's highlights include custom marble walls, a $1 million chandelier, and a car elevator capable of transporting luxury vehicles to different floors.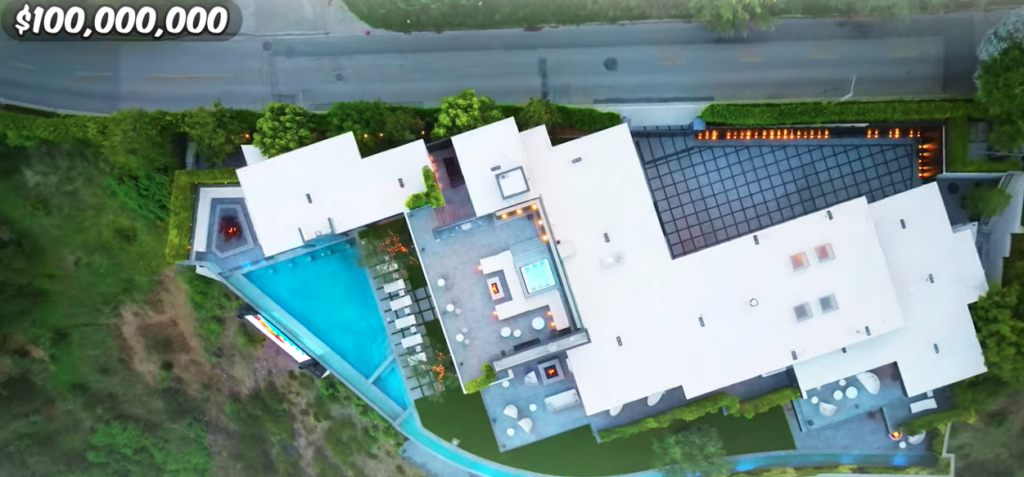 You can watch video here:
Conclusion
MrBeast's house tour takes viewers on an exhilarating journey through a wide spectrum of real estate, from the most modest to the most luxurious. It showcases the remarkable diversity in the world of housing and offers glimpses into the lives of the ultra-wealthy.
Whether it's quirky features, priceless art collections, or extravagant luxury, this tour offers a fascinating escape into the world of high-end real estate.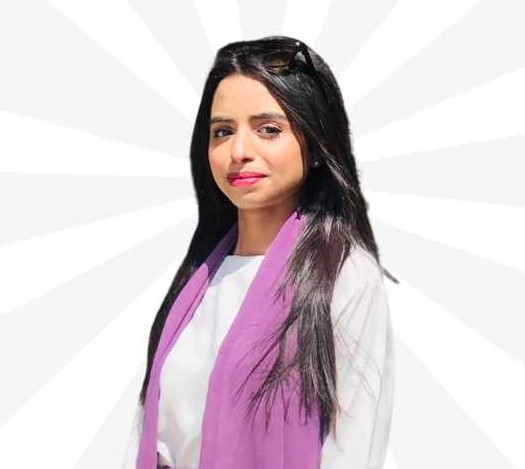 Mina AKA Minahil is an invaluable member of our MrBeast News team, serving as the Author & Content Editor and providing vital emotional support. She has experience covering all niches in blogging with the most interest in famous personalities and daily basis news. Her attention to detail is unparalleled, ensuring that our content is not just clean, but squeaky clean.