Mr Beast Wants to Give Away Billions of Dollars on You Tube and He Has a Plan to Make It Happen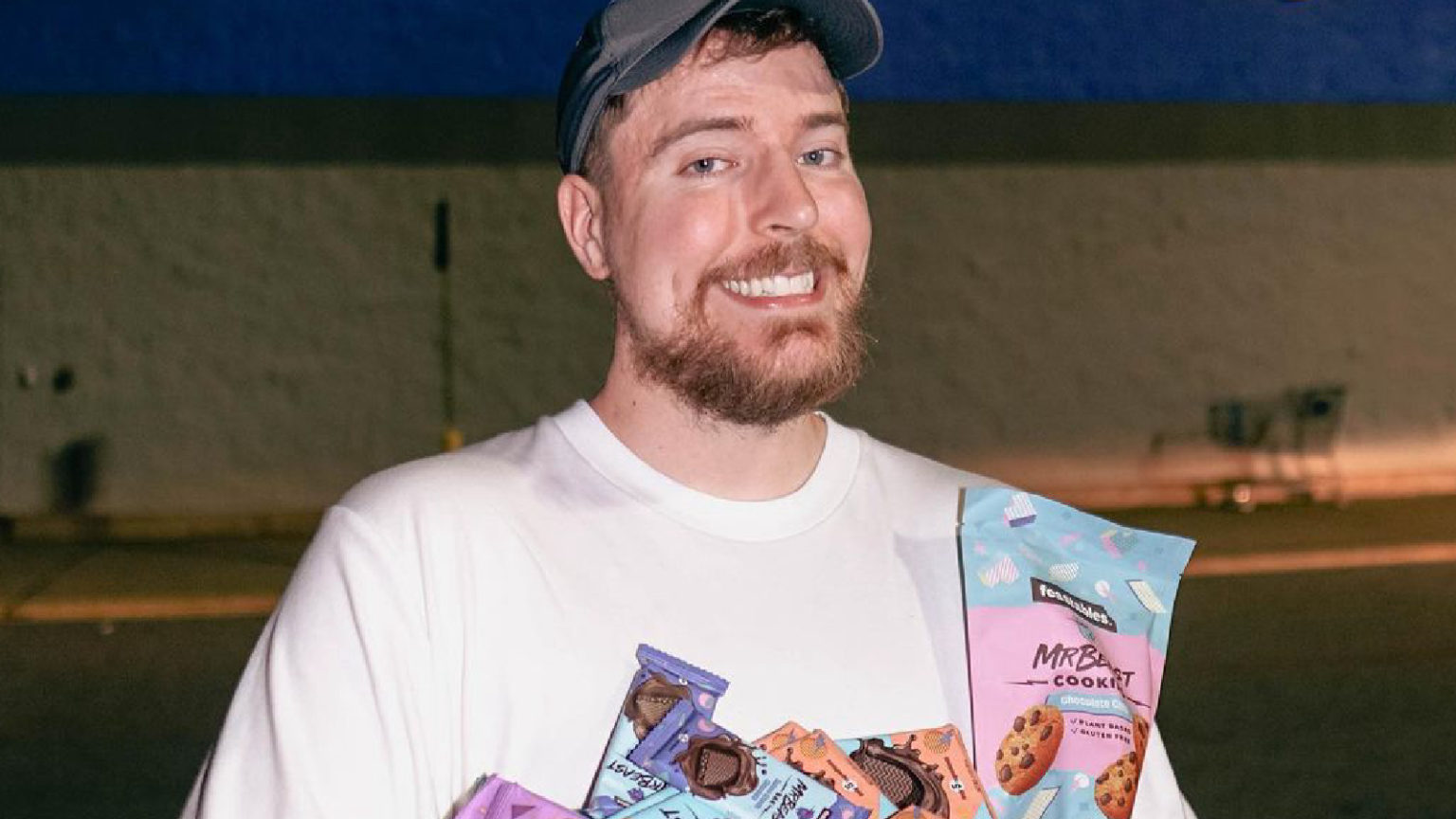 New money-making ventures like Beast Burger and Feastables have been created by MrBeast.
The content creator is going to use both of them to increase the ante in how much cash he gives away.
MrBeast said that he would give away billions of dollars in future videos if he could sell parts of them for billions of dollars. Billions, not millions.
It's a lofty goal to try and sell his ghost kitchen burger chain and candy bar company for billions, but when it comes to his growth and social media prowess, anything is possible.
A lot of the money MrBeast gives away comes from sponsorships, and he often says that the money he earns from YouTube is put into the creation of new videos.
Also Read: Is MrBeast Worth More Than WhatsApp?
It is easy to see how he has become so successful.
If you haven't already subscribed to his channel, you may want to do so, because it seems like you'll have a good chance of winning some money in the future.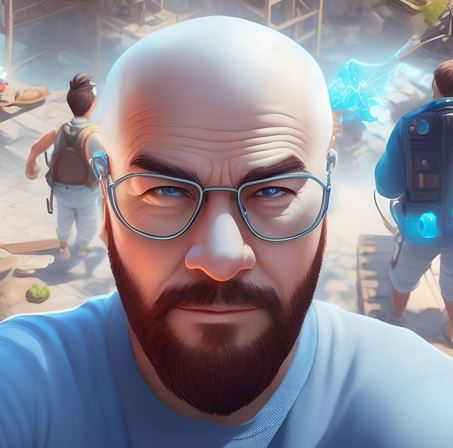 Introducing the ultimate hub for MrBeast fans and burger enthusiasts! Discover the latest news, updates, and behind-the-scenes insights into MrBeast's world-famous burger chain on this dedicated website. As a fellow fan, I've personally tried and tested a variety of MrBeast burgers, from the classic Chris burger to the irresistible Smash burger. Join me in this culinary journey and stay informed about new menu items and charity campaigns.
Don't miss out on the opportunity to satisfy your taste buds—bookmark this website and get ready for a burger experience like no other! If you have any complaints regarding my content or news, please email me @ mbeastnews@gmail.com
Thanks and Regards
Bobby