Is MrBeast Worth More Than WhatsApp?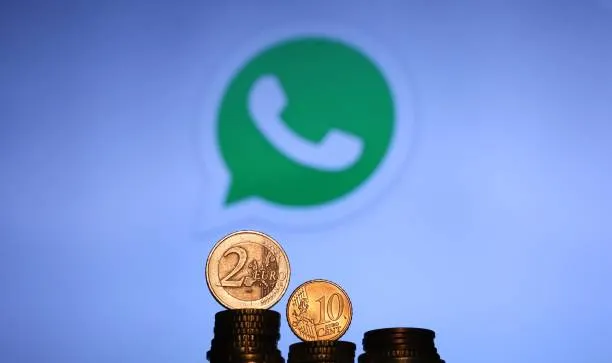 Thanks to his innovative and surprisingly challenging videos, MrBeast is one of the highest-earning YouTuber in the world, as well as building an entire empire out of his popularity.
When MrBeast was approached by someone to take over his entire channel for $1 billion, it became even more interesting.
What is more fascinating is that his actual worth is more than that of the popular social media app. Do you think he is?
Jimmy was given a chance to sell his entire YouTube Channel for $1 billion.
MrBeast once explained the entire story of how he was offered $1 billion for all of his channels in a Flagrant podcast with Andrew Schulz.
And how he refused to accept it.
MrBeast said that he got a billion dollars for his channels, and that the buyer told him that they could own the companies.
He Said I reply that: I don't know if I want to work for my YouTube channel, that sounds attractive, but I don't want to say it because it's just me.
The company we have is a mobile game company.
100 million people are playing it, I can tell you that.
We have 1000 Physical beasts burgers and Feastables in 20,000 stores, but we have no idea what the number is going to be.
Also Read: All Stuff Related To Mrbeast
Is MrBeast worth more than WhatsApp?
MrBeast said: I think we should be worth more, but not like the end goal, is there anything else?
When Akaash Singh found out that MrBeast is worth more than $1 billion, he said, "You're worth more than WhatsApp.
To which MrBeast replied, "what's not right now, I'm nowhere near that, but obviously yeah."
It seems that he is on his way to becoming a billionaire making him one of the first YouTubers to achieve a feat like this.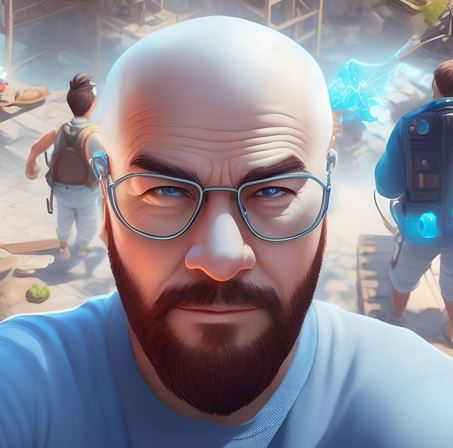 Introducing the ultimate hub for MrBeast fans and burger enthusiasts! Discover the latest news, updates, and behind-the-scenes insights into MrBeast's world-famous burger chain on this dedicated website. As a fellow fan, I've personally tried and tested a variety of MrBeast burgers, from the classic Chris burger to the irresistible Smash burger. Join me in this culinary journey and stay informed about new menu items and charity campaigns.
Don't miss out on the opportunity to satisfy your taste buds—bookmark this website and get ready for a burger experience like no other! If you have any complaints regarding my content or news, please email me @ mbeastnews@gmail.com
Thanks and Regards
Bobby