Philanthropic YouTuber MrBeast Plans Kick Stream to Playfully Protest Twitch's Fresh Rules!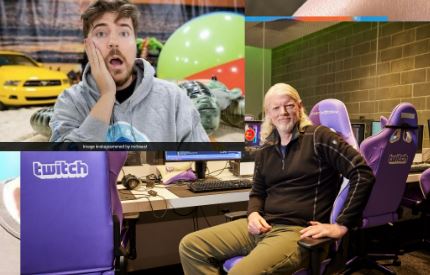 In the dynamic realm of content creation and streaming, prominent YouTuber and philanthropist, MrBeast, has taken a stand against Twitch's compensation model.
Twitch, the popular streaming platform, recently unveiled a fresh set of guidelines for branded content, which are slated to be implemented on July 1st.
These updated rules introduce significant limitations on sponsored streams by prohibiting the inclusion of any "burned-in" audio, video, and display ads.
Additionally, the platform has released an extensive catalog of goods that are strictly forbidden from being advertised, encompassing various categories such as political content, adult-oriented products, and medical devices, among others.
These new guidelines reflect Twitch's commitment to ensuring a more regulated and controlled environment for its users and streamers.
In a recent tweet directed at the popular streaming platform, he suggested that instead of restricting creators' earnings, Twitch should focus on facilitating their growth and success.
This call for change has sparked discussions surrounding the current state of creator monetization and the industry's responsibility to foster an environment of support.
MrBeast's Tweet To Twitch
In his tweet, MrBeast suggested that rather than limiting creators' potential earnings, Twitch should prioritize assisting them in generating more revenue.
MrBeast Said In Tweet: Hey @Twitch how about instead of handicapping what creators make, you help them make more? Seems more logical.

MrBeast to Twitch
MrBeast Wants to Stream on Kick To protest Twitch
MrBeast has recently sparked speculation by following rival streaming platform Kick on Twitter.
This unexpected move has raised questions about whether the popular content creator is contemplating venturing into the world of Kick.
Kick Wrote: "The goat just followed us, it's time for kick to Takeover"
MrBeast's Reply: "Might do a stream for fun just to protest twitch lol"
Karl's Response to MrBeast Tweet
Fans' Plea to MrBeast: Launch Your Own Streaming Platform!
Fans eagerly offer suggestions to MrBeast, urging him to venture into the realm of streaming platforms.
Elon Musk brings streaming to Twitter
For More Details, Click Here
Enthusiastic Fan's Res
Conclusion
The conversation sparked by MrBeast's tweet has resonated with content creators and industry observers alike, reigniting discussions about fair compensation within the online content creation sphere.
It also highlights the evolving relationship between platforms and the creators who bring value to their platforms through their talent, dedication, and ability to engage audiences.
Let's See if Mrbeast will open his own streaming or not.
Stay Connected with us!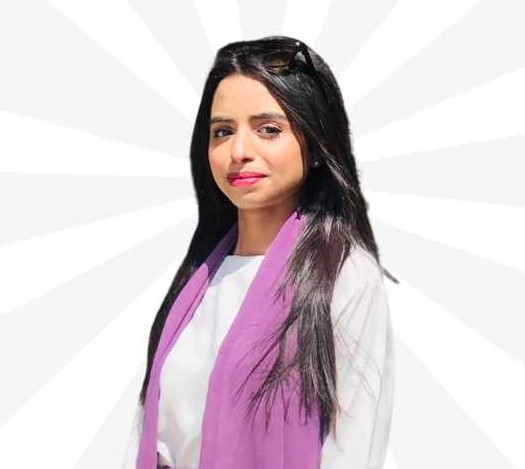 Mina AKA Minahil is an invaluable member of our MrBeast News team, serving as the Author & Content Editor and providing vital emotional support. She has experience covering all niches in blogging with the most interest in famous personalities and daily basis news. Her attention to detail is unparalleled, ensuring that our content is not just clean, but squeaky clean.